Red Lobster Sales Skyrocket After Beyoncé Endorsement
Business is booming.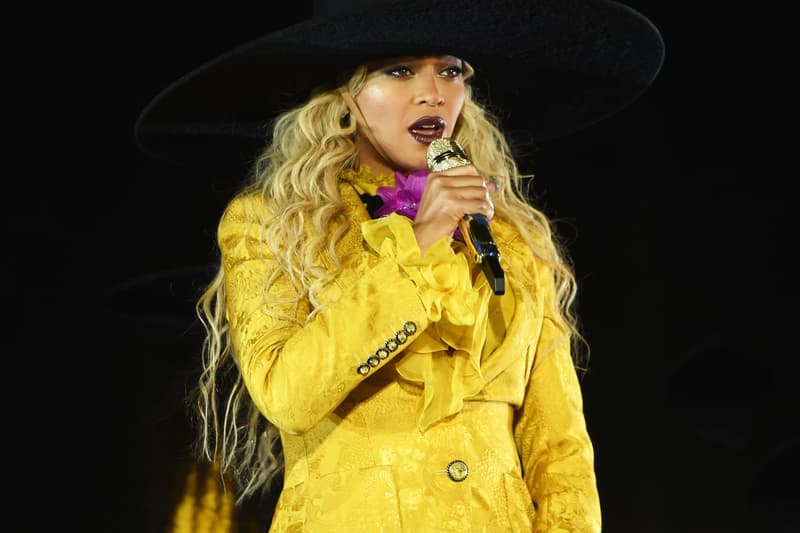 When Beyoncé dropped her new track "Formation" last Friday (February 6), she hit Red Lobster with humorous and unexpected shout-out: "When he f*ck me good, I take his ass to Red Lobster." Now, the seafood restaurant chain is reaping the benefits of Queen Bey's endorsement. CNN has just reported that Red Lobster sales have spiked by 33% over the previous year shortly after "Formation" dropped. The chain also reached its own social media benchmark as well, by trending on Twitter for the first time in company history. No word on whether Beyoncé will be getting a lifetime supply of cheddar biscuits yet, stay tuned.