Kanye West Just Revealed Two New Yeezy Boost Colorways
The new colorways were seen during his fitting of Yeezy Season 3.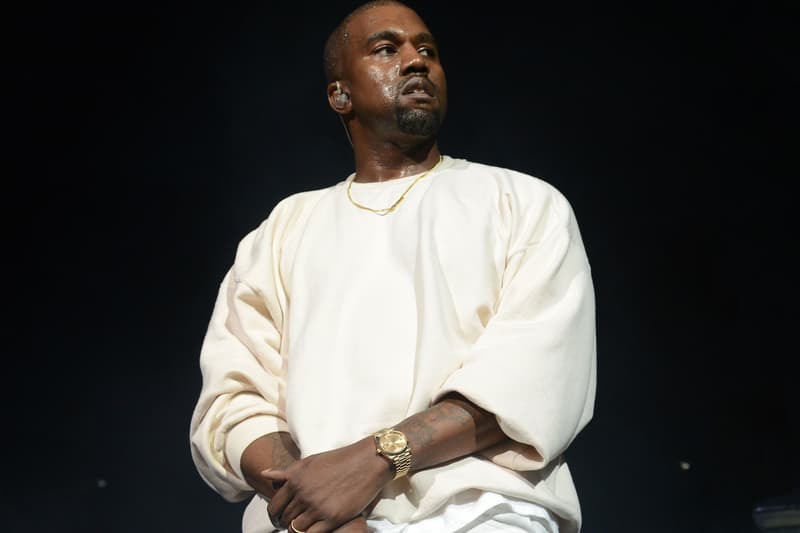 As we reported last week, Kanye West is currently in the fitting process of Yeezy Season 3, and as a result, he's unveiling some new threads on Twitter. Just a few moments ago, 'Ye tweeted a picture of some all-white, unbranded 350s, next to a pair of unbranded turtledoves with a translucent sole. What's even more mysterious is the shiny pair that lingers in the background. "What are those?" you ask? Only time will tell.
@ fitting pic.twitter.com/dVS7sedQVH

— KANYE WEST (@kanyewest) February 8, 2016
There appears to be a lime colorway as well:
Season 2 Zine pronounced Zeen short for magazine.    A lot of people pronounce it wrong. pic.twitter.com/jnmLFV3wZN

— KANYE WEST (@kanyewest) February 8, 2016