Ciara Sues Future For $15 Million After Calling Her A Bad Mother
Alleged slander and libel in tweets and interviews.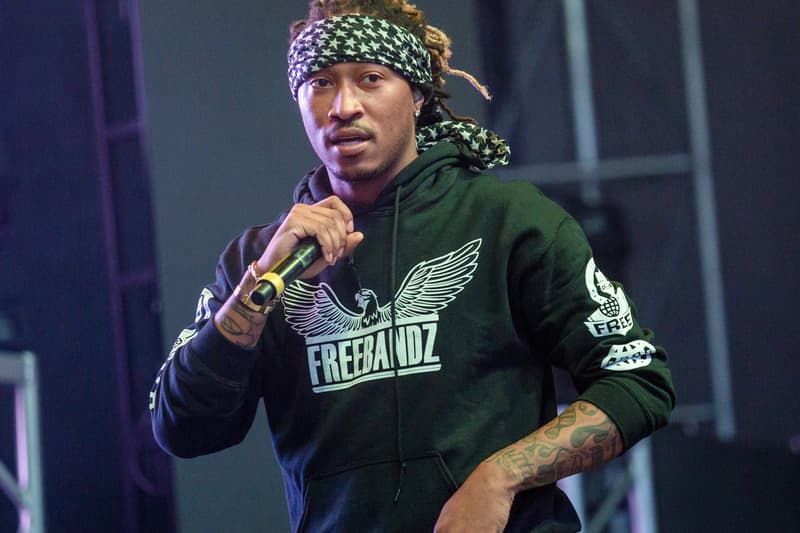 Ciara has filed a lawsuit against her ex-husband Future for alleged slander and libel in Georgia Court on January 21, accusing him of making "several false and defamatory statements" in the press over the past year about her and her ability to be a mother to their son Future Jr. She further disputes his claims regarding his access to their son. As TMZ points out, the R&B singer was upset about one radio interview, where Future responded to a picture of her and her current partner Russel Wilson taking a stroll with Future Jr. with following words: "She probably set [Russell] up. You letting them catch that photo. Leave my son out of all the publicity stunts."
In addition, she also mentions a series of tweets Future posted last month when he said, "This b***h got control problems … I gotta go through lawyers to see baby future … the f***ery for 15k a month." She asks for relevant tweets to be deleted and a block on public discussion of their private family matters.