align Looks to Post-War Design for Its 2016 Spring/Summer Collection
The timeless meets the contemporary.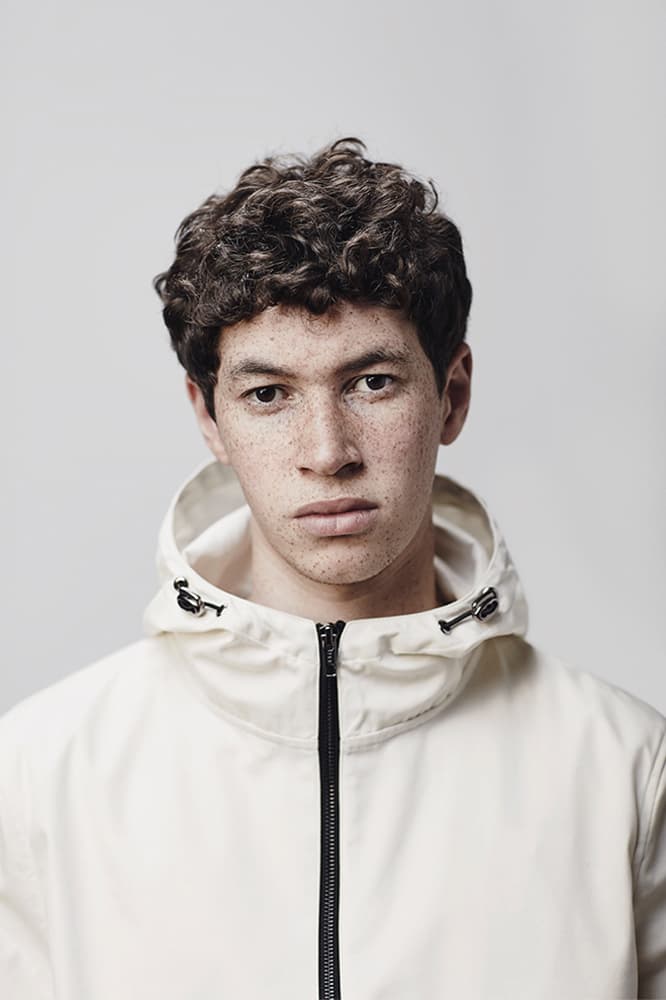 1 of 10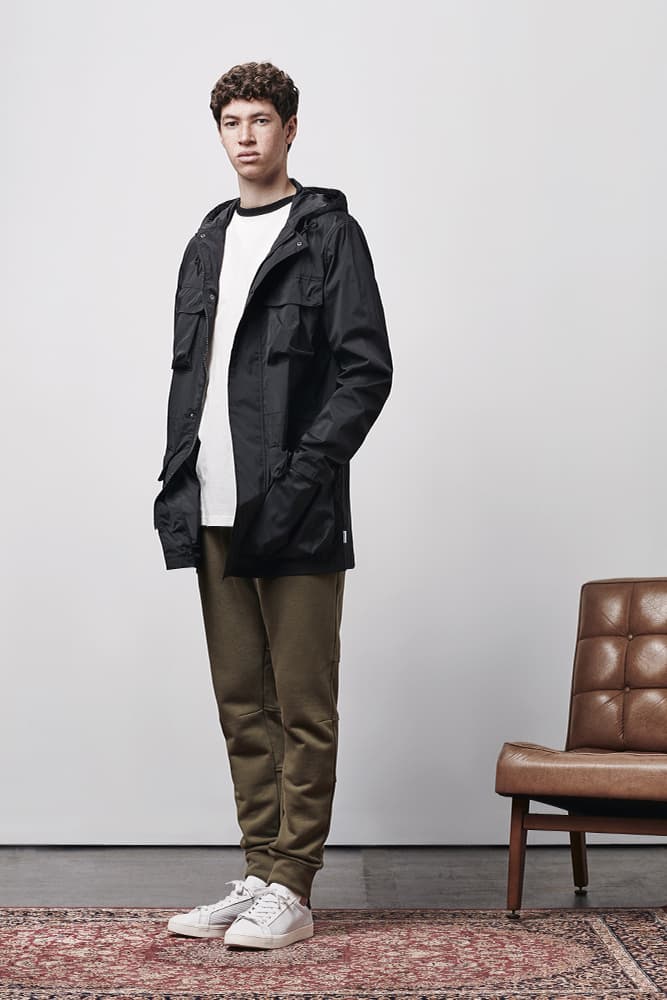 2 of 10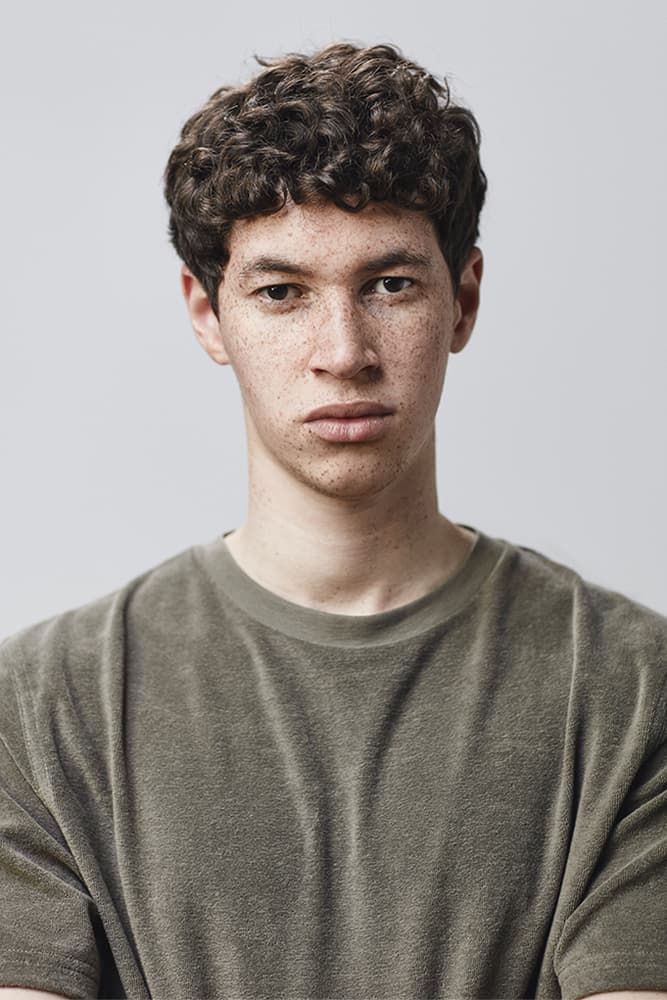 3 of 10
4 of 10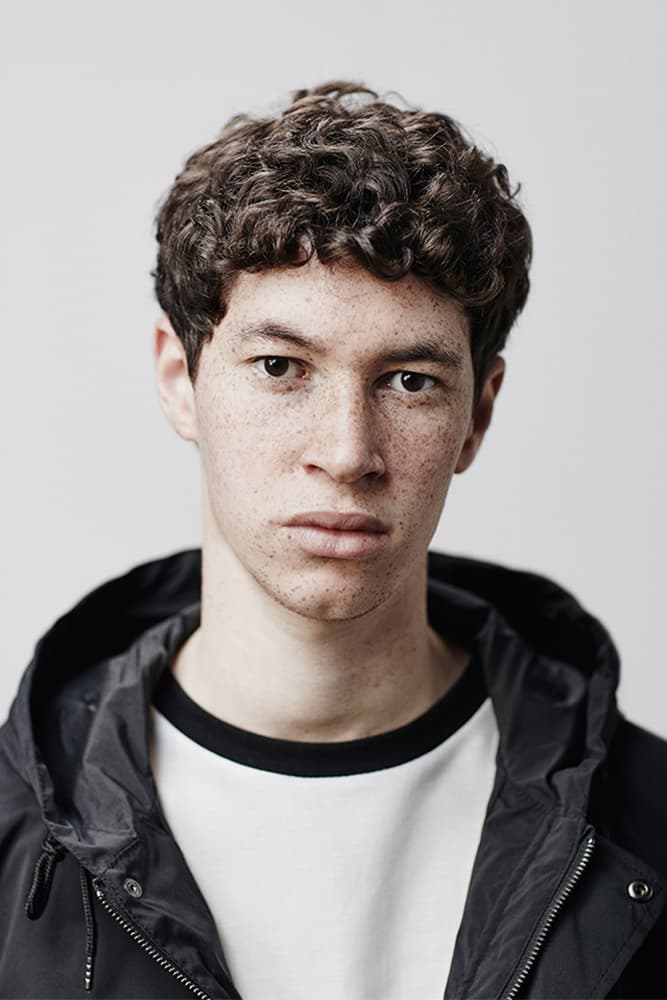 5 of 10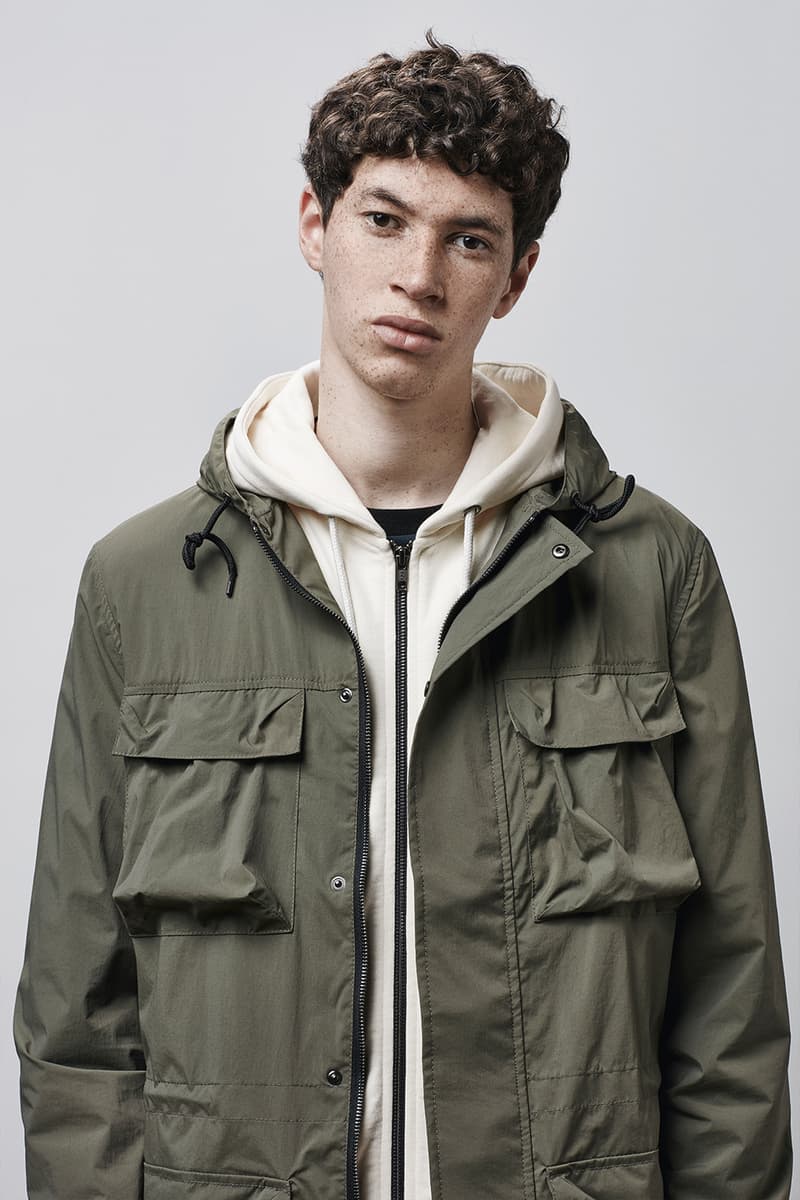 6 of 10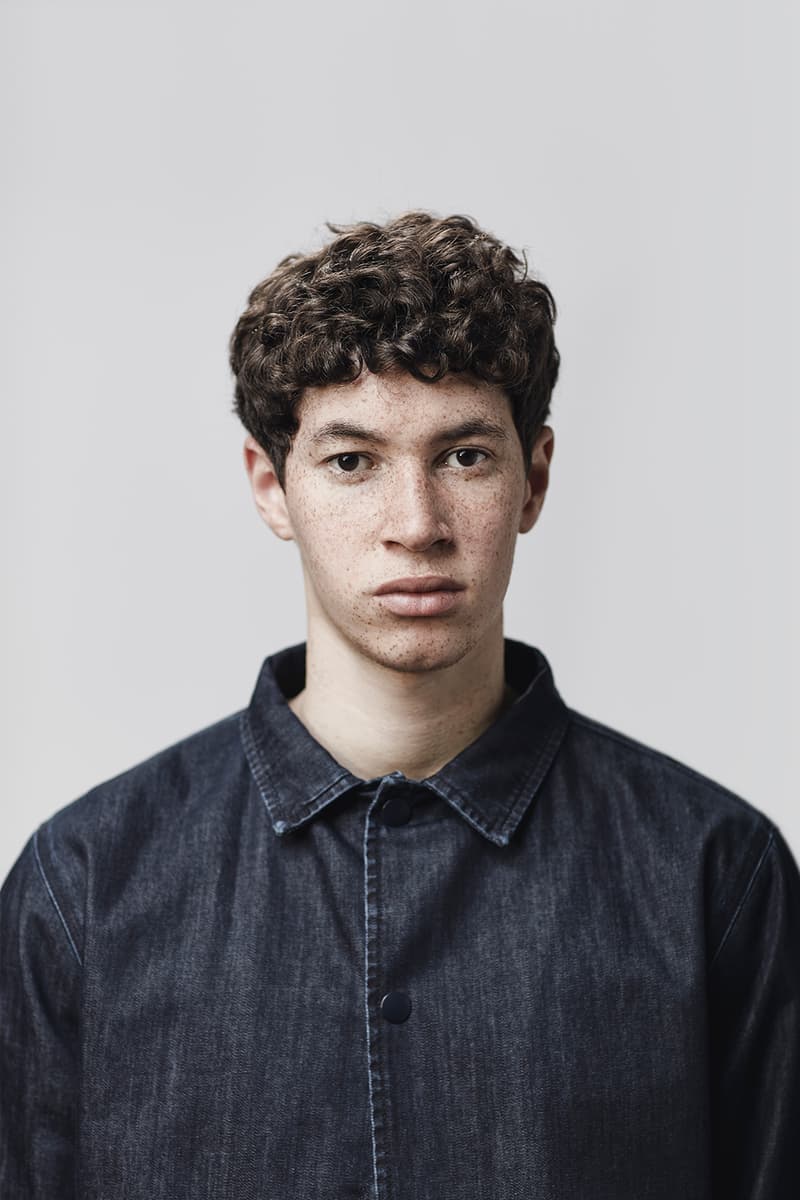 7 of 10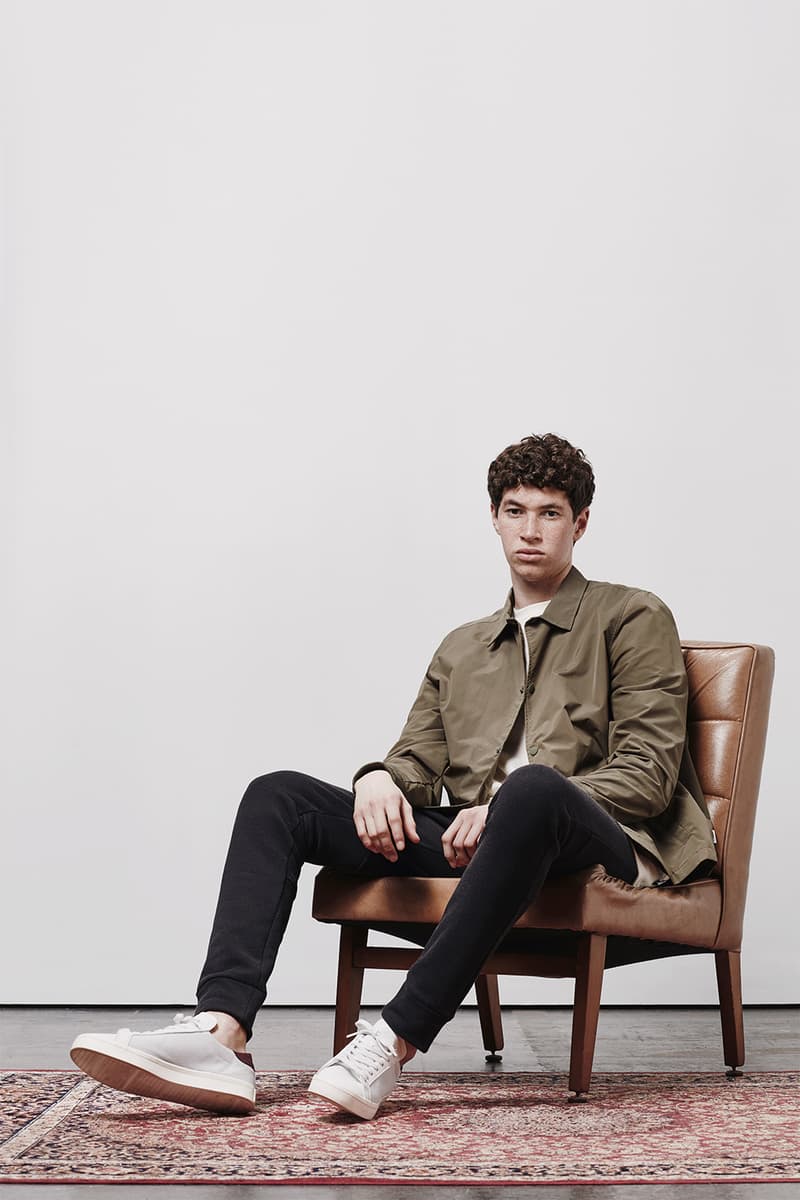 8 of 10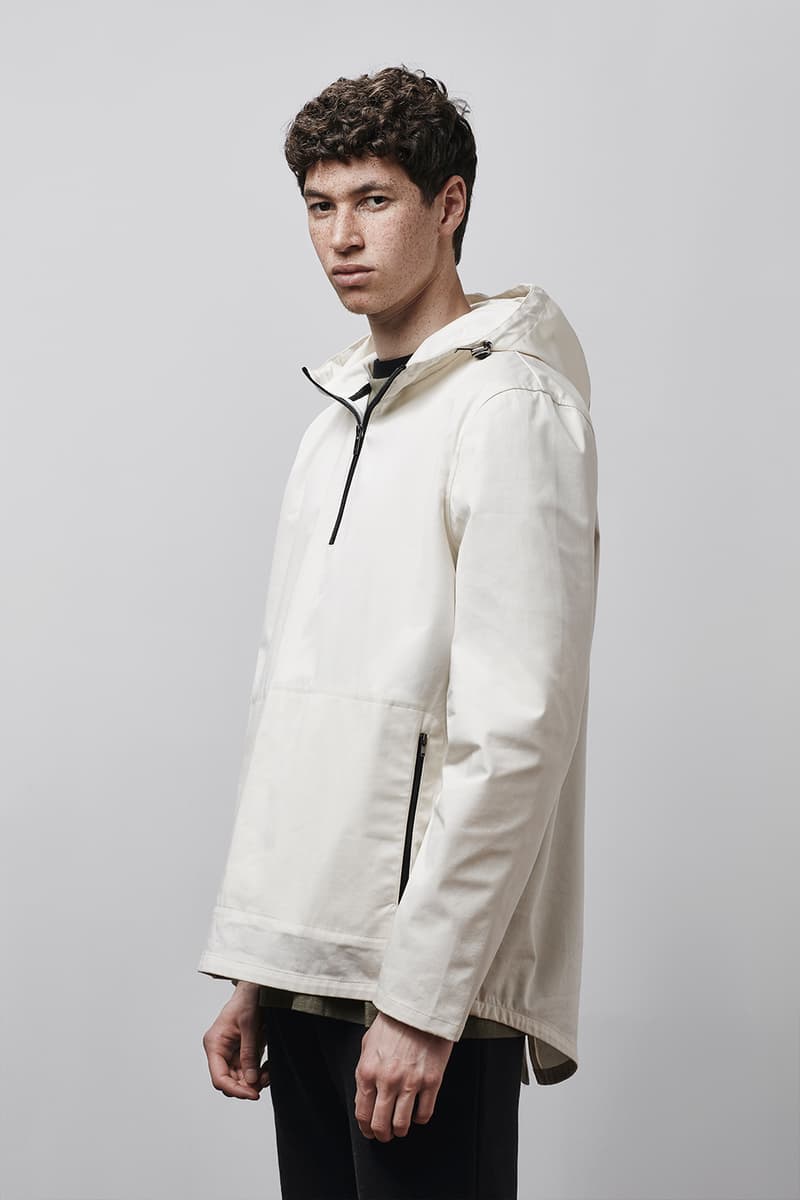 9 of 10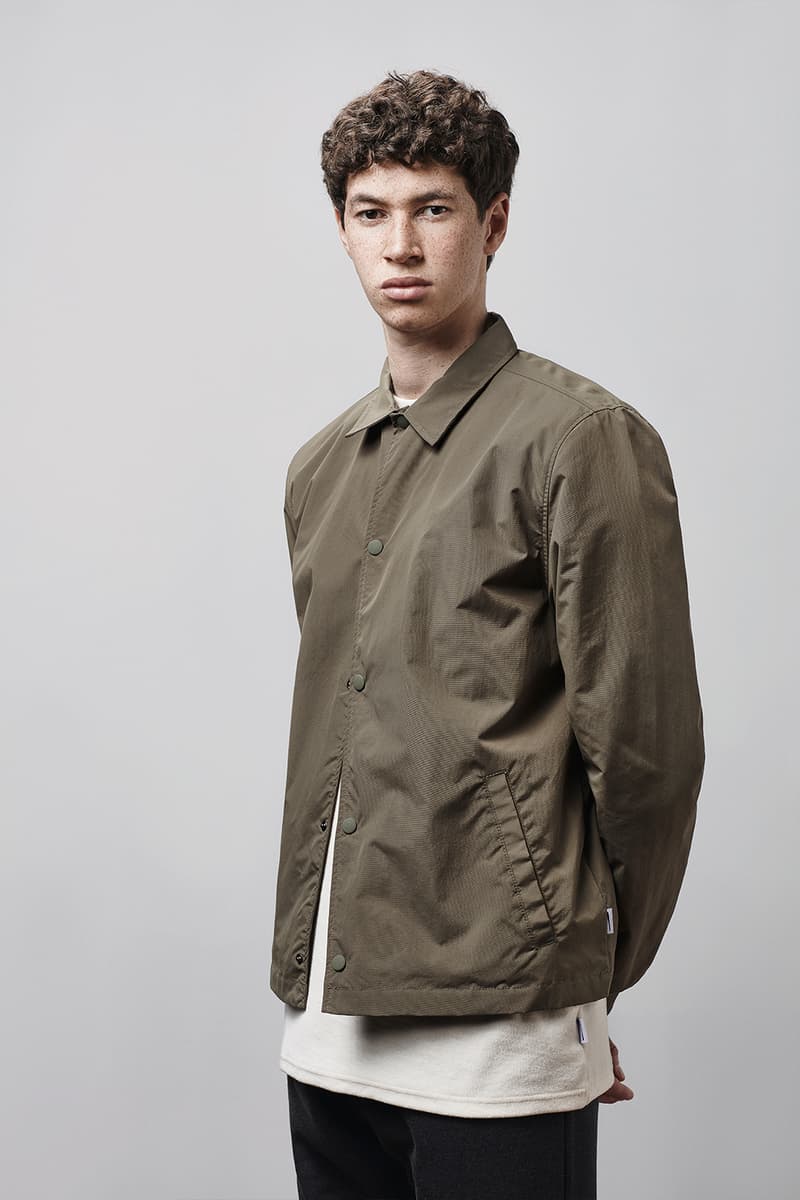 10 of 10
Classic military tailoring and post-war design provide inspiration this season as the UK's size? presents the align Spring/Summer 2016 collection. Clean and understated, the range takes on classic silhouettes and couples them with modern technology for unique spins on wardrobe staples like coach jackets, parkas, hoodies and more. Further emphasizing the timelessness of the range is an understated earth-toned color palette — one that ties the pieces back in with the military inspiration behind them.
The Spring/Summer 2016 align collection will be available exclusively in-store and online from size? beginning this Friday, February 12.