Thundercat Unveils New Collabo Track With Mono/Poly on Australian Radio
Shares a new record and pays homage to the late David Bowie.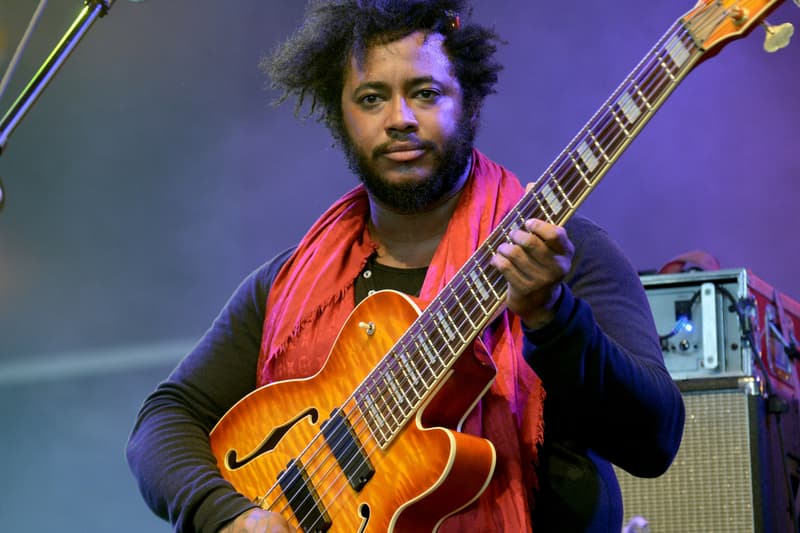 During a recent interview with Australian radio station FBi 94.5, Thundercat unveiled a previously unheard and untitled song on airwaves. The track is said to be a collaboration with Mono/Poly, which in the past, the two worked have worked closely together in the past on the bass virtuouso's 2013 album Apocalypse. Moments before playing the new song, Thundercat stated, "This song is about having a, basically, when you get stuck, I don't know, should I just play it?" During the interview, Thundercat also touched on his work with Flying Lotus and Erykah Badu, both of whom he highly respects. He also praised David Bowie and Wings and occasionally plays songs he likes from the David Bowie and Wings.
Listen to Thundercat's new song here (comes in after the 14-minute mark).