Storvo's 2017 Summer Collection Pays Tribute to Brazil's Deep Roots
An homage to the country's rich heritage.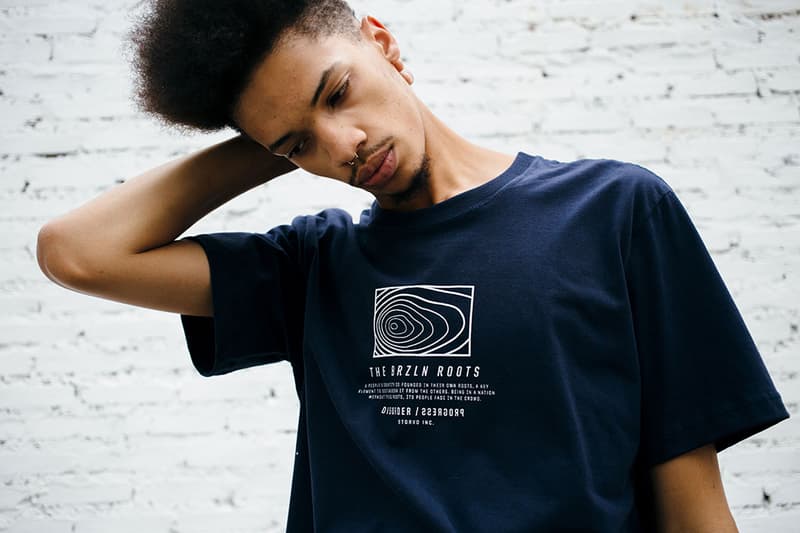 1 of 12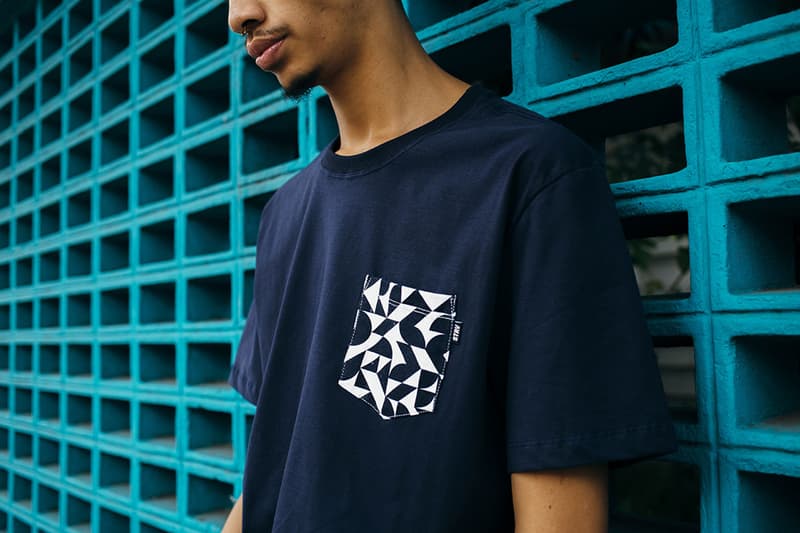 2 of 12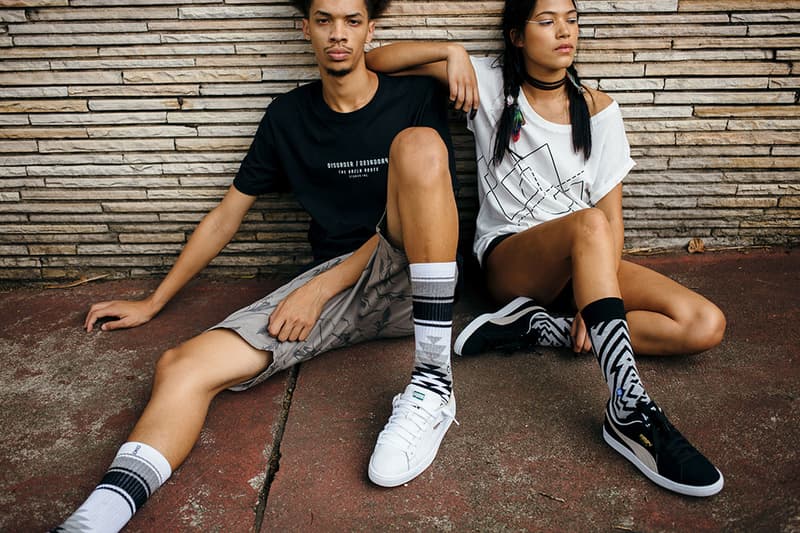 3 of 12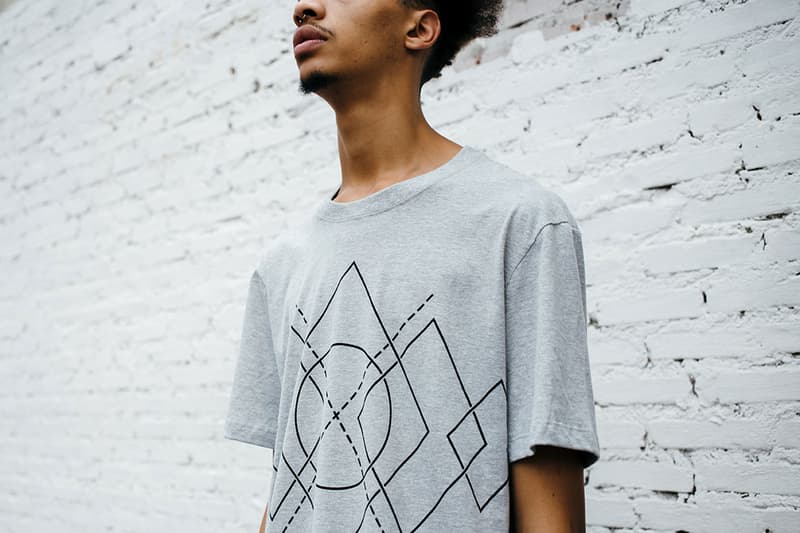 4 of 12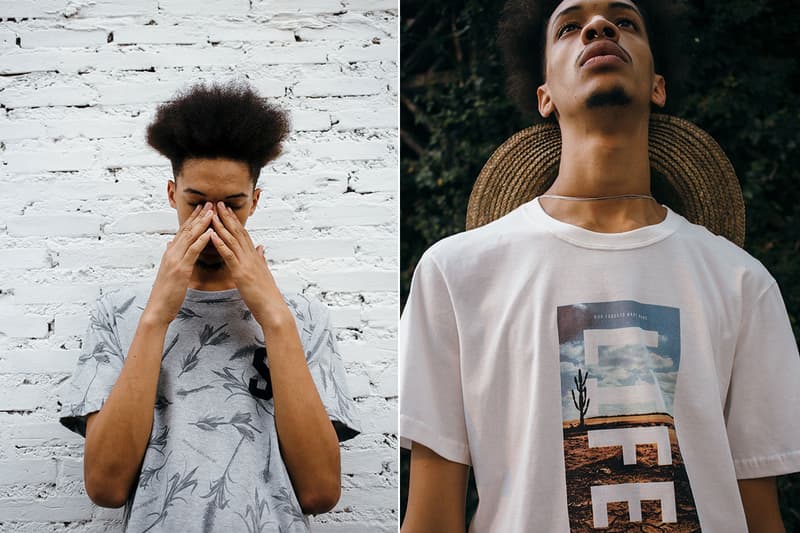 5 of 12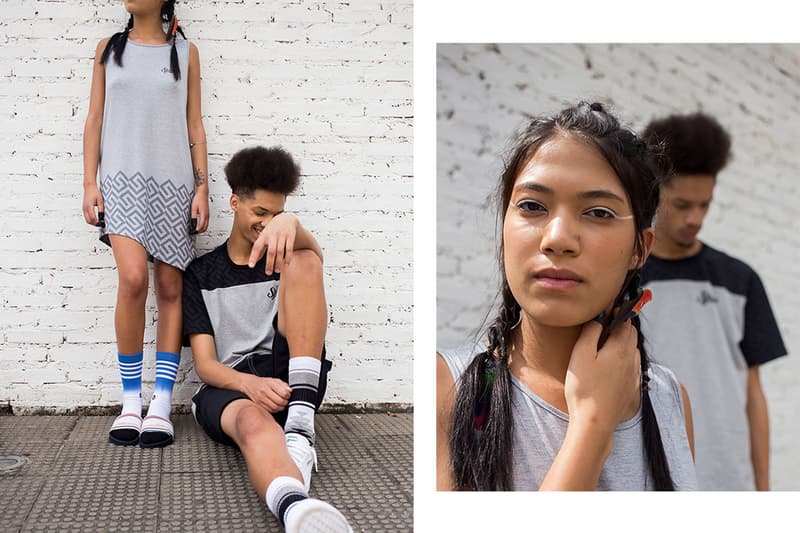 6 of 12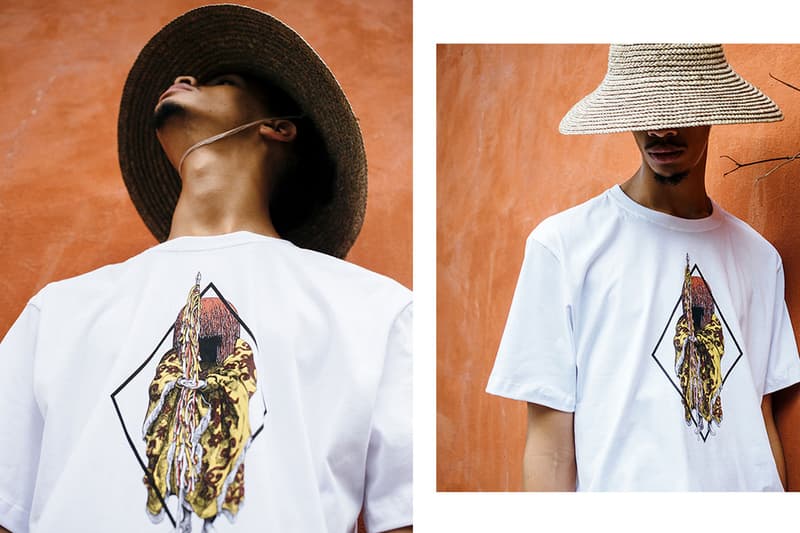 7 of 12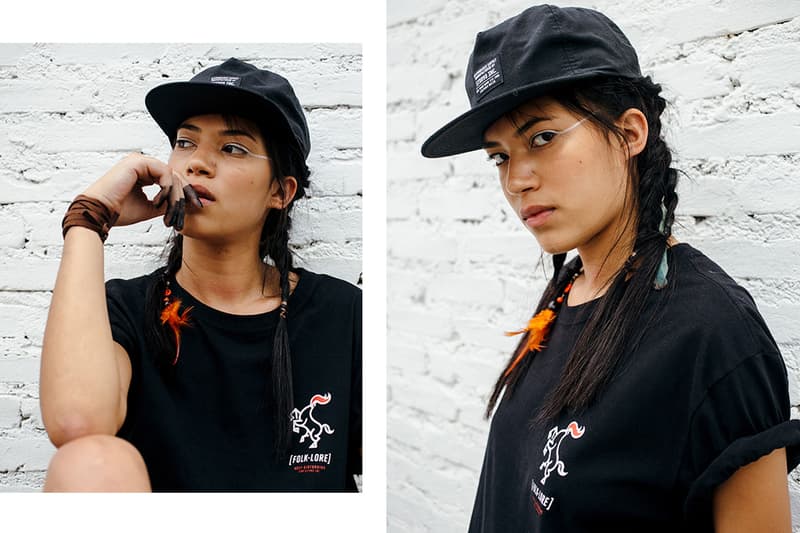 8 of 12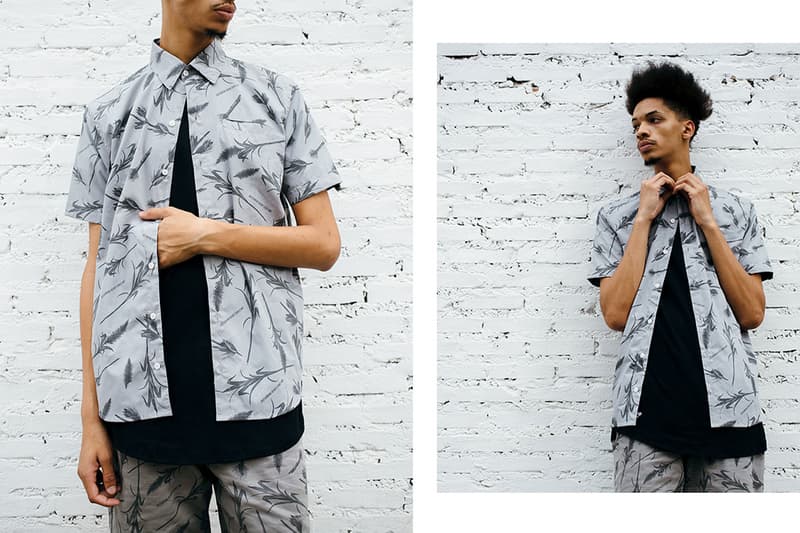 9 of 12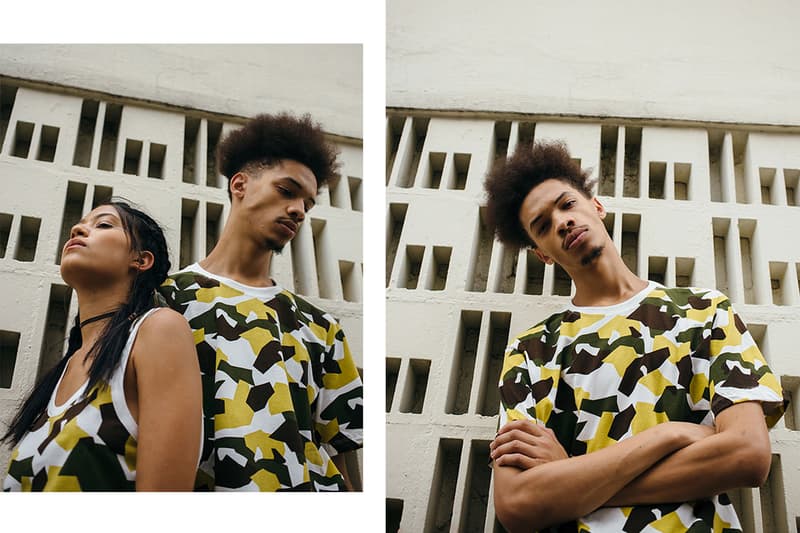 10 of 12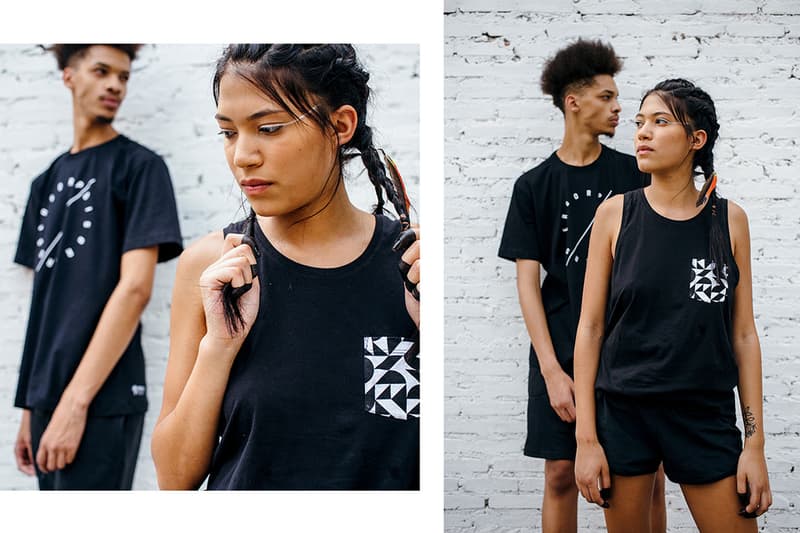 11 of 12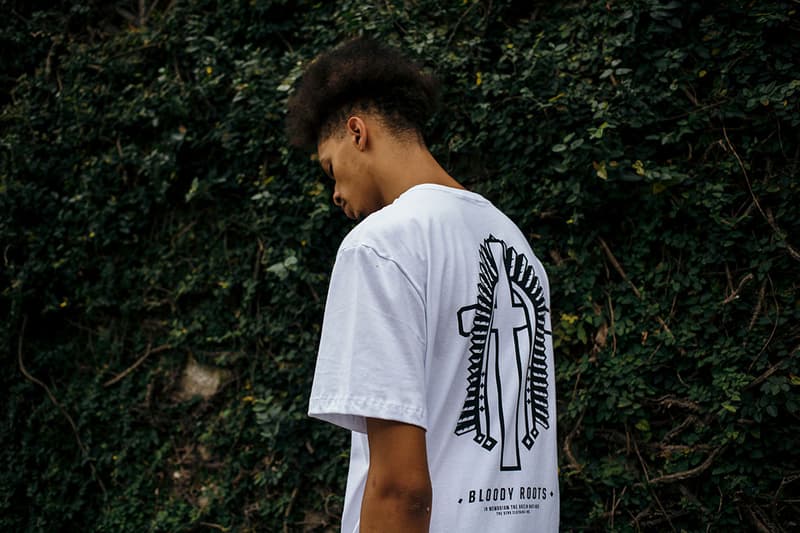 12 of 12
São Paulo's streetwear label Storvo takes pride in being fully connected to Brazil's rich culture. To that effect, the brand decided to call its 2017 summer collection "BRZLN ROOTS" — the range pays homage to the country's past with impactful graphics that tell a poignant story. According to the imprint, "BRZLN ROOTS is a sociocultural journey that travels through sugarcane plantations, continues on to Brazilian folklore, passes by popular festivals and baroque prophets, dives into the art of the Athos Bulcão and Cobogós tiles, highlights the tree responsible for the name of our country and pays homage to our true natives."
The ensemble of tees, shorts, tops, and accessories showcase historic patterns and imagery that some of the country's citizens may recognize from their upbringing. All-in-all, the collection fuses old and new to deliver powerful messages.
Storvo's "BRZLN ROOTS" collection is available now at its online store.