Drake's Dad Dennis Graham Shares First Single of New Career, "Kinda Crazy"
It's a family affair.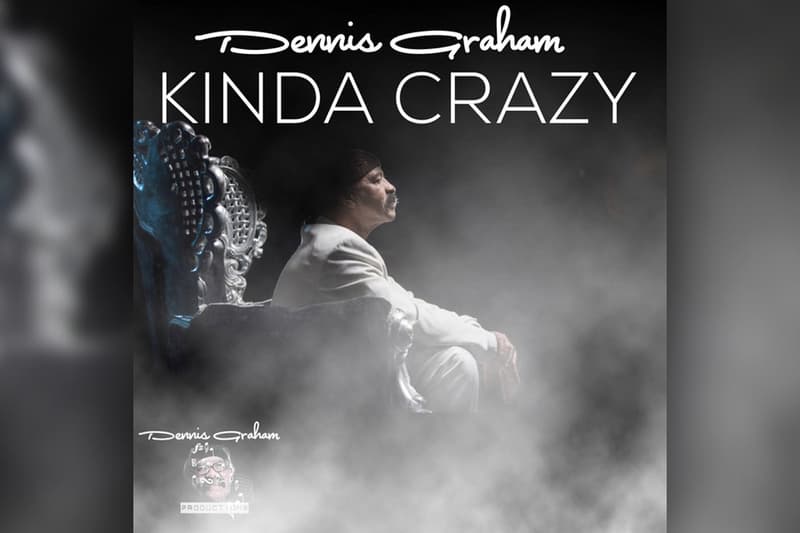 Back in August, Drake's dad Dennis Graham revealed plans to launch a career in contemporary R&B. While Drake's father previously spent over two decades as a musician in Toronto's local scene and performed with the likes of Jerry Lee Lewis, he hasn't released an original record of his own since his son's emergence in rap. Now, the first single of Dennis Graham's new single has surfaced. Following previously-released snippets, "Kinda Crazy" is available for streaming via Apple Music. Maybe if this new track takes off, Dennis Graham will land a high-profile collaboration with his superstar son.
You can check out the new single from Drake's dad Dennis Graham here.