Starbucks Debuts the Limited Holiday Fruitcake Frappuccino
Only available this week.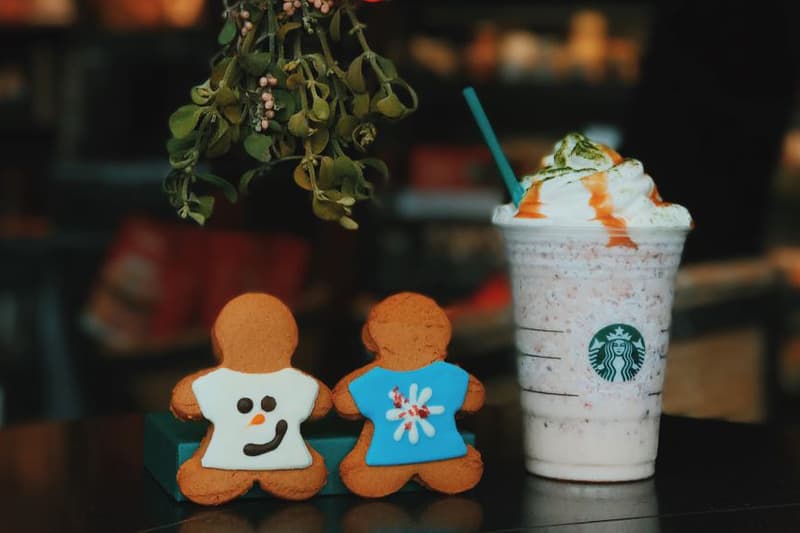 Usually you walk into Starbucks around the holidays and order something with pumpkin spice, peppermint or gingerbread in it. Now the company will introduce fruitcake in the form of a seasonal beverage. Beginning today and running through the weekend, the Fruitcake Frappuccino will be a drink inspired by the colorful candied fruits, nuts, and spices of its namesake and will be available for purchase in the United States and Canada.
The concoction starts with a Hazelnut Crème Frappuccino base and has dried fruit, cinnamon, whipped cream, caramel and a dash of matcha added to it. Check out the photo above and let us know if you'll be fighting a Pokemon gym leader while sipping on this.