Alexander Wang Spotlights 1980s Hip-Hop and Kangol Exclusives in His Resort 2017 Collection
"Rappers such as LL Cool J were a huge influence."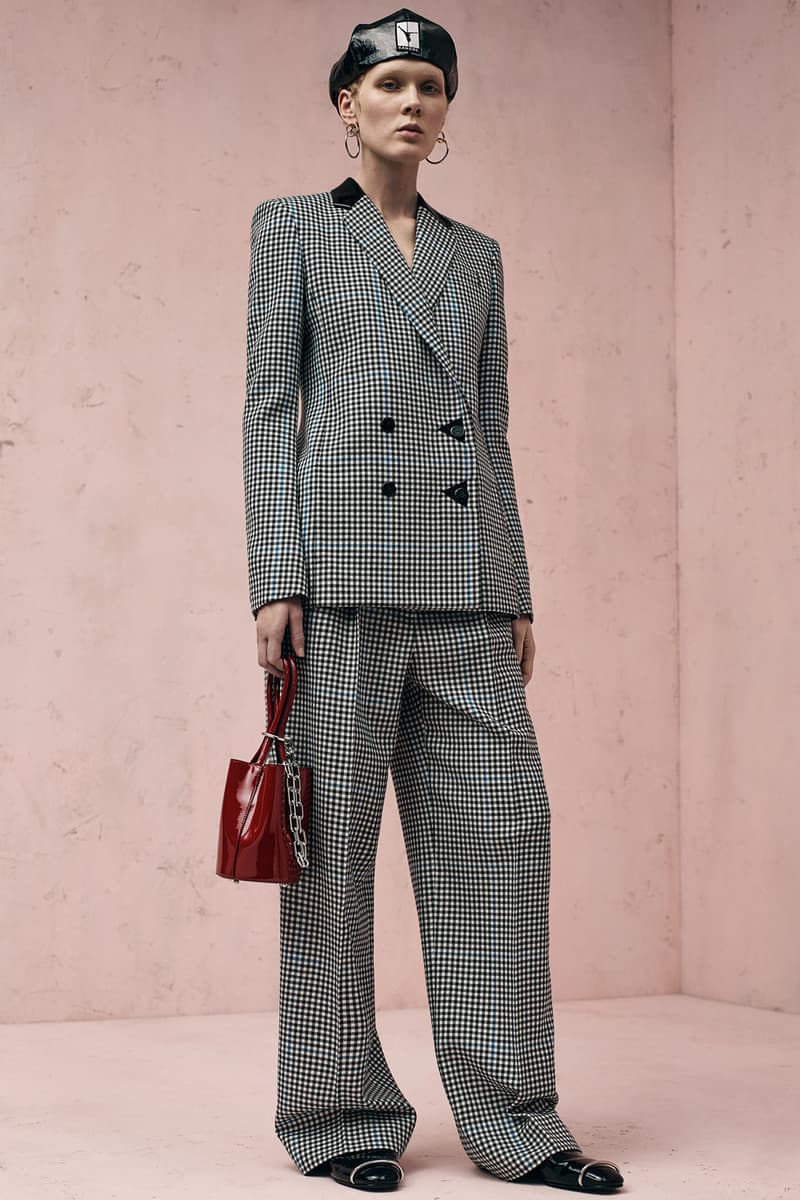 1 of 24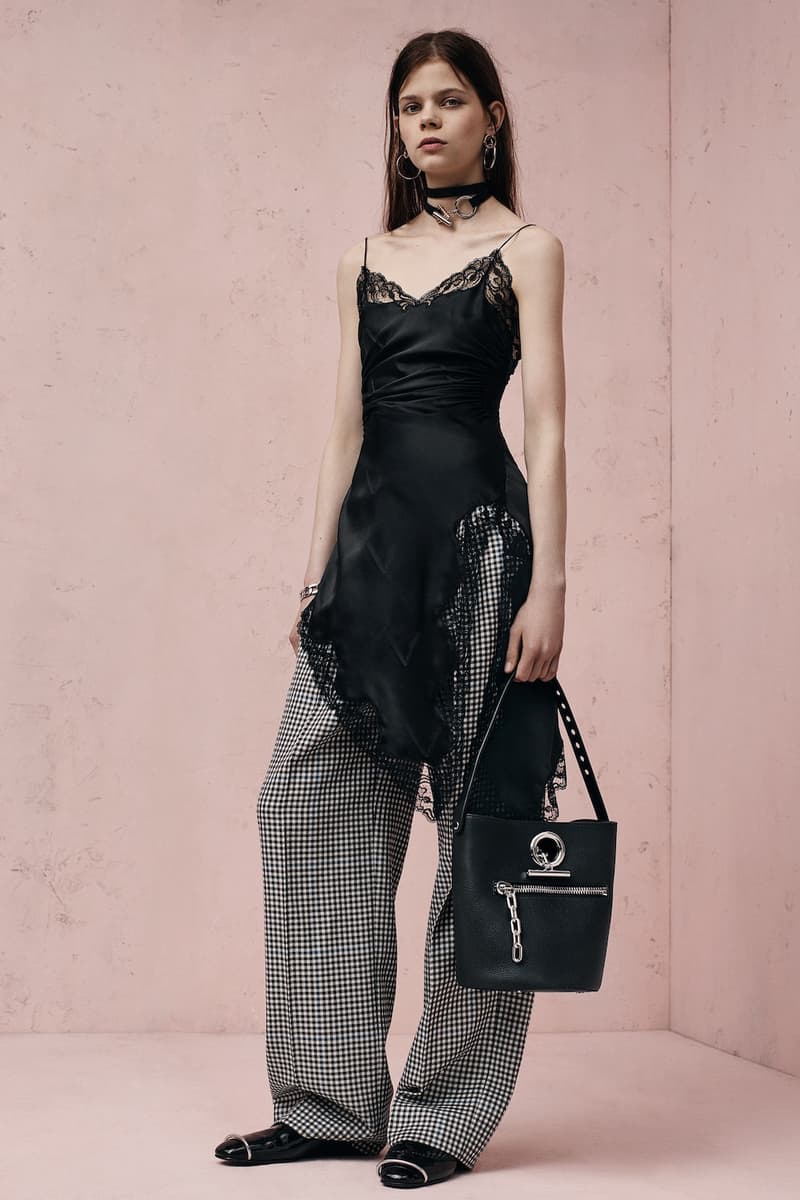 2 of 24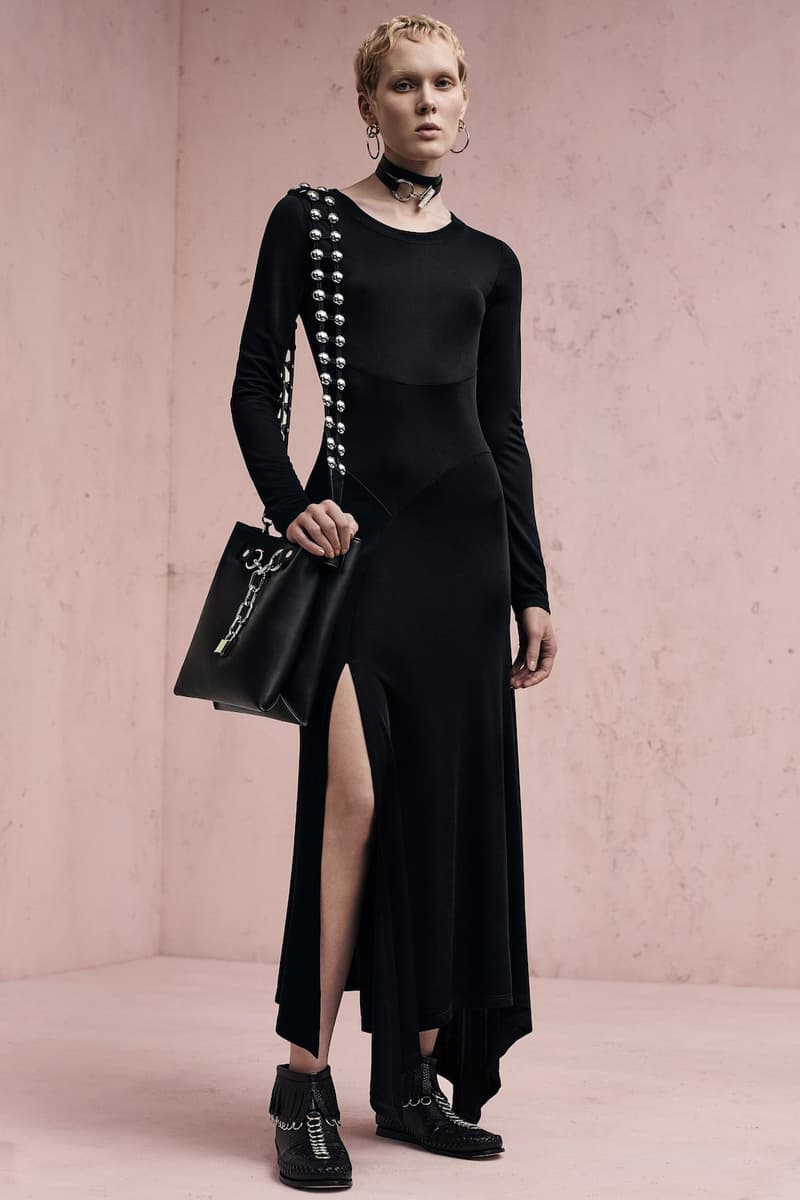 3 of 24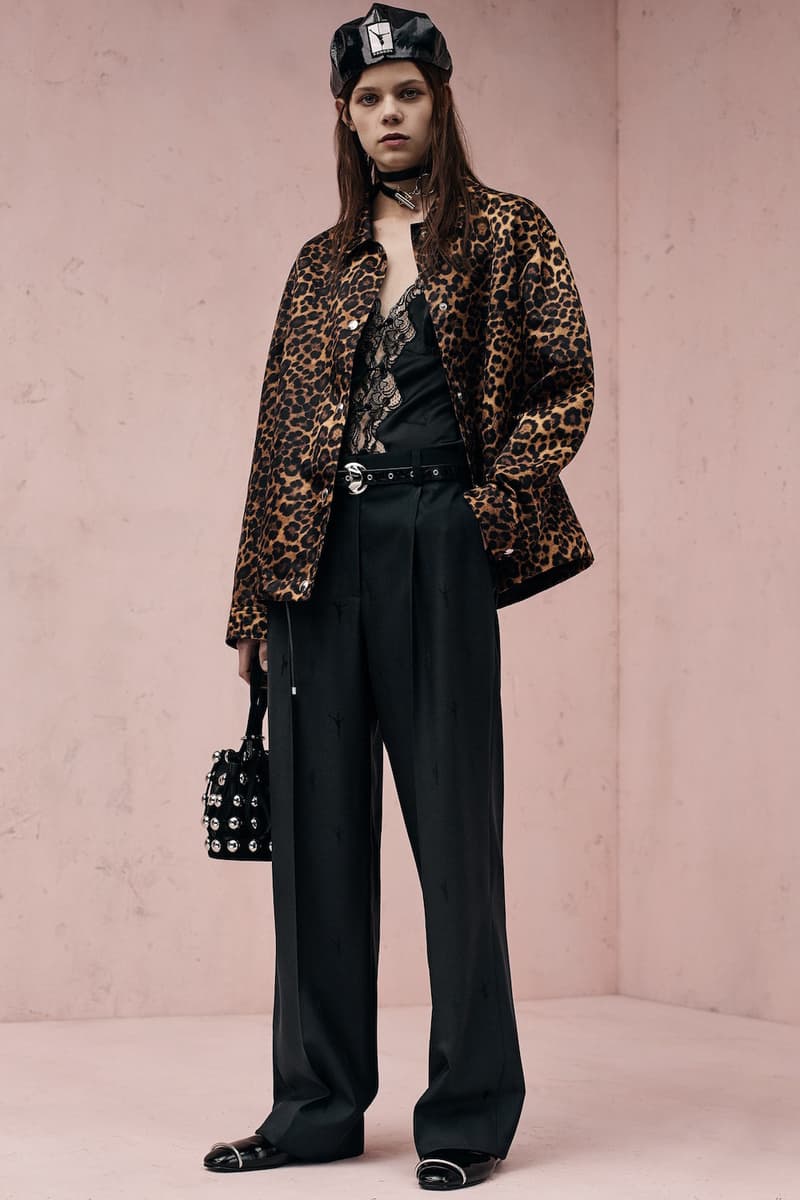 4 of 24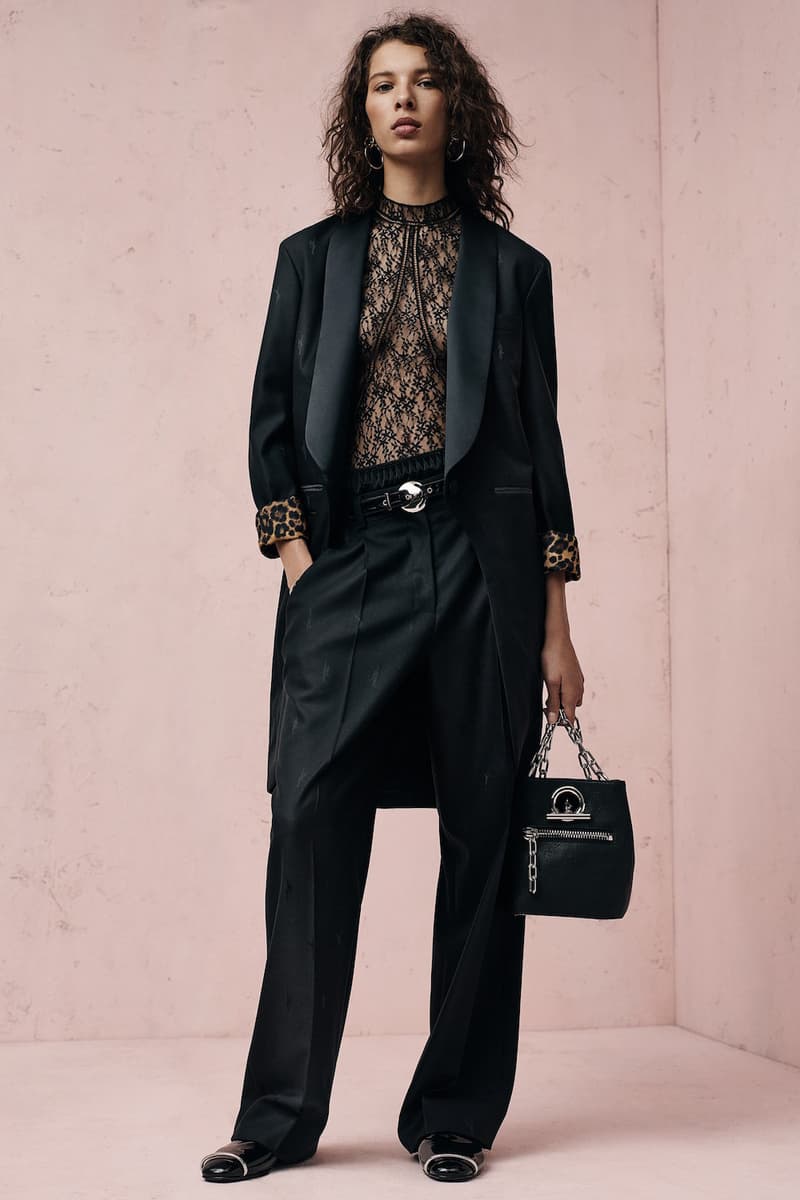 5 of 24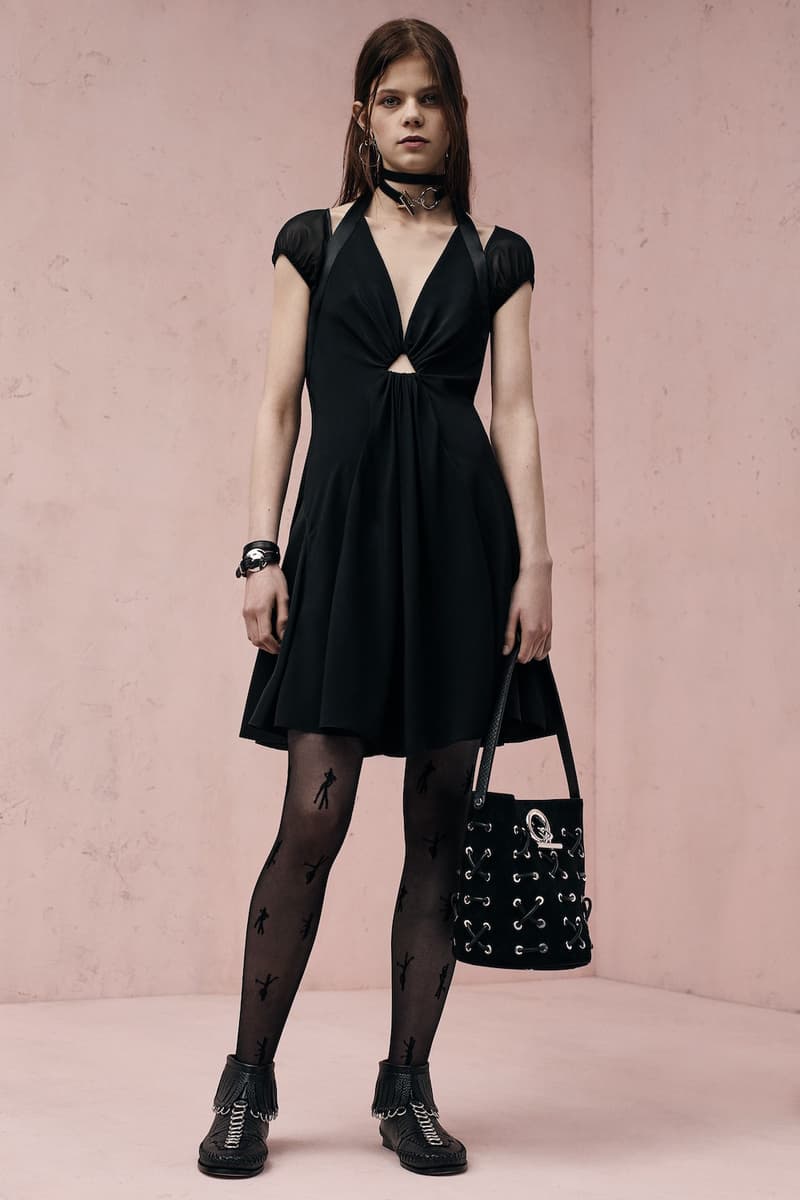 6 of 24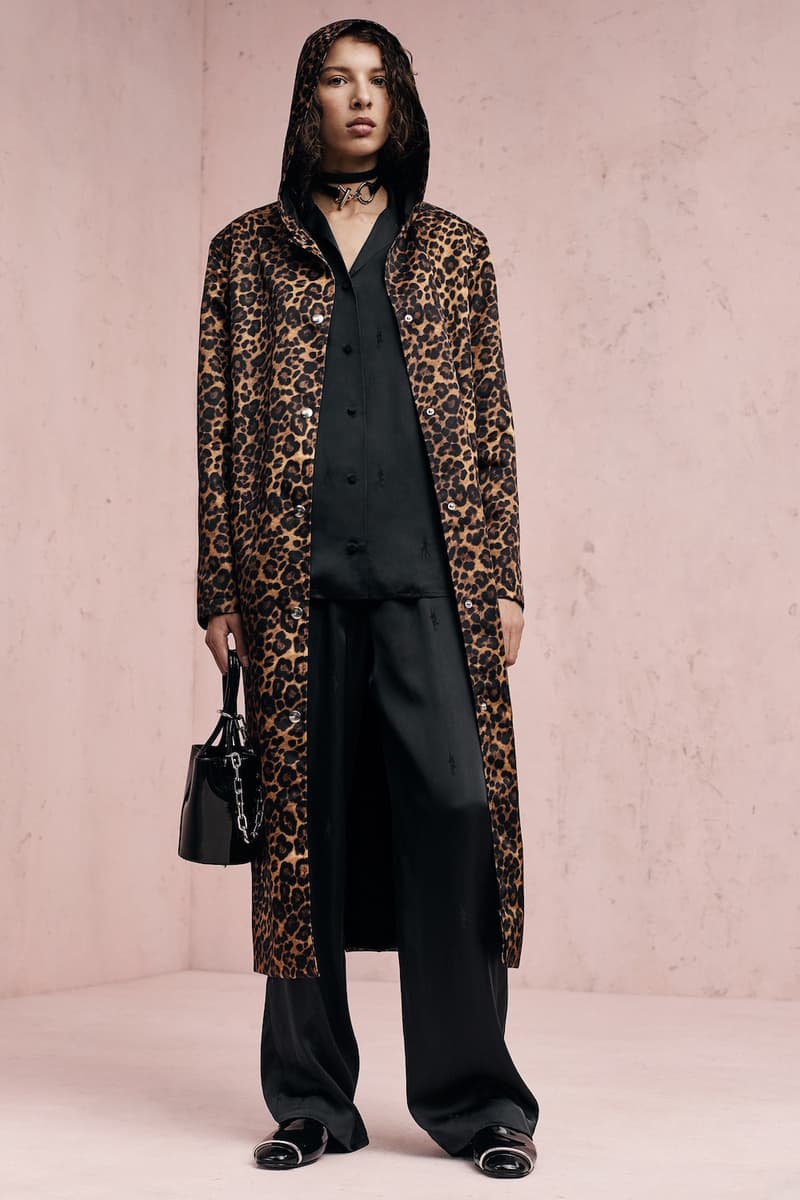 7 of 24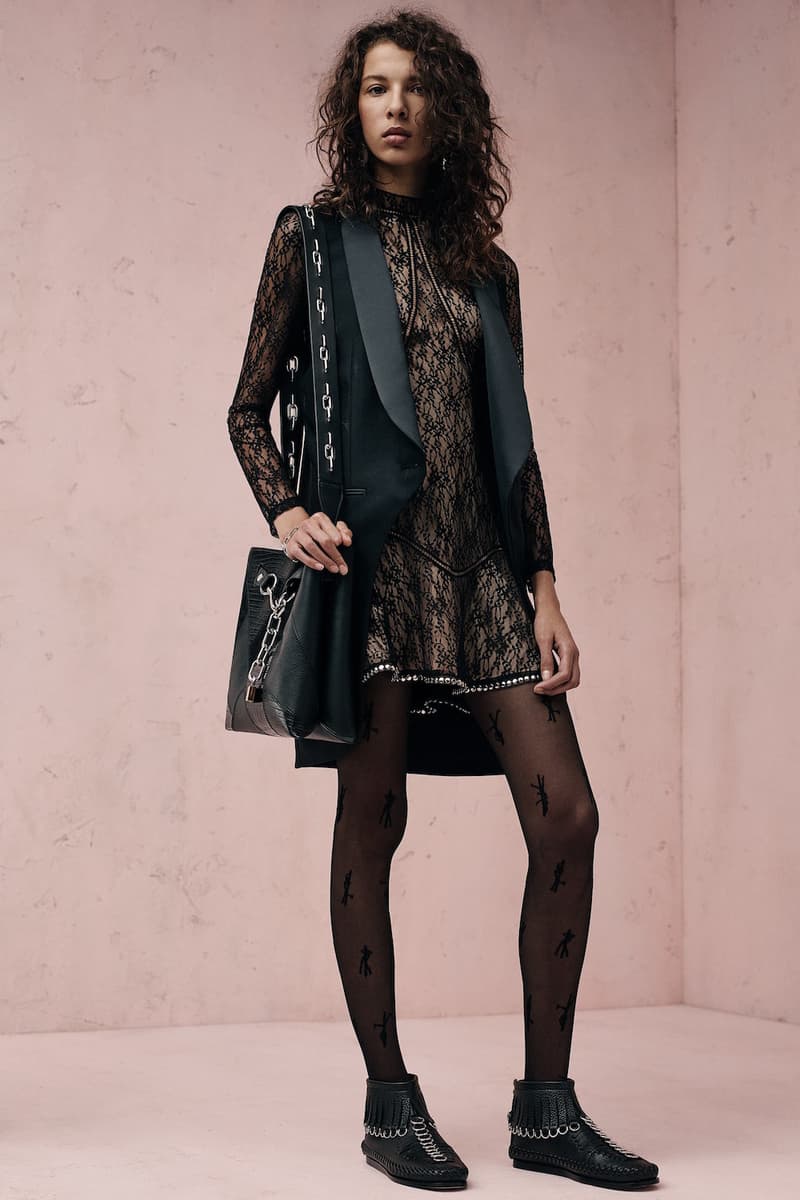 8 of 24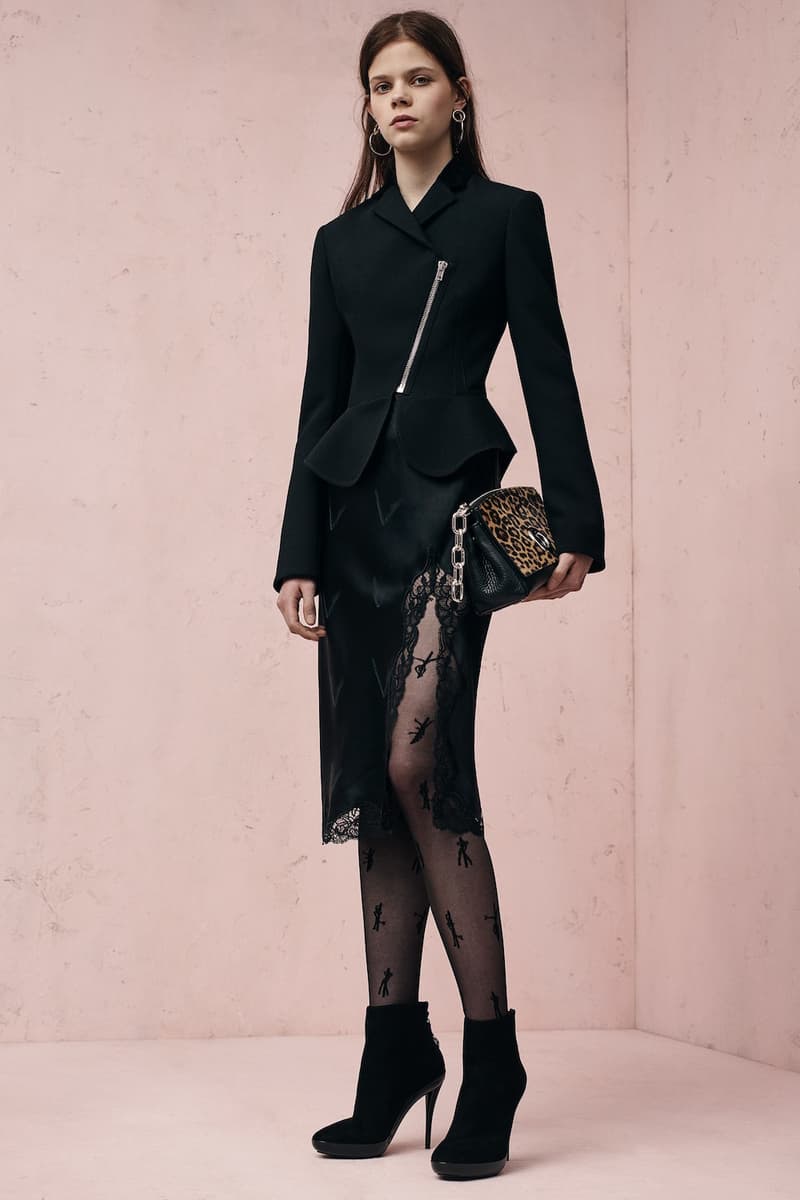 9 of 24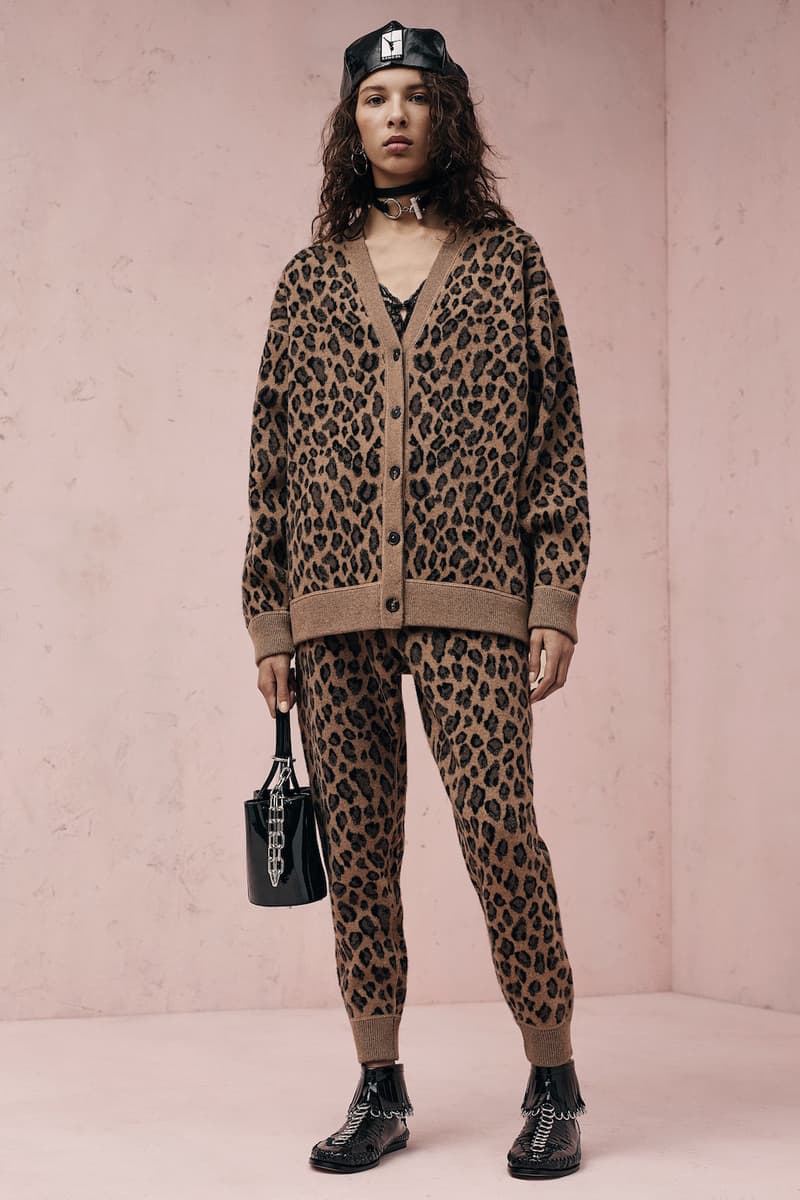 10 of 24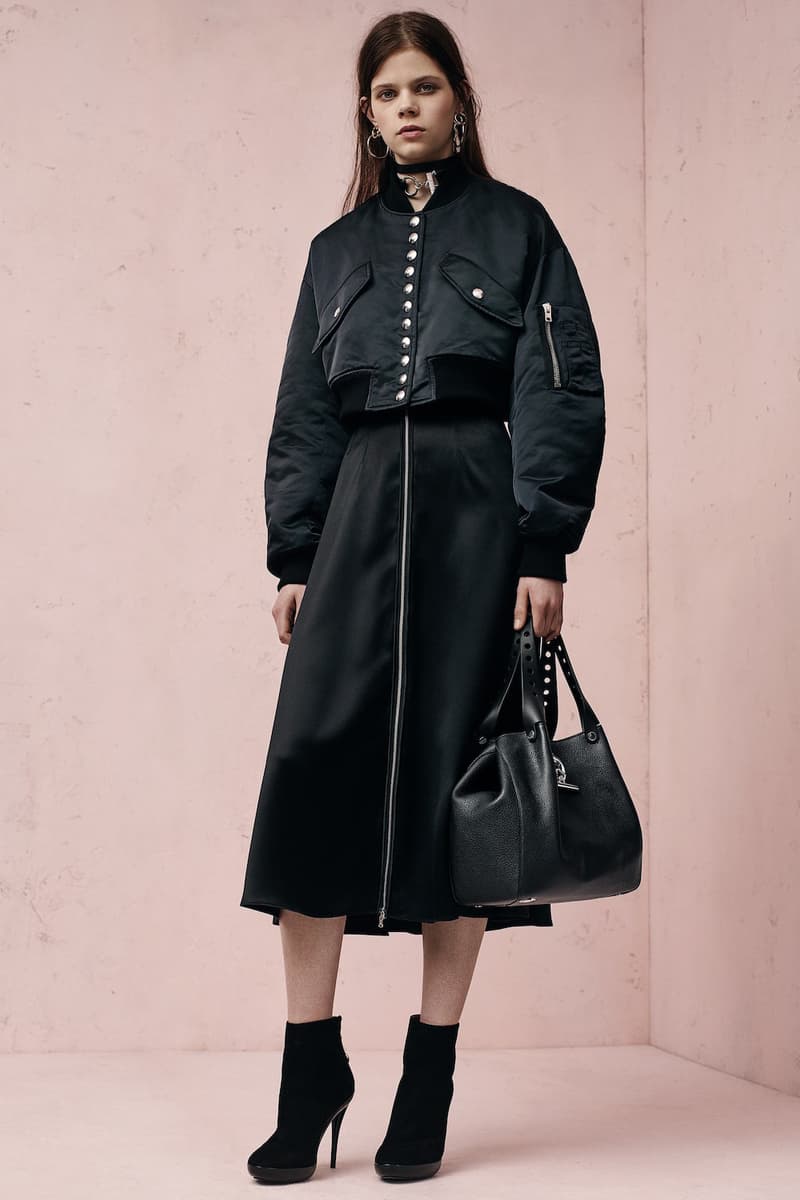 11 of 24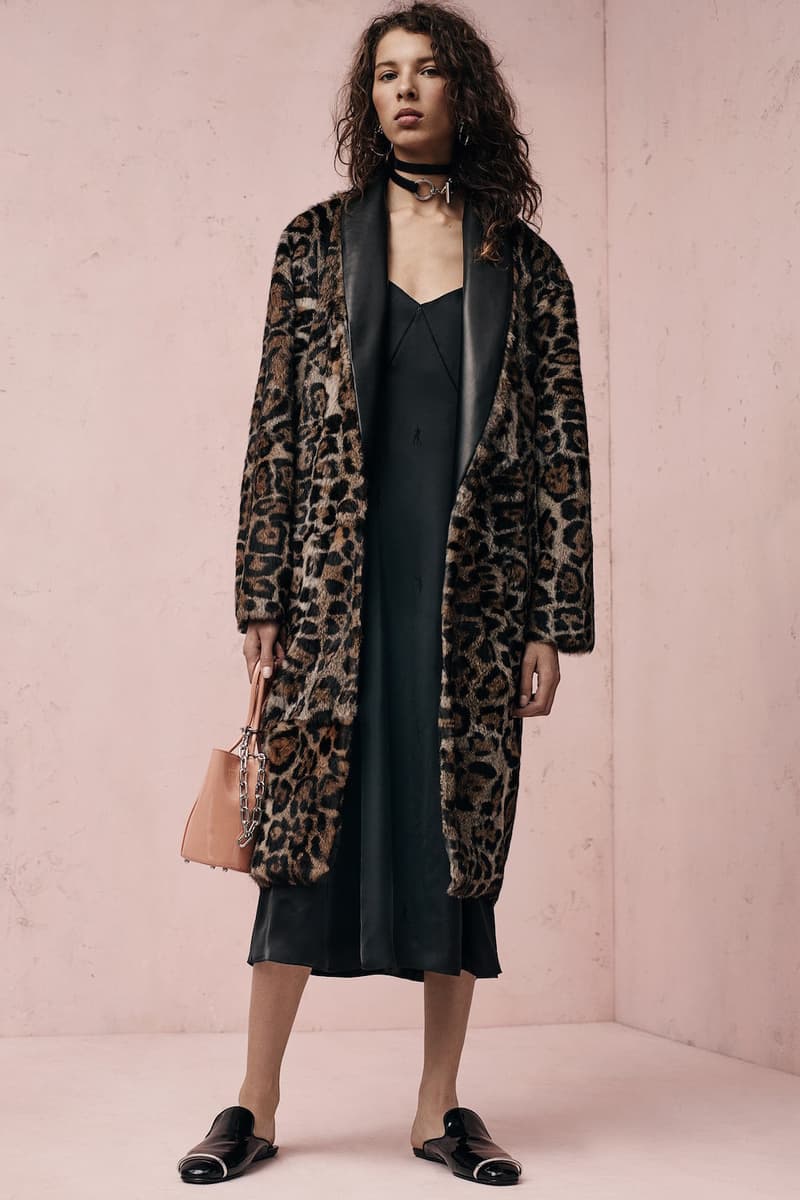 12 of 24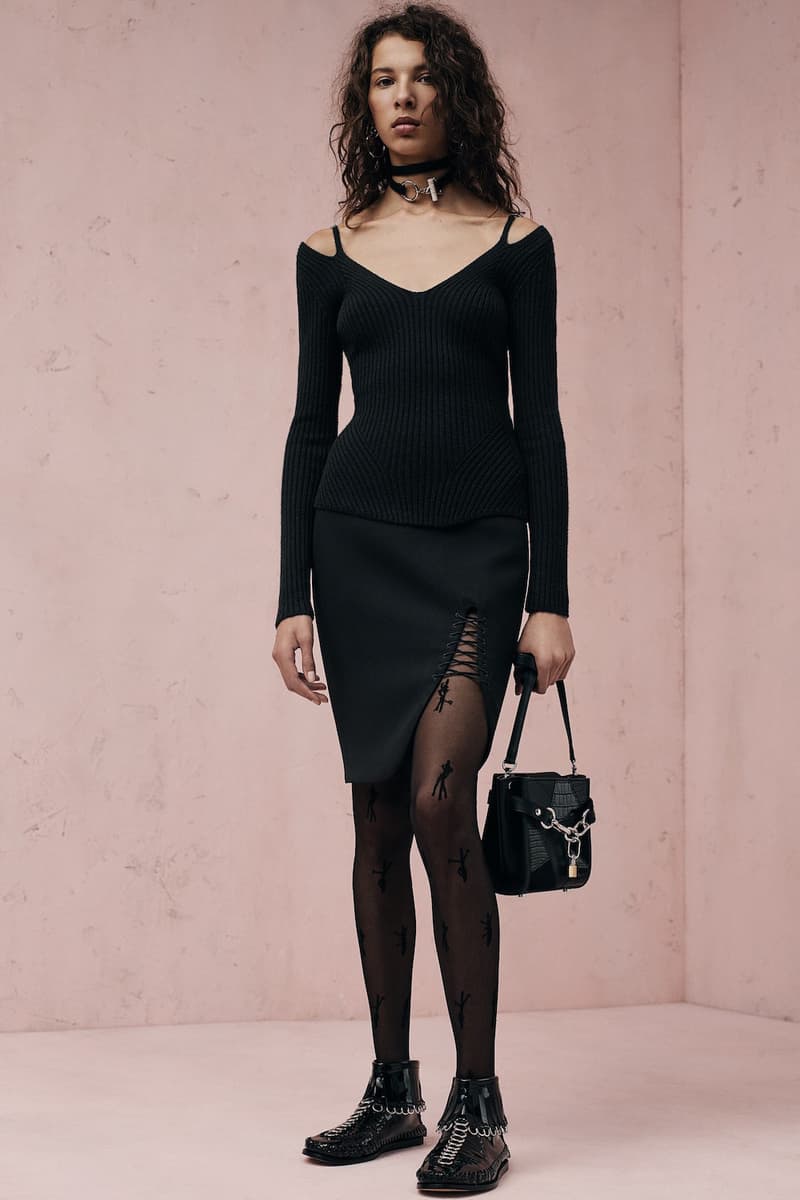 13 of 24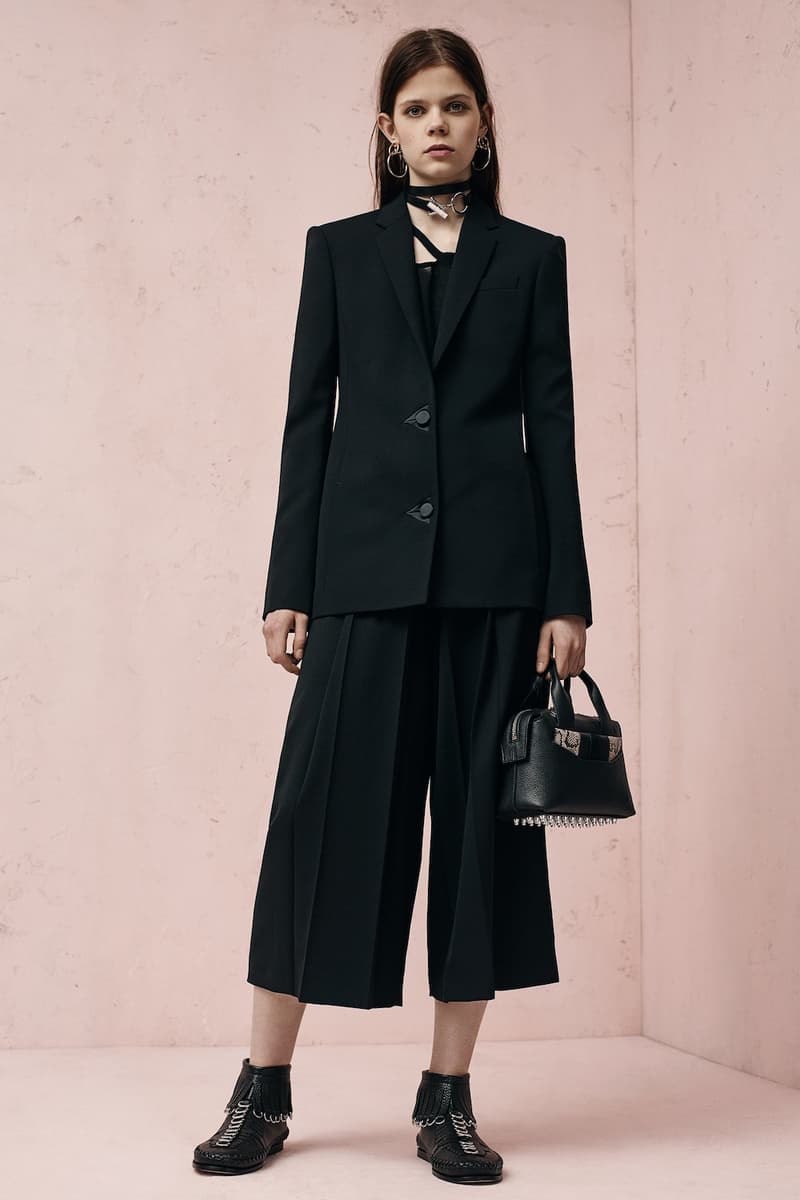 14 of 24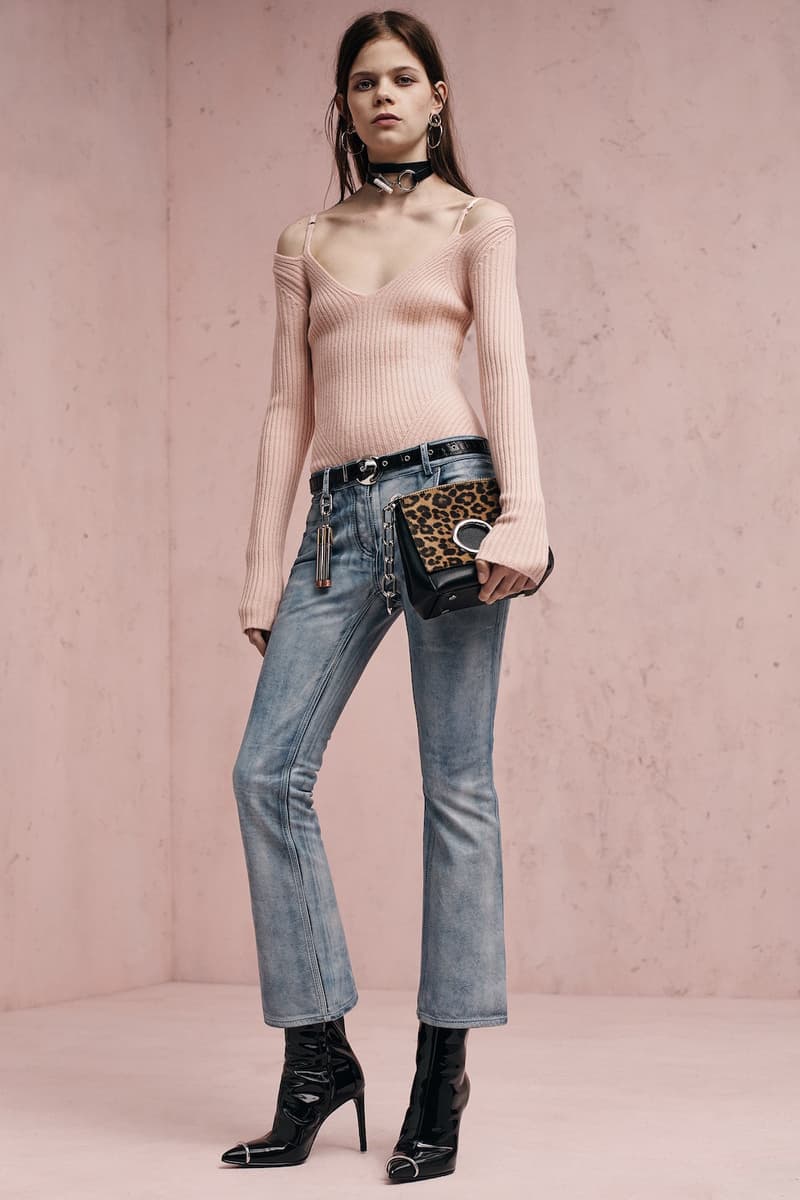 15 of 24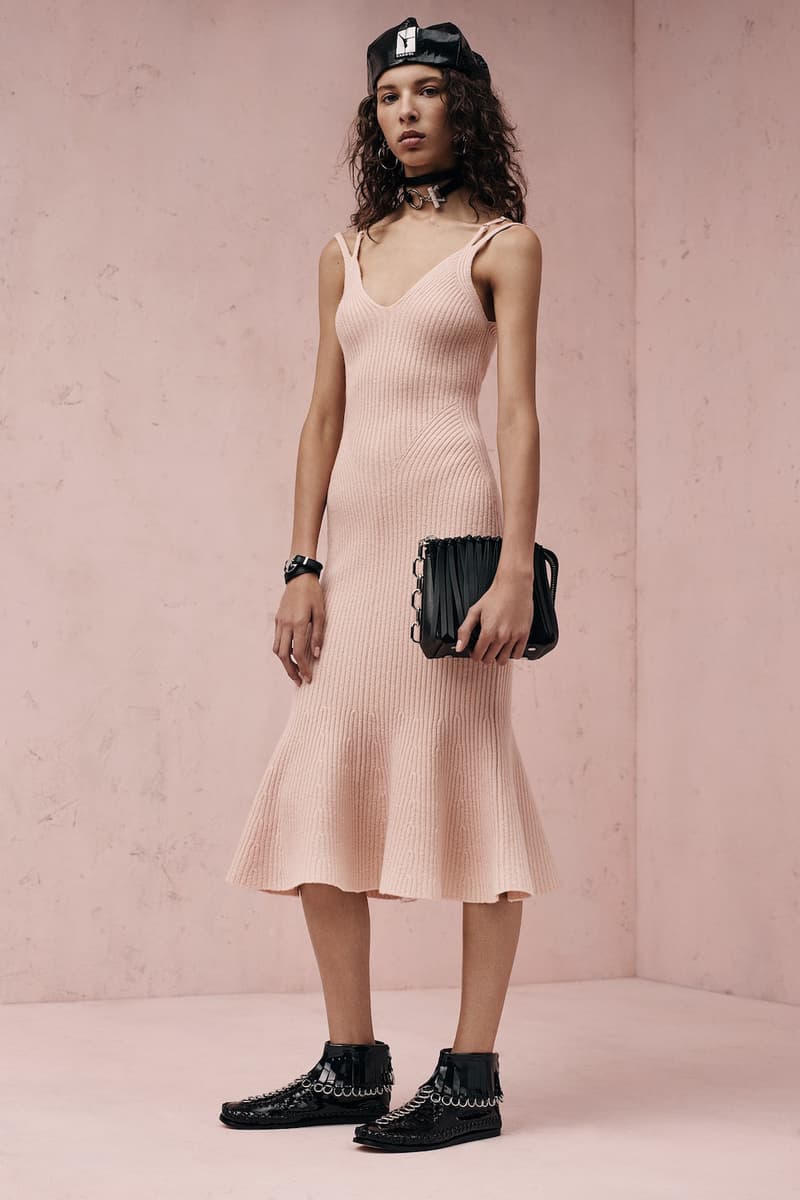 16 of 24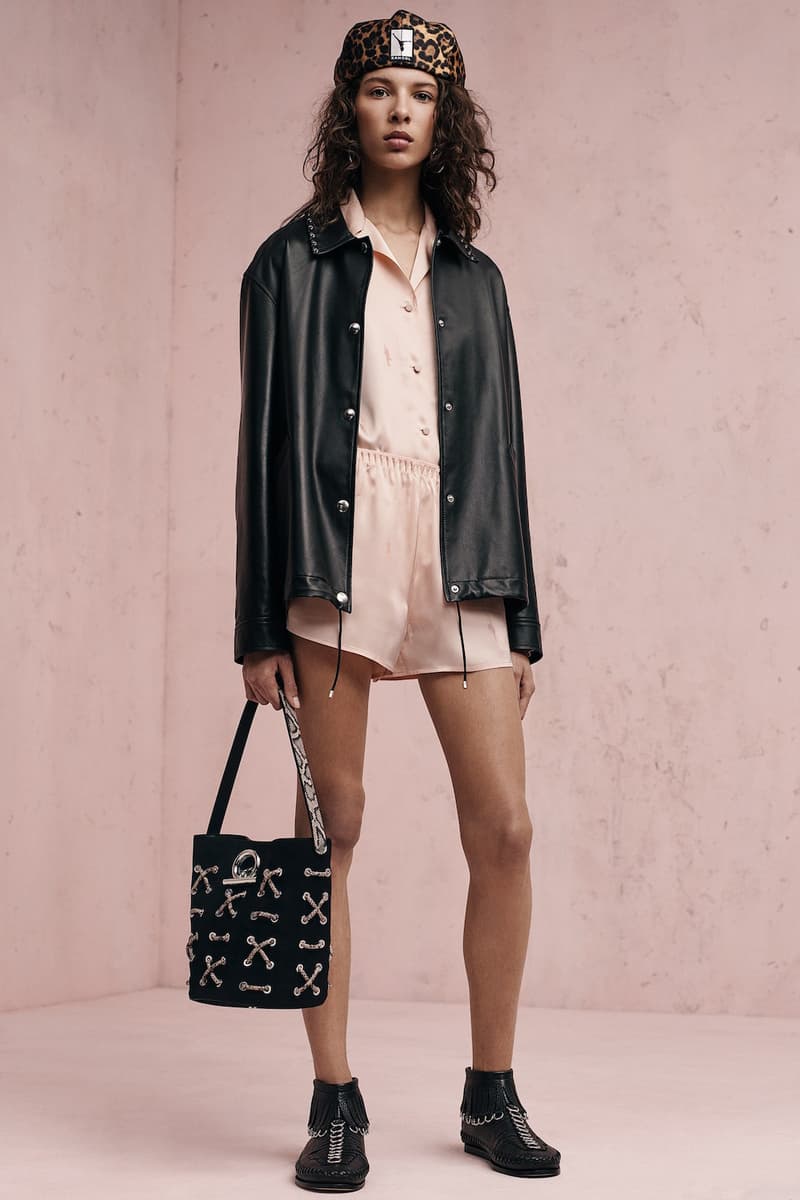 17 of 24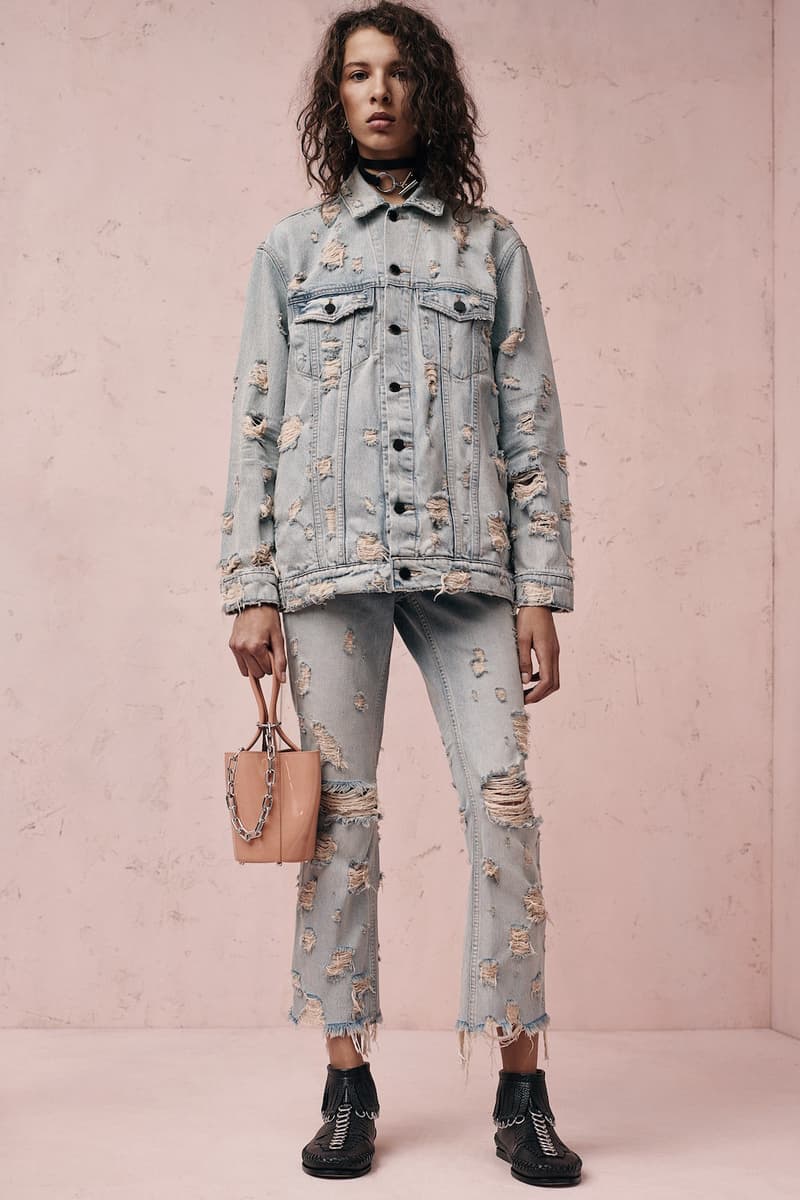 18 of 24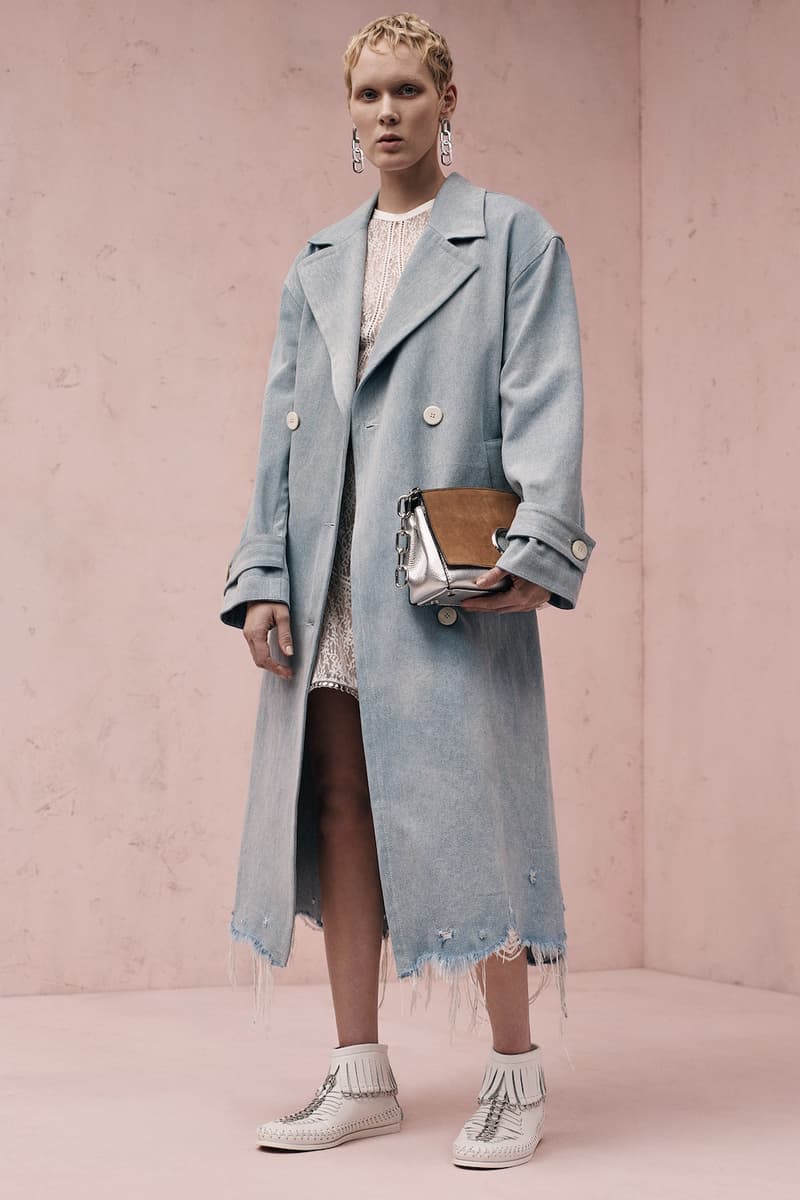 19 of 24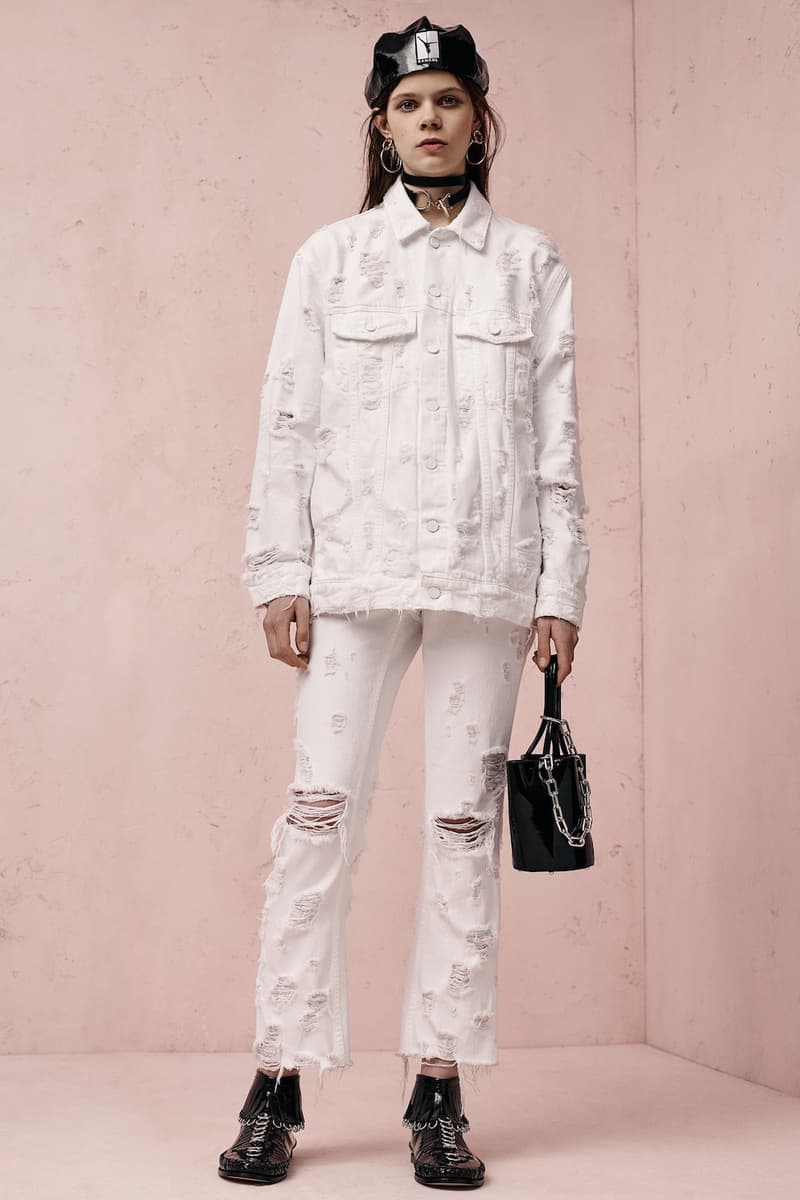 20 of 24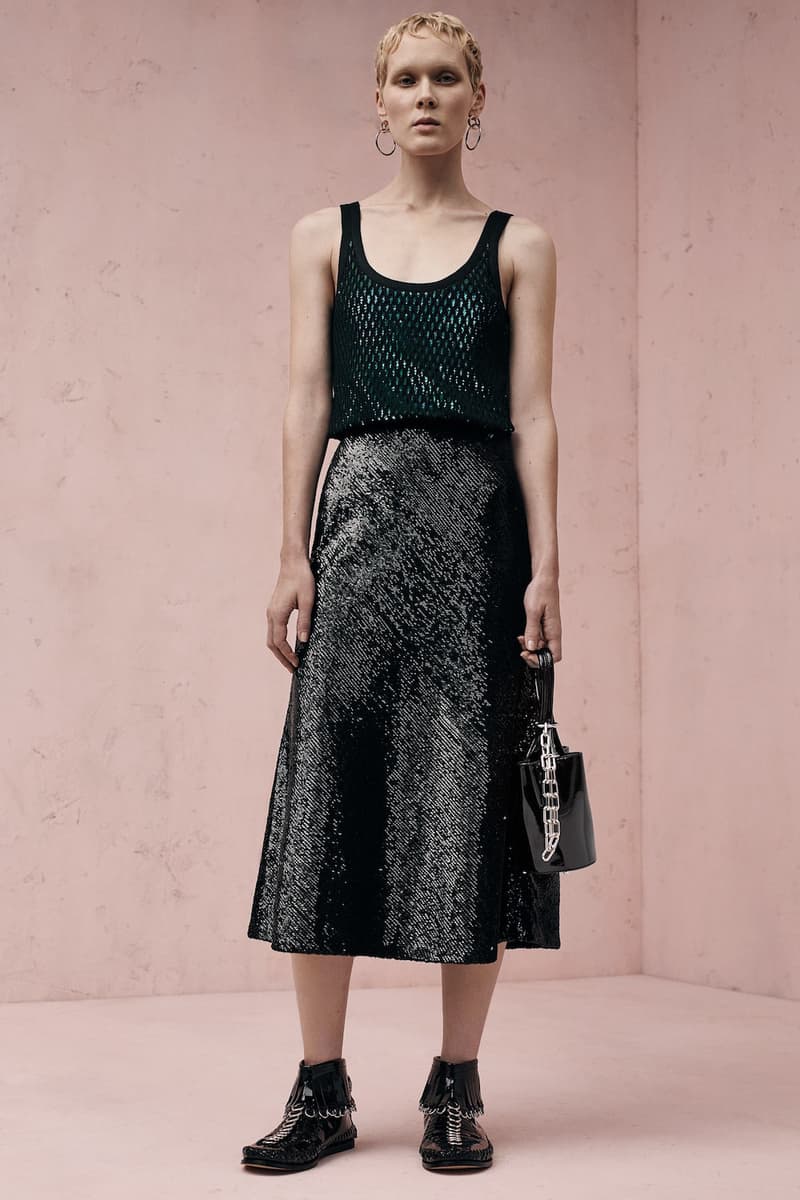 21 of 24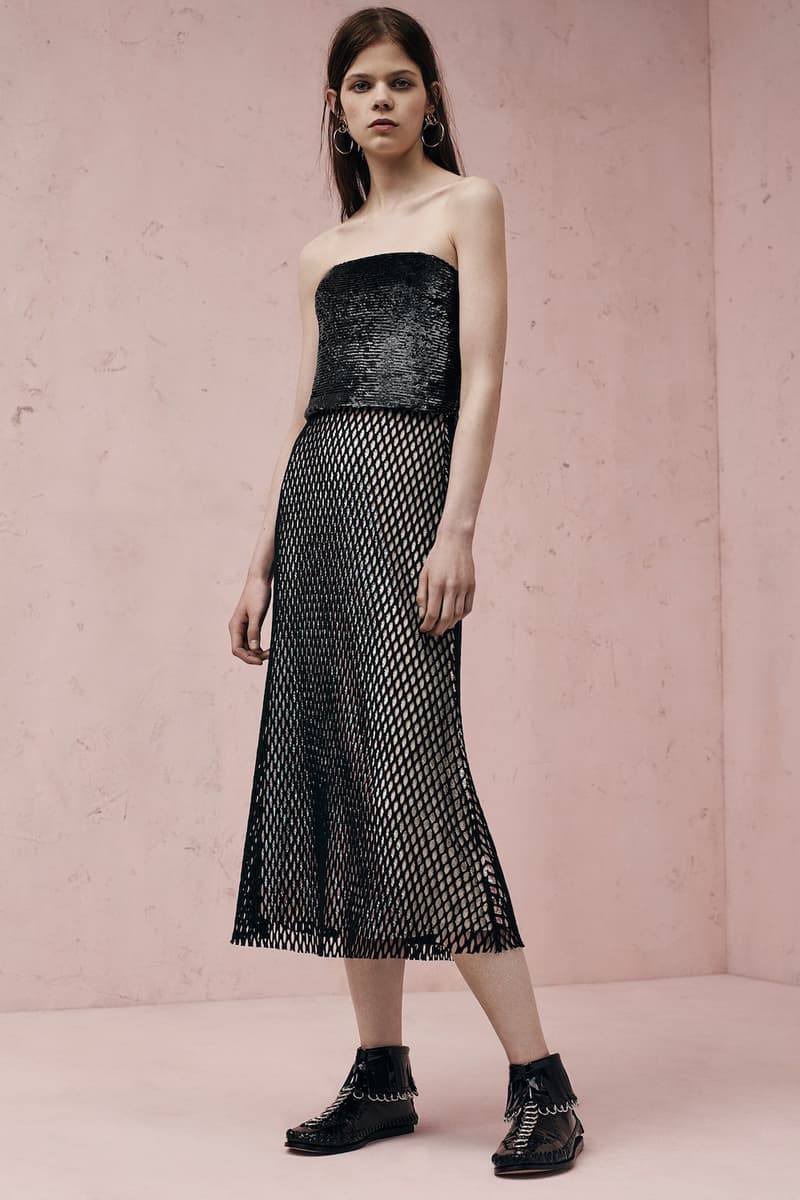 22 of 24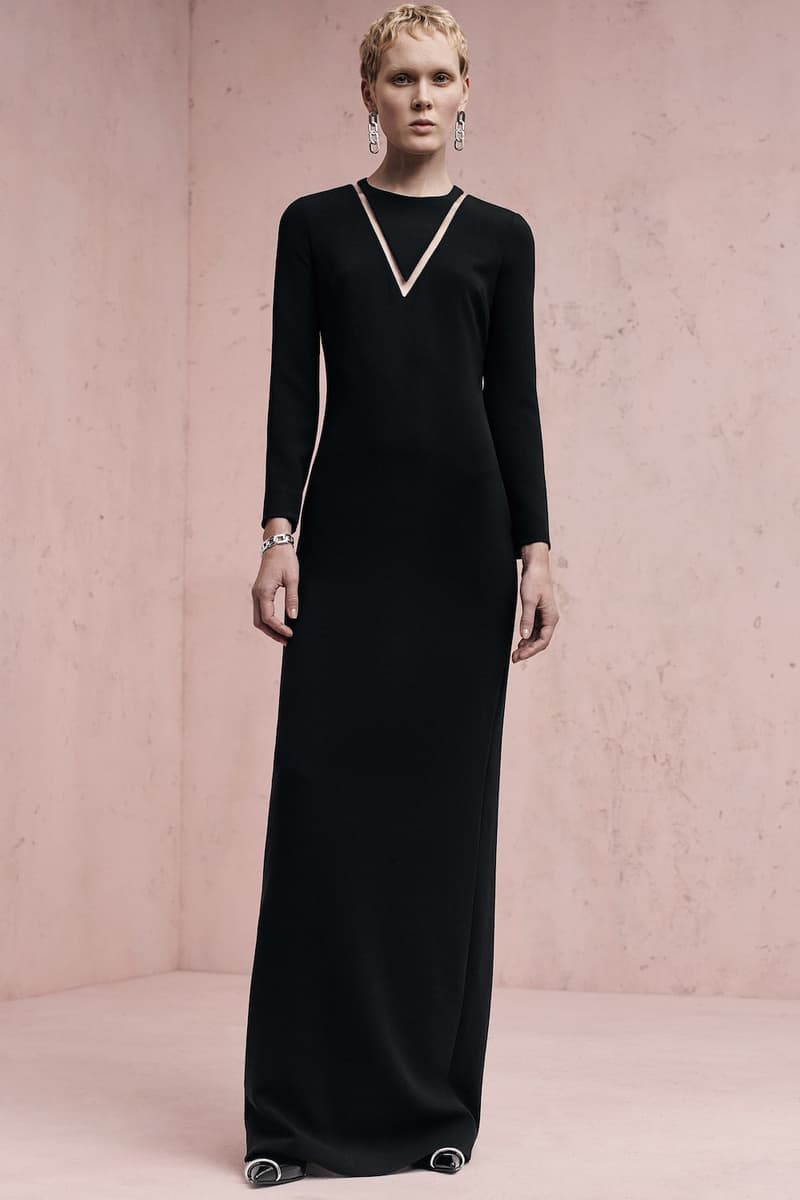 23 of 24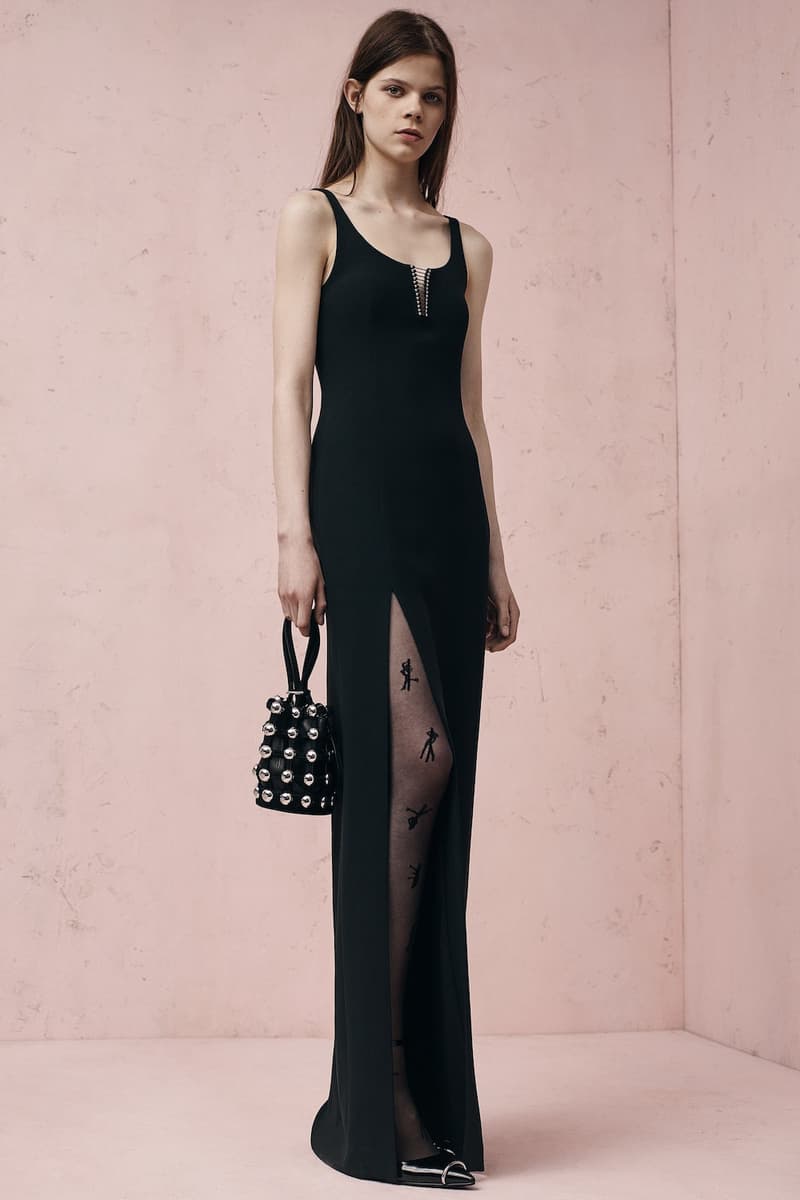 24 of 24
Alexander Wang is not only a bold purveyor of high fashion wares, but a keen aficionado of music as well. The multi-hyphenate has relentlessly fused both genres in a number of creative forays and these interests were especially realized in Apple Music crowning him as its first fashion curator this year. Wang recently unveiled his Resort 2017 collection that emphasizes 1980s hip-hop, culls pieces from his latest spring/summer runway show and highlights special edition Kangol Peebles headwear.
In an exclusive interview with i-D, the designer professed: "Our resort collection was influenced by the liberating fun and frivolity of the 1980s, hip-hop, and street culture." Having added that "Kangol, its heritage and what it stands for now, fit perfectly in the mix." In regards to the musical influences inherent in the retro garbs, the 32-year-old said that "Rappers such as LL Cool J were a huge influence" and he's "constantly influenced by its artists and its evolution and influence on the street."
As far as details go, the flat caps are emblazoned with his eponymous label's "Flipgirl" patch that features a pole dancer silhouette. The patch makes numerous appearances throughout the entire range—which is predominantly swathed in leopard print, patent leather and lace. Take a look at Alexander Wang's Resort 2017 collection above and shop all pieces now at his company's official website.