These Are the Most Popular iPhone Apps in 2016
Have you got 'em all?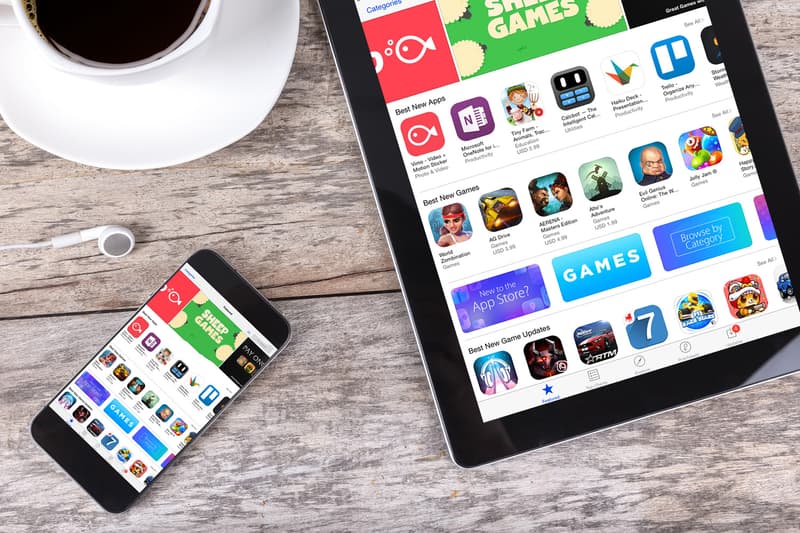 In a busy year that saw Apple put out both the iPhone SE and the iPhone 7, the global app development industry continued to contribute new innovations to an App Store that now features as many as two million apps. To mark the end of the year, Apple has released a list of 2016's most popular downloads, ranking the top 10 apps in both the free and paid-for categories. It might come as no surprise that social media heavyweights Snapchat and Instagram feature near the top, while music and media streaming sites also appear alongside entertainment phenomenons including Pokémon Go and Minecraft. See below for the full list and click here to see the innovations that Snapchat will keep it on top of the pile into 2017.
Top Free iPhone Apps
Snapchat
Messenger
Pokémon GO
Instagram
Facebook
YouTube
Google Maps
Pandora
Netflix
Spotify Music
Top Paid iPhone Apps
Heads Up!
Face Swap Live
Minecraft: Pocket Edition
Facetune
KIMOJI
7 Minute Workout Challenge
Geometry Dash
Plague Inc.
Akinator the Genie
Bloons TD 5