The Most Expensive Sports Events in 2016
That's a lot of cash for a Super Bowl ticket.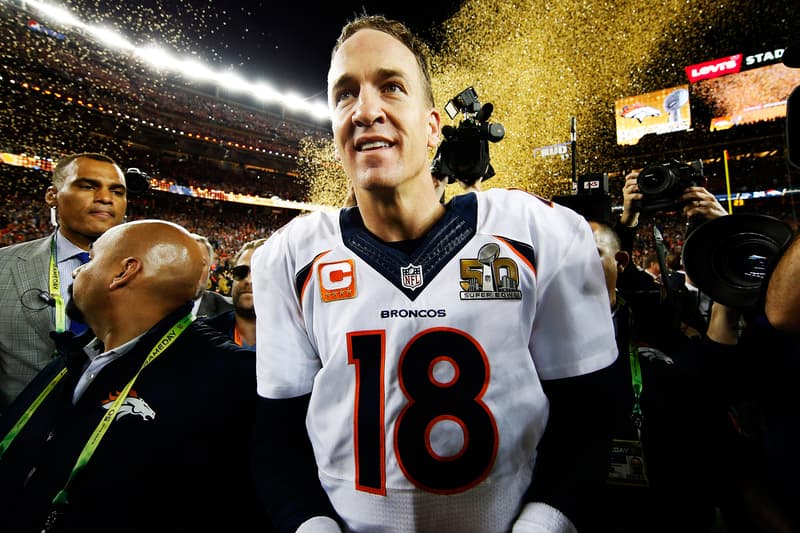 If you've read our "Best Sports Moments of 2016" listicle, then you should know by now that this year has been an exciting one for the world of sports. The Cavs and Cubs ended their cursed titled droughts, the UFC had its inaugural event in New York City, Peyton Manning concluded his illustrious career with a Super Bowl win, and so, so much more.
All of these moments were listed among the most expensive sports events of the year, based on secondary market ticket sales analyzed by Vivid Seats. It shouldn't be a surprise that Super Bowl 50 — a game between the Denver Broncos and Carolina Panthers — tops the list with tickets averaging $4,417 USD. With the World Series and UFC 205 rounding out the top three, check out the full list below.
1. Super Bowl 50 — $4,417 USD
2. World Series — $1,805 USD
3. UFC 205 — $1,246 USD
4. Masters — $1,196 USD
5. NBA Finals — $880 USD
6. College Football Championship Game (Alabama vs. Clemson) — $683 USD
7. Stanley Cup Finals — $641 USD
8. Kentucky Derby — $469 USD
9. Copa America Final (Argentina vs. Chile) — $441 USD
10. WrestleMania — $232 USD
11. Indy 500 — $217 USD
12. College Basketball National Championship (Villanova vs. UNC) — $210 USD