Disney Is the First Movie Studio to Earn $7 Billion USD at the Box Office in One Year
An amazing global feat with Marvel and 'Star Wars' titles in its arsenal.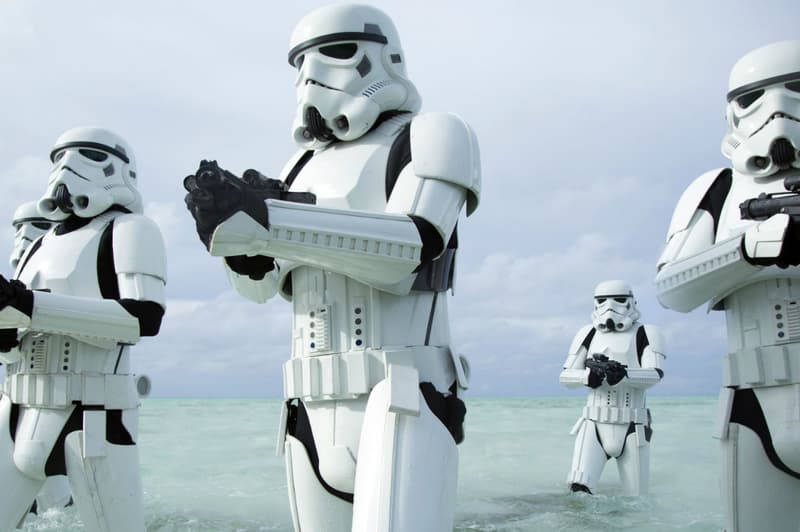 2016 marked a colossal year for Disney films. The first monumental event that comes to mind is the entertainment company's release of Rogue One: A Star Wars Story, which did massive numbers in its opening. On top of that, the studio just announced that it has hit the $7 billion USD mark at the global box office — it is the first time a movie studio has ever achieved such numbers.
Disney without a doubt dropped some of the biggest blockbusters of 2016. According to Business Insider, other films that performed beyond expectations are Finding Dory and Captain America: Civil War with over $1 billion USD sales globally, The Jungle Book at just under $1 billion USD, and Zootopia reaching over $1 billion USD. If anything, 2017 looks to be more promising for Disney as it has Pirates of the Caribbean: Dead Men Tell No Tales, Beauty and the Beast, Star Wars: Episode VIII, Cars 3, Guardians of the Galaxy Vol. 2, and Spider-Man: Homecoming in the pipeline.