New 'Logan' Website Launches to Give Lucky Fans a Unique Piece of Merchandise
The limited edition offering is in conjunction with the upcoming trailer.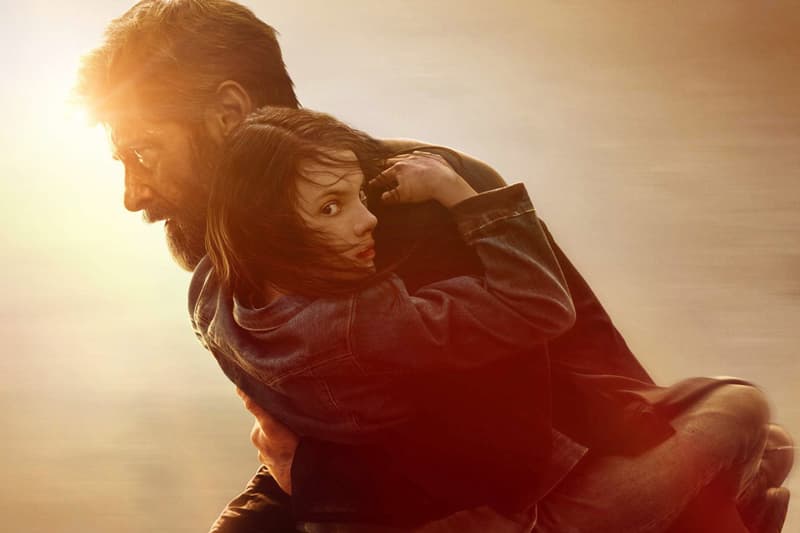 There's a lot of buzz on the web about the new Logan trailer releasing just around the corner. Before that happens however, the studios thought it would be a good idea to launch a viral website to promote the upcoming teaser and to honor Hugh Jackman for playing the adamantium claw-wielding hero "one last time."
On Friday, the site 1974framesoflogan.com surfaced to offer fans something unique and special. When you sign up, you have a chance receive a 1 of 1,974 postcard version of a still from the upcoming trailer. All you have to do is give your home address and you will get the image in the mail if chosen. If you're one of the lucky ones, you can post it on your social accounts with the #OneLastTime hashtag.
In fact, Hugh Jackman himself started things off with a post of his own on Instagram. See it below: