Did Neek Lurk of Anti Social Social Club Just Launch His Music Career?
Foreshadow Records always & forever.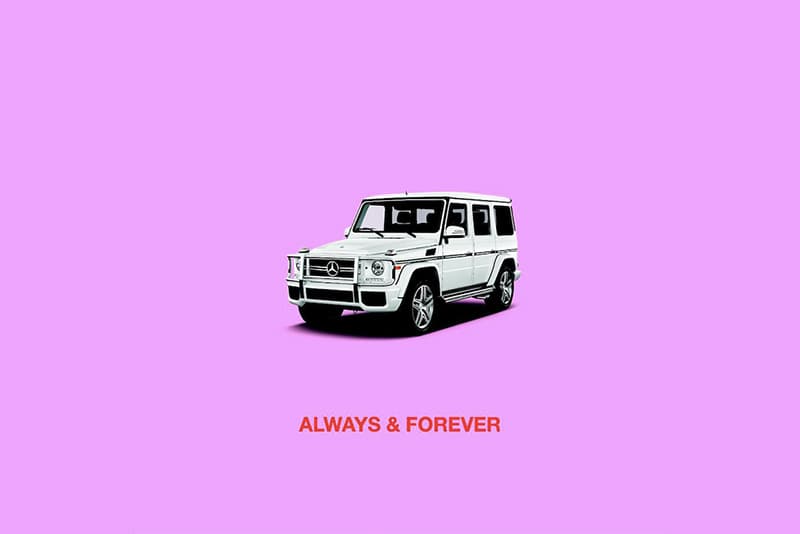 After surprising everyone by plastering "I STILL FEEL THE SAME" on a billboard in the heart of Hollywood, Anti Social Social Club founder Neek Lurk surprises us all once again. Recently Neek Lurk took to both his personal and Anti Social Social Club's Instagram accounts to post a photo of a Mercedes-Benz G-Class and the phrase "ALWAYS & FOREVER" over a familiar pink backdrop with a caption directing followers to a link in the bio. The link leads to a song on Foreshadow Records SoundCloud page, the song titled "alwaysandforever" features moody vocals accompanied by a bass heavy beat. Could this be the start of Neek's music career? No word yet if the vocals on the three tracks found on the page belong to Neek, but for now give the tracks from Foreshadow Records a listen and stay tuned for more details as they become available.