Alltimers Unveils its 2016 Holiday Range in Calvin Klein Campaign Parody
I ___ in my #alltimers.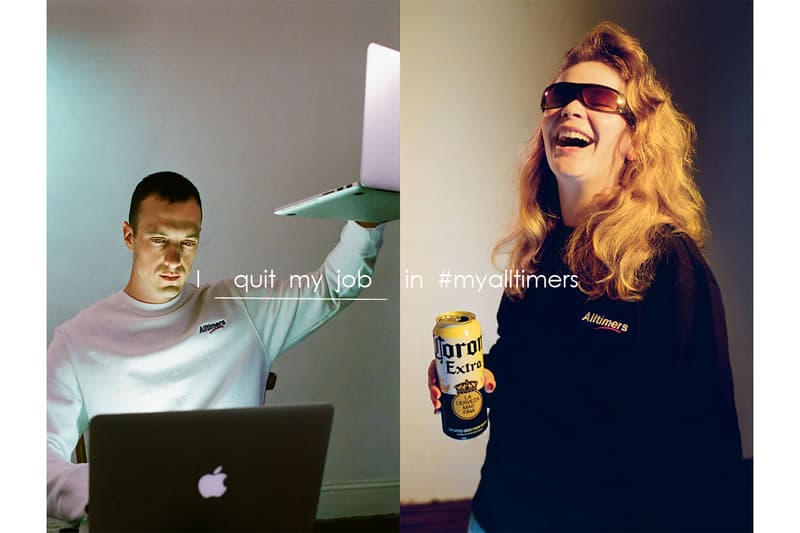 1 of 6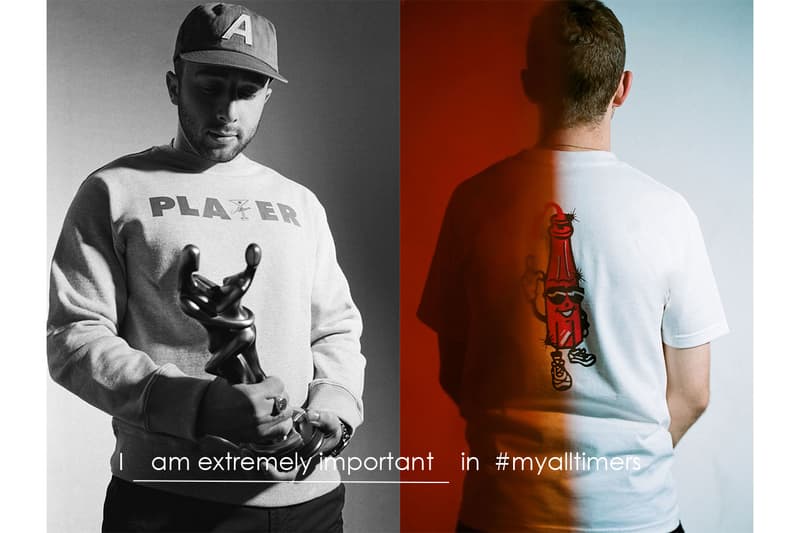 2 of 6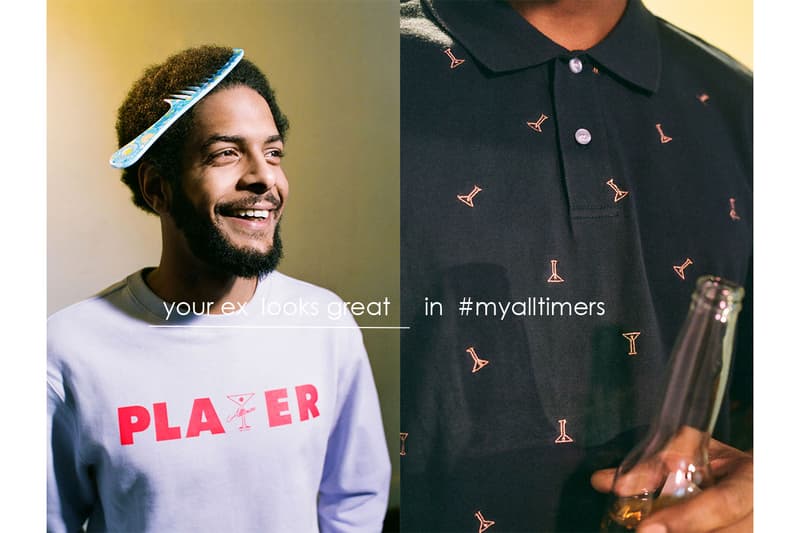 3 of 6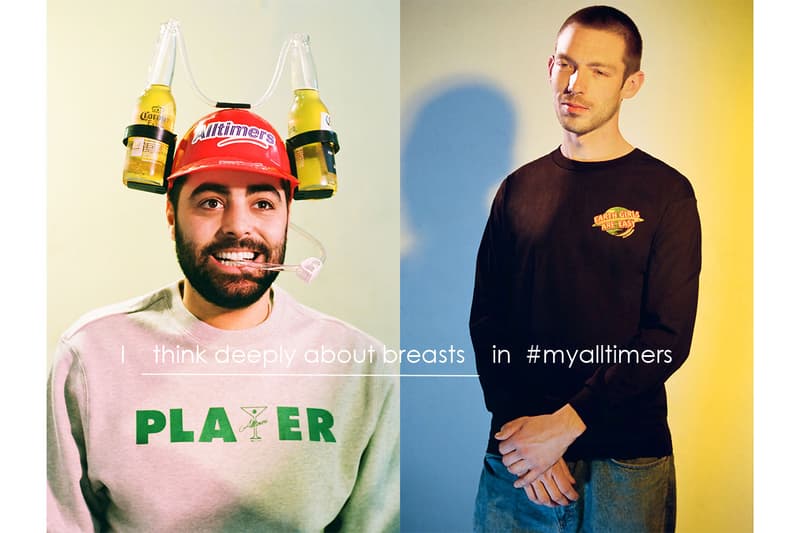 4 of 6
5 of 6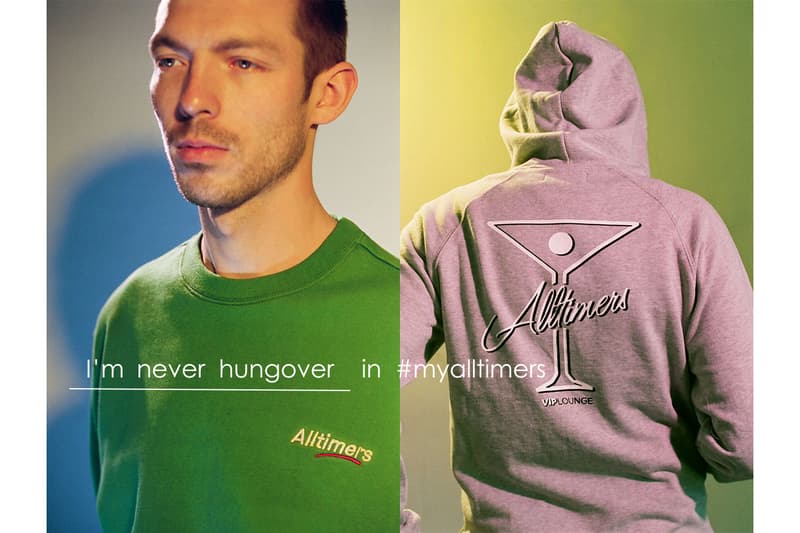 6 of 6
Alltimers makes its way back onto our site with the unveiling of its 2016 holiday range which is seen in this new lookbook. As was the case in many of its previous releases, the skate imprint has opted to showcase new product in tongue-in-cheek fashion, this time parodying Calvin Klein's #mycalvins campaign. The hilarious set of #myalltimers images highlight a variety of graphic-printed sweats and tees, polo shirts and headwear. A selection of socks and new decks will be available for purchase as well. The Alltimers 2016 holiday line will be releasing online at noon EST on November 24.