Dior Homme's 2017 Spring Sneaker Collection Designed by Kris Van Assche
Capable of the most casual and formal stylings.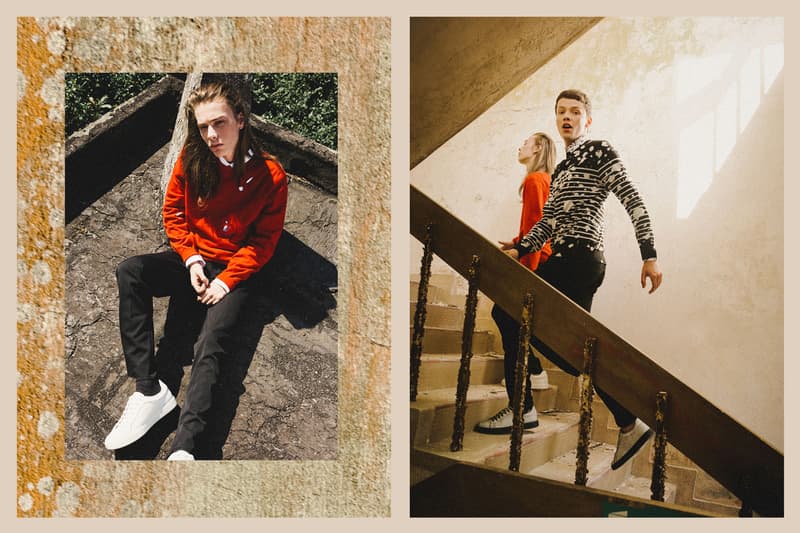 1 of 2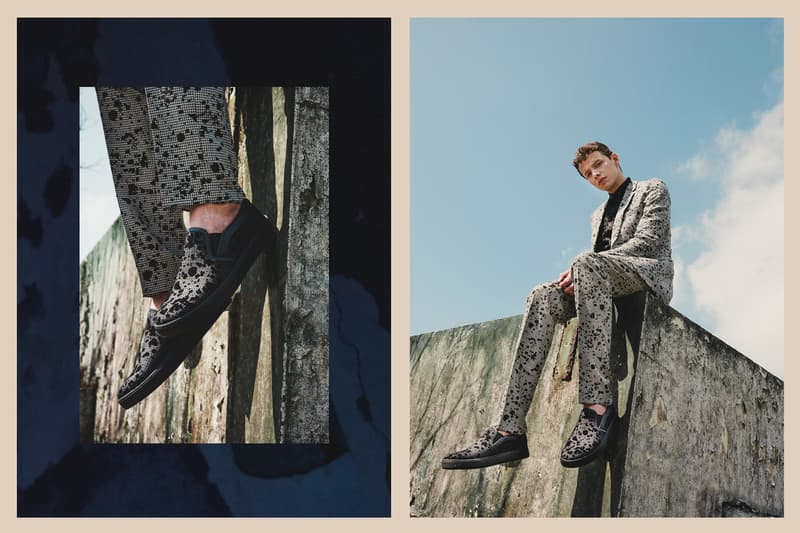 2 of 2
The next season of Dior Homme's sneakers are a natural evolution to their last, designed on broad soles to look casual while still capable of pairing well with a tuxedo. "I always like to blur the lines and create contrasts: the idea here was to play with a classical shape and radical techniques" according to designer Kris Van Assche who worked on the collection. Van Assche also mentioned, Larry Clark's film Kids was a source of infinite inspiration, as he wanted to capture and emulate the one-of-a-kind spirit of rebellious New York city youth and 90's subculture. The result is a collection of sneakers showcasing a range of different looks and feels — from something as understated as matte black speckled with glitter to flocked velvet against sequin. Other looks feature gradients, crackling paint, and splatters against Dior Homme's classic "Prince of Wales" check. Take a look at the cinemagraphs below for a closer look, as the brand channels its contemporary take on men's formal wear.