Parisian Artist Turns Old Apple Products Into Plants
A new meaning to refurbished.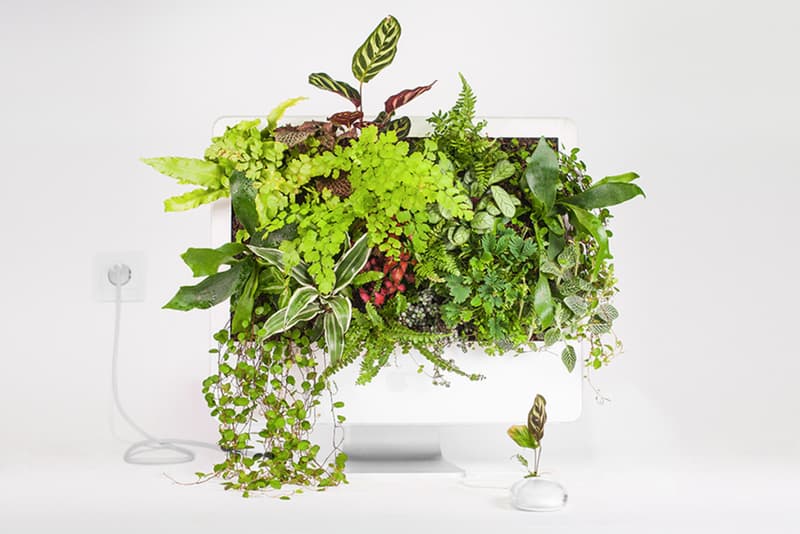 1 of 5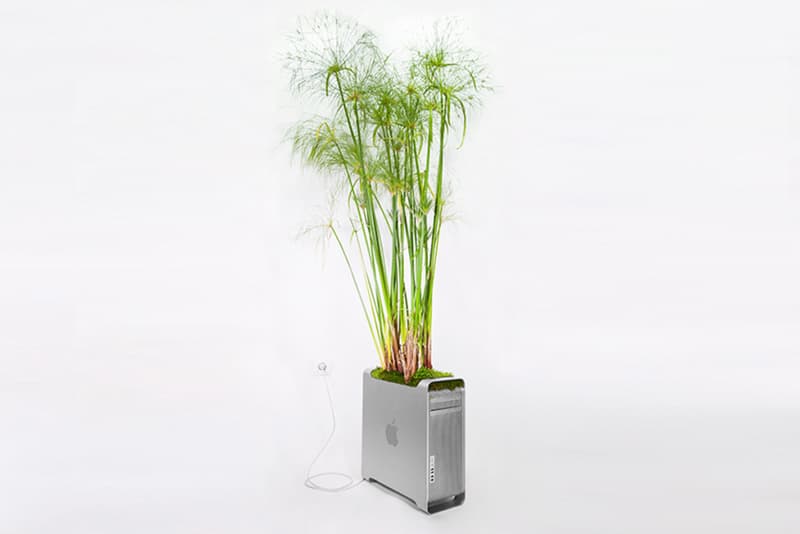 2 of 5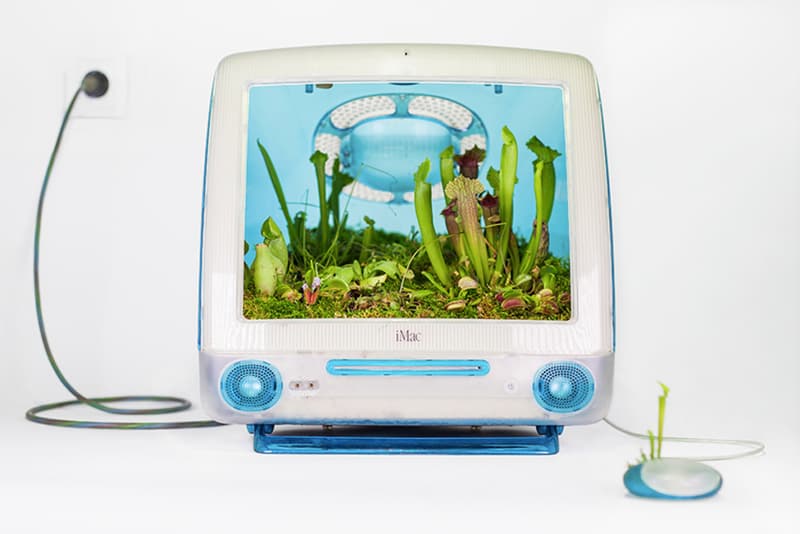 3 of 5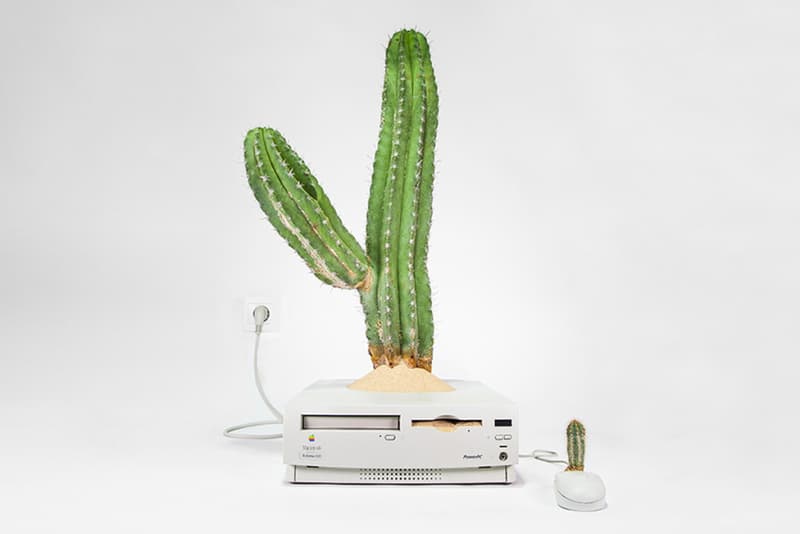 4 of 5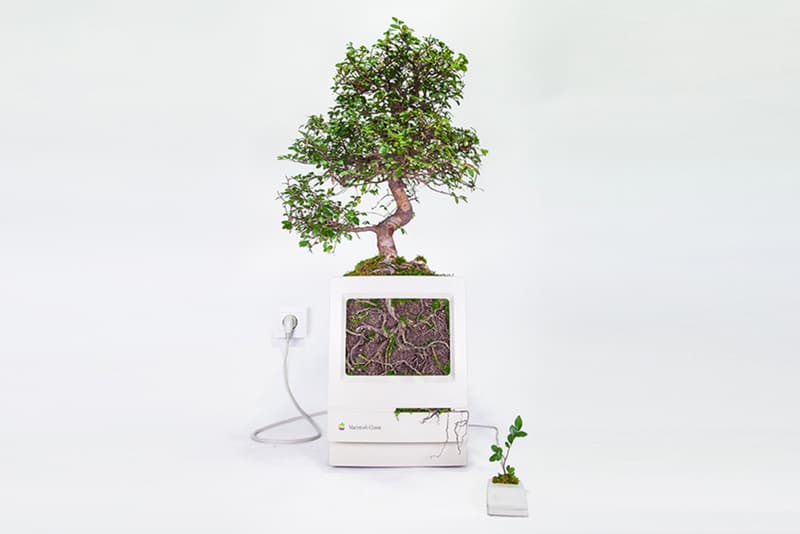 5 of 5
Parisian artist Christophe Guinet has salvaged a ton of old Apple products that have been thrown away and turned them into works of art. As technological waste becomes a bigger and bigger problem with every new Apple drop, the artist (who amiably calls himself Monsieur Plant) makes a statement by refurbishing old Apple product shells and turning them into pots for plants. The series, called "Plant Your Mac!" sees the Macintosh Classic, iMac 63, G5 and more outfitted with lush greenery. Check out more of his work here.