WhatsApp's Latest Update Is a Video Streaming Feature
At the moment, the feature is exclusively for Android phones.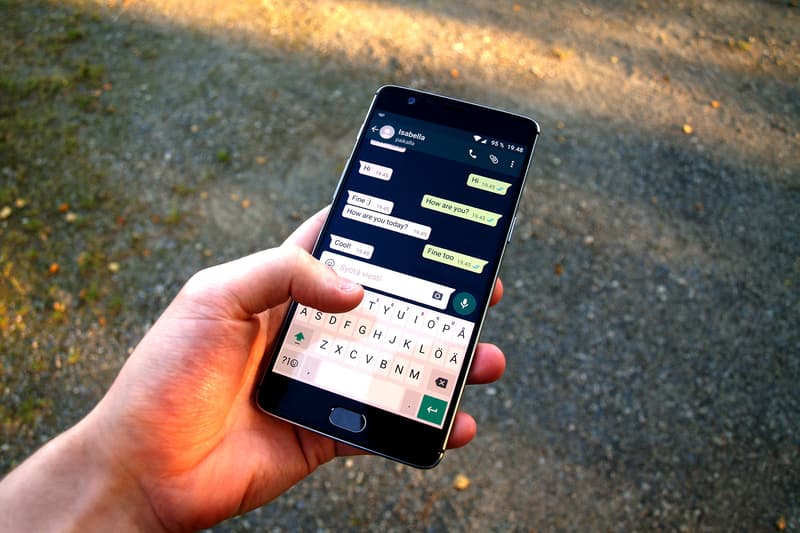 WhatsApp continues to expand its list of features, this time moving into the arena of video streaming. While you've been able to watch videos on WhatsApp for a while now, you can now stream the video as it downloads, similar to how YouTube or any other streaming platform allows you to do so. This move is part of a steady growth in features for the app, having just introduced video calling earlier this month and entered the testing phase of a Snapchat story-esque feature. As of right now, the video streaming update is exclusively on Android app, but it will be rolled out onto other platforms in a number of days.