Watch BBC Three's "The Story of Grime" Documentary
Featuring Grime legends Skepta, Wiley, Dizzee Rascal and Jammer among others.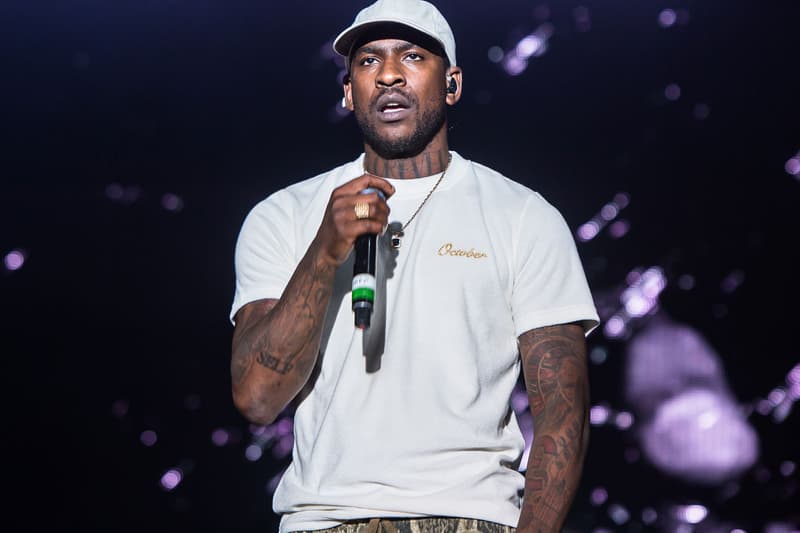 In BBC Three's latest documentary, South London's A.Dot tells us her story of grime through the art of the Clash. Featuring some of the top names in the genre such as Skepta, Wiley, Dizzee Rascal and Jammer, to name a few, the series chronicles the history of grime 15 years in the making. Watch clips of Clashing, both on stage and in the backyard of British neighborhoods, to learn about the "truest form of British music since Punk" and how it's becoming one of UK's biggest cultural imports today. Watch the first four parts of the documentary on YouTube below. More videos of A.Dot's Story of grime will drop this week.