UPDATE: The Story Behind Kanye West's Role on Drake's "Two Birds, One Stone"
As explained by Drake's go-to producer.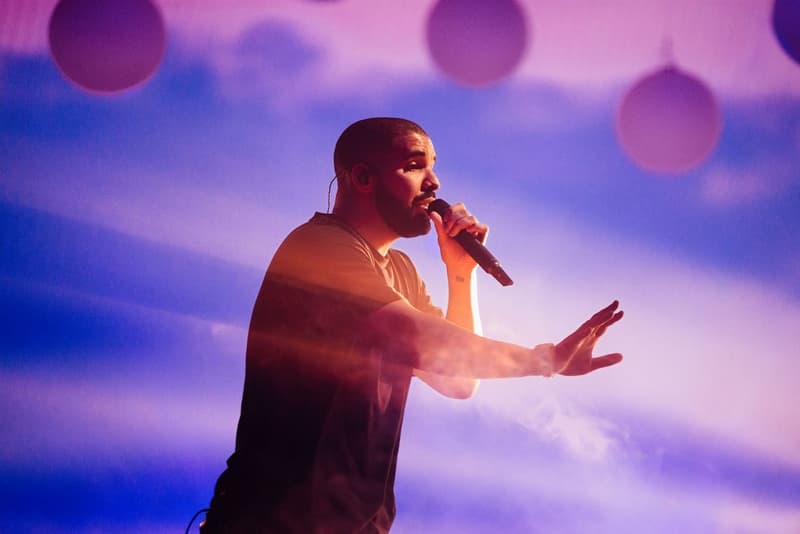 UPDATE: We received the following from a source close to the situation, "When someone contributes to a song as a producer/musician, they are considered a writer, as he is alongside Noah Shebib and the other musicians on the song"
As we reported last week, Kanye West was credited as a co-writer on Drake's Kid Cudi-slamming record, "Two Birds, One Stone." Kid Cudi and his manager have responded to the initial attack, and Drake even took to social media to share a few thoughts about the entire beef. Now, we're gaining some insight into Kanye West's role in the musical side of the war of words. Specifically, Drake's go-to producer and close collaborator Noah "40" Shebib links up exclusively with Genius to directly address Kanye's "co-writer" role on Drake's diss-track. "Me and Kanye produced the track. I made it from some drums he had given me. Not quite the elaborate story the world is looking for," explains the OVO architect. While Shebib didn't delve into the other sides of the conflict between Drake and Kid Cudi, his brief statement on Kanye's work as a co-producer should quiet any rumors regarding the G.O.O.D. Music artist's intentions and his possible "part" in the beef. You can read up on Genius's entire piece here.