Kid Cudi's Manager Responds to Drake
He calls Drizzy "corny" and questions his authenticity.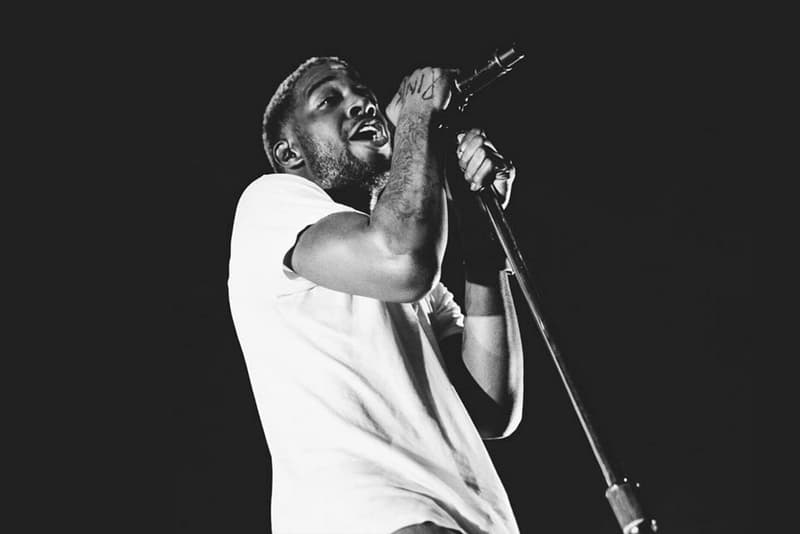 Drake released four new songs earlier this week and on "Two Birds, One Stone," the Toronto artist fired a shot at Kid Cudi. Drizzy raps: "You were the man on the moon, now you just go through your phases / Life of the angry and famous."​​ This was a response to Cudi after he tweeted in September that Drake and Kanye West don't "give a f*ck" about him. Normally this would be enough to make Drake's rebuttal acceptable, but because Kid Cudi recently revealed that he has checked into rehab for depression and suicidal thoughts, many feel that the 6 God's shots are uncalled for. However, Drake's stance remains strong and even took to Instagram to give justification for firing the diss.
Kid Cudi's manager clapped back at Drake yesterday, calling the rapper "corny as f*ck." He follows up by asking: "How Aubrey and his writers take a shot with the same hands they used to beg for a feature?" Check out the tweets below.
Drake corny as fuck

— Dennis Cummings (@Shift_leader06) October 25, 2016
How Aubrey and his writers take a shot with the same hands they used to beg for a feature???

— Dennis Cummings (@Shift_leader06) October 25, 2016