Drake Explains Why His Kid Cudi Diss Is Justified
The Toronto rapper speaks on the lyrics to "2 Birds, 1 Stone."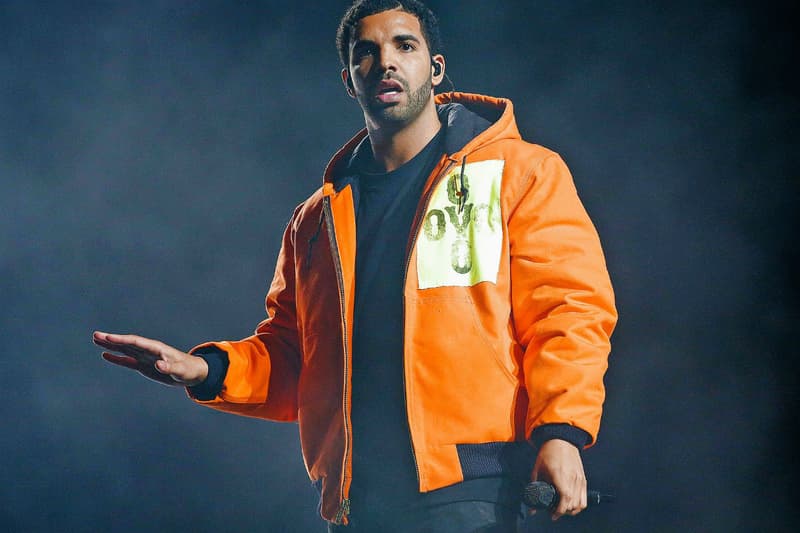 Drake debuted four new songs over the weekend on OVO Sound Radio's 100th episode, one of which took direct aim at Kid Cudi and G.O.O.D. Music's Pusha T. The song, since its release has opened up a dialogue on social media about Drake antagonizing a man who's currently in rehab battling "depression and suicidal tendencies." While it may come off as insensitive, the issue began last month when Cudi called Drake out for his ghostwriting allegations. Needless to say, Drake had this to say on "2 Birds 1 Stone":
"You were the man on the moon / Now you just go through your phases / Life of the angry and famous / Rap like I know I'm the greatest / Then give you the tropical flavors / Still never been on hiatus / You stay xanned and perked up / So when reality set in you don't gotta face it / I'm down 200 in Vegas but winning life on a daily basis / It seems like nobody wants to stay in my good graces / I'm like a real estate agent, putting you all in your places / Look what happens soon as you talk to me crazy / Is you crazy?"
Fast forward to this morning, Drake addressed a fan who suggested he was crossing the line by kicking Cudi while he's down: "Used to have a little respect left for you after finding out you have a ghostwriter, but dissing Kid Cudi is going too far. Fuck you, man." says the fan, but Drake would promptly respond: "Mans need to stop mentioning my name when they get geeked..supposed to be all love out here word to my bro Pablo."
Check out screen shots of the exchange below.
Drake responding on Instagram about his shots fired at Kid Cudi. pic.twitter.com/hYebxTp3d1

— MissInfoTV (@MissInfoTV) October 24, 2016