Gray International Introduces the World's Most Expensive iPhone 7 Case
The Advent comes to the iPhone 7.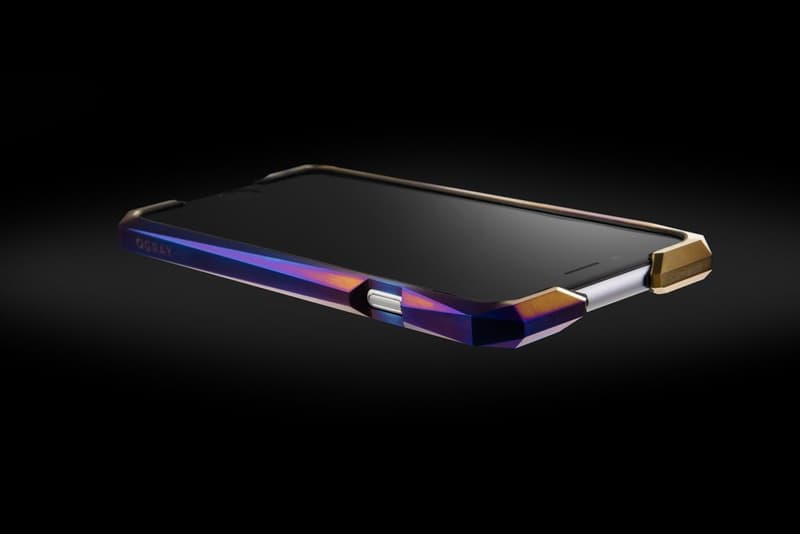 1 of 3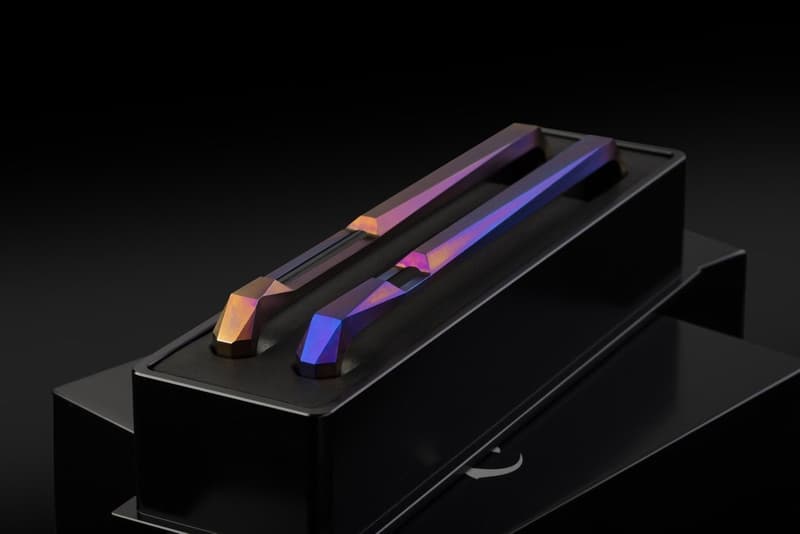 2 of 3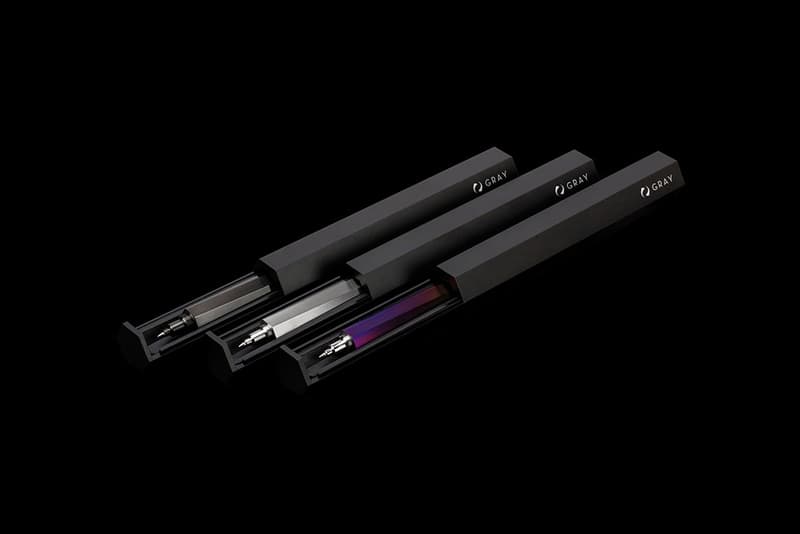 3 of 3
Back in 2015, Gray International introduced the Advent, an iPhone case that was not only machined from a single block of aerospace-grade titanium, but one that came with a price tag of $1,000 USD — thus making it the most expensive iPhone case in the world. Now the Advent is here for the iPhone 7 — and it's slightly more affordable (for the most part) this time around. As before, Grade 5 titanium remains the material of choice while each indestructible case comes with a laser-engraved serial number. There are also four different finishes now — "Satin," "Stealth," "Aurora" and 24K gold-covered — that are limited to just 500 production models and accompanied by precision machined black anodized display cases (you know, for when you need, er, a case for your case). And if the iPhone case isn't your style, there's the newly introduced Shard, a pen with the same aerospace-grade titanium construction.
All are available online now, but you'll have to pony up a pretty penny: the "Satin" pen and iPhone 7 case both go for $495 USD while the iPhone 7 Plus's golden Advent is listed at $1,150 USD.