Skip YouTube Ads Using the Touch Bar on Apple's Latest MacBook Pro
A neat trick discovered by one ingenious Redditor.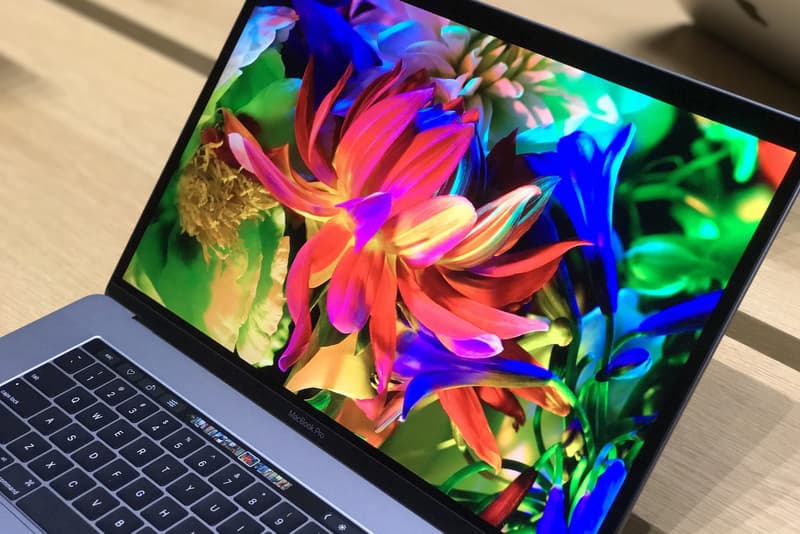 This October, Apple hosted its most-anticipated albeit unexpected event that centered upon a new MacBook Pro. The keynote presentation, helmed by Apple CEO Tim Cook, finally cleared the much-hyped rumor of the aforesaid device's OLED touch strip. This time, a rumored feature on the revamped notebook has surfaced. A Redditor by the name of RomansFiveEight professed that MacBook Pro users can presumably bypass YouTube ads using the Touch Bar. More specifically:
In Safari, the touchbar [sic] will pop up a scrubbing control whenever a video begins to play. Amazingly, you can use that to scrub THROUGH an ad, even a non-skippable 30 second pre-roll ad; and begin your video right away!

Who knows how long this 'feature' will exist. But, hey; pretty neat!
If true, this neat attribute is definitely a huge win for those who despise the spontaneous ads that pop up before they can view their desired YouTube content. However, it's a gigantic loss to content creators on the video-sharing website who make money off ad revenues. According to AppleInsider, Google — who owns YouTube — is allegedly working on a way to eliminate the Touch Bar trick. As of right now, there is no official word yet from Apple.