HBO Is Still Pushing for a 'Game of Thrones' Prequel Series
Set to draw from the millennia of history preceding the events of the current series.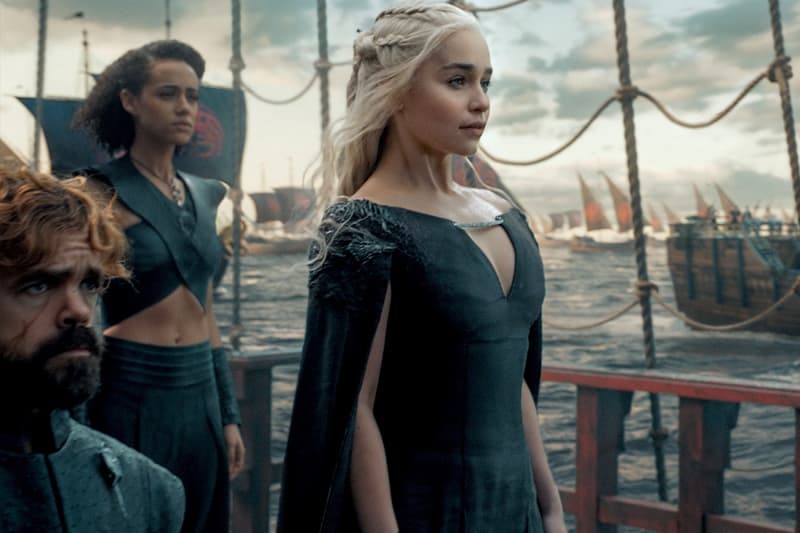 Though Westworld has so far been a hit, having just gotten picked up for a second season by HBO, it still hasn't succeeded the cultural phenomenon that Game of Thrones has become. Considering that the eighth and final season of the hit Westerosian show is drawing nearer, HBO is looking for a hit to fill the void… and apparently that just might be more Game of Thrones. Earlier in the year, George R.R. Martin stated that he has written "thousands of pages" of history for everything leading up to Game of Thrones, meaning there is a lot of materials and ideas to work with.
With that, HBO plans on going down the road of a prequel series. Sitting down with Entertainment Weekly, HBO executive Casey Bloys says the network is in "preliminary ongoing talks" with Martin about the possibility of developing some of his ideas into a new series. Bloys noted that there are specific "areas" of Martin's history that the network is "exploring." Game of Thrones's penultimate season will premiere next summer.