'Westworld' Gets Renewed for a Second Season
But we might have to wait until 2018.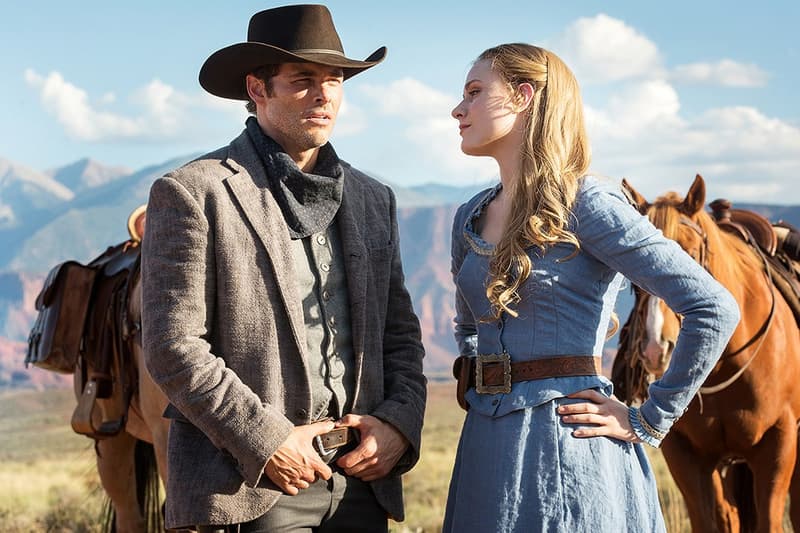 If you haven't seen it yet, Sunday night's episode of Westworld left us with the biggest cliffhanger to date. Now confirmed by HBO, we have a lot more cliffhangers to look forward to as the dystopian western world has been renewed for a second season. Fans can expect at least 10 more episodes, however no plans for major casting moves have been disclosed as of yet. There is just one catch — according to a recent interview with Entertainment Weekly, HBO executive Casey Bloys states that given its epic scope, Westworld's second season most likely won't return until 2018. That's a long time to wait while we question our humanity.
While HBO has never outwardly stated its the hope that Westworld would fill the void for when Game of Thrones leaves the air, many are well aware of the similar fan enthusiasm for the complex narratives of the two blockbuster series. If you haven't started watching Westworld, get acquainted here.