Apple Is Reportedly Looking Into Developing Smart Glasses
Might this go the same way as the Google Glass?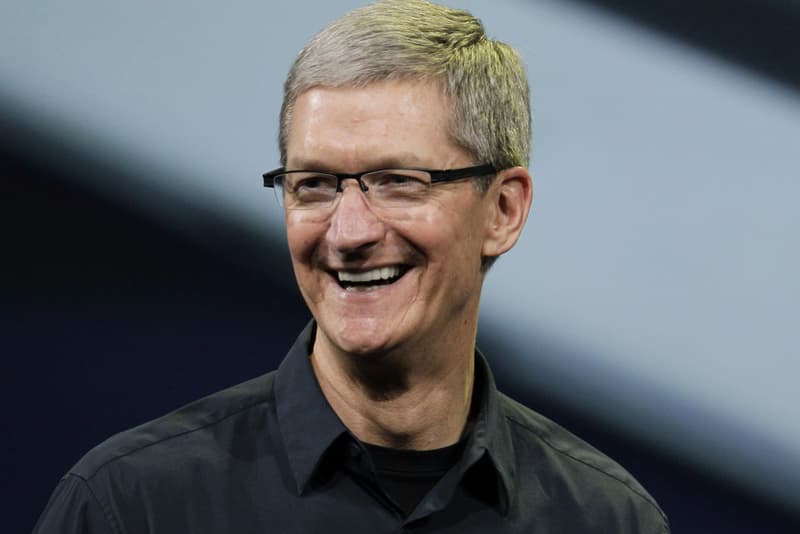 According to reports, Apple is looking to get into the wearable digital glasses market. As we all remember, Google's foray into this field with the Google Glass was a massive flop, which has largely given the public a negative outlook on augmented reality. However, Apple is simply exploring the possibility of launching such a product that will connect wirelessly to iPhones and will show images and information into the wearer's field of vision. Apple has already begun talking with potential suppliers and has ordered small quantities for testing. If Apple proceeds with this project, a tentative introduction would be 2018, at the earliest. Would you wear a pair of iGlasses?