Café Kitsuné Develops a New "TOFU CHOCOLAT" Dessert
So wrong but so right.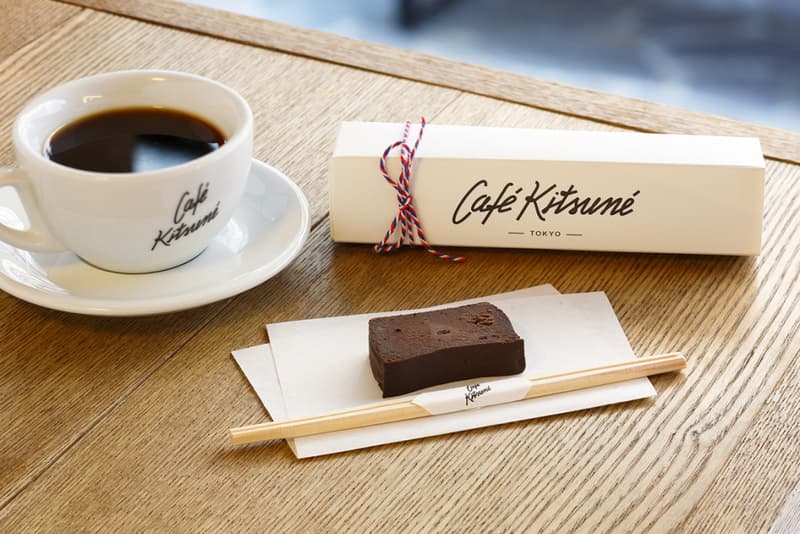 1 of 2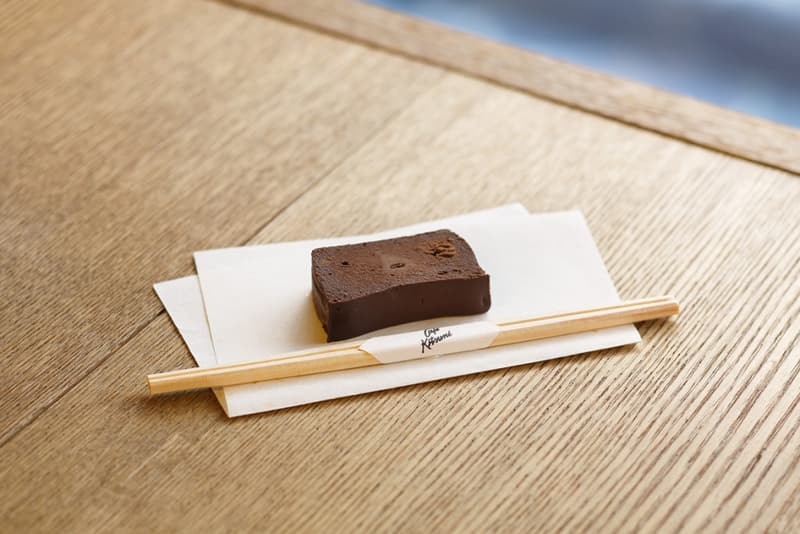 2 of 2
Tofu and chocolate don't usually go hand in hand, but if you forgot about the bland taste of tofu and only imagined its texture, maybe it wouldn't be so bad with chocolate. The guys at Café Kitsuné thought so, which is why their latest dessert TOFU CHOCOLAT fuses domestic tofu and eggs with 100% cacao. The dessert is inspired by Japanese teahouse culture, resembling traditional Japanese red bean paste bars in shape and served with chopsticks. The treat is gluten-free too, without any trans-fat acids, dairy products or alcohol used as ingredients. You can take out TOFU CHOCOLAT in a specially packaged box with Maison Kitsuné's tricolor ribbon.
CAFÉ KITSUNÉ
Minami-Aoyama 3-17-1
Minato-ku, Tokyo