Could Apple's Next Groundbreaking Device Be a Foldable iPhone?
According to a newly claimed patent, the tech giant might be undertaking the concept.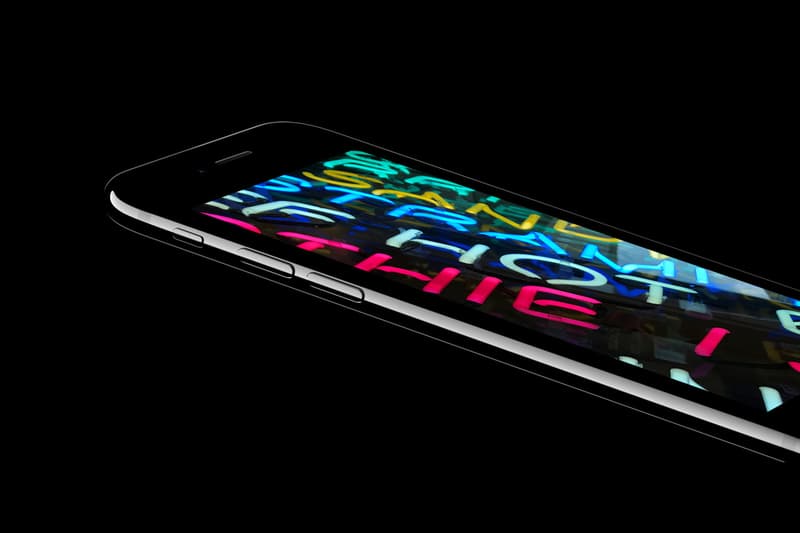 Earlier this Tuesday, Apple nabbed a patent that apparently illustrates a foldable iPhone concept. Details of the newly awarded document were revealed by Patently Apple who says the design was initially proposed in 2013 with the tech giant officially filing the document for the concept this past August 28. The patent relays that this alleged future iPhone will be constructed out of ceramic, fiber, aluminum, plastic or glass. More importantly, however, the description states that the device will contain "carbon nanotubes" that will allow it to "fold in half down the middle," Gizmodo reported.
Take a look at the full description for the patent below:
Conductive carbon nanotube paths can form signal paths that are flexible and resistant to cracking. The carbon nanotube structures may be incorporated into signal cables such as flexible printed circuit cables, rigid printed circuit boards, printed circuits that include rigid portions with flexible tails (sometimes referred to as "rigid flex"), portions of display structures, portions of touch sensors such as capacitive touch sensor arrays for displays or track pads, camera structures, antenna structures, housing structures, internal device structures, electrical components, substrates, brackets, housing walls, other structures, or combinations of these structures.
There is no official word yet from Apple and whether or not they will undertake this pretty radical concept. It's also important to note that the Cupertino-based company has a slew of pending patents and concepts on their end. Nevertheless, it's exciting to see that a foldable iPhone has been considered with authentic design mockups from the company itself. Get a closer look at the concept below and let us know your thoughts.
1 of 2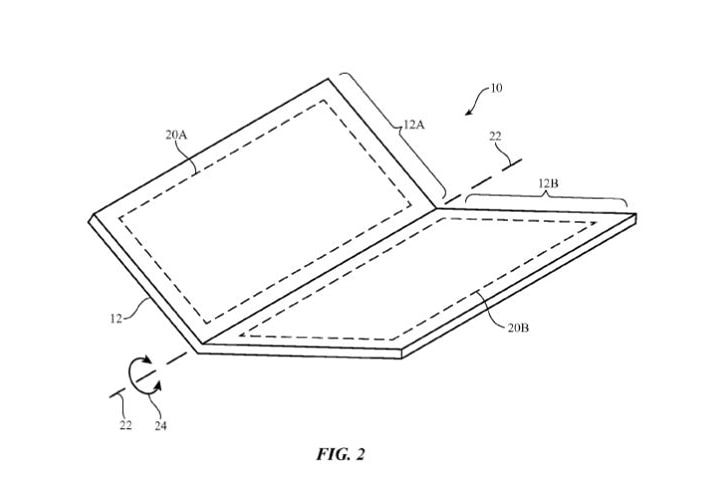 2 of 2