A Letter Tupac Shakur Wrote From Prison Sold for $172,725 USD
The rapper's four-page handwritten letter shattered pre-auction estimates.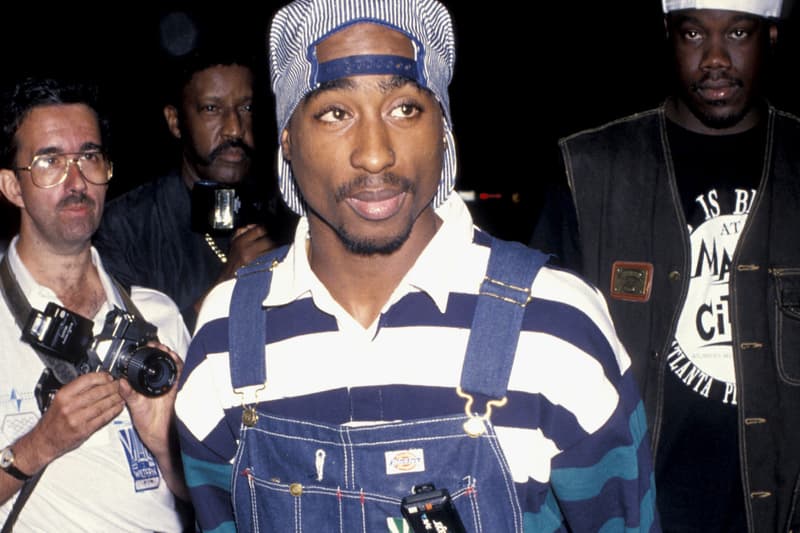 How much are you willing to pay for a piece of hip-hop history? For one particular Tupac super-fan, apparently it's $172,725 USD. This was for a letter written by the artist while he was incarcerated at New York's Clinton Correctional Facility, and was addressed to Nina Bhadreshwar — the publicist for Death Row Records. Covering four pages, the single-sided handwritten letter is titled "Is Thug Life Dead?" and Tupac does on sharing his reflections and thoughts on society.
"A regular Playa plays women. A Boss Playa plays life. A Boss Playa is a thinker, a leader, a builder, a moneymaker, a souljah, a teacher and most of all, a Man! I want all my homiez to know there is another level." Shakur finishes the letter off with, "Beware of Playa Haters and evil envious 'homiez.' They will bring u harm. It ain't all good my people be aware! Hopefully this will do some of u some good. If it does then I don't sit in jail in vain." He also promised to release a new album that will "shake the world!"
The letter shattered pre-auction estimates of $11,000 USD. While the buyer hasn't come forward publicly yet, insiders note that it went to a well-known individual in the collecting community who outbid a popular entertainer who also wished to remain anonymous. Check out the letter and its auction page here.