Cristiano Ronaldo Topples Selena Gomez for Highest Number of Instagram Followers
The 33 year-old is now the reigning king of social media.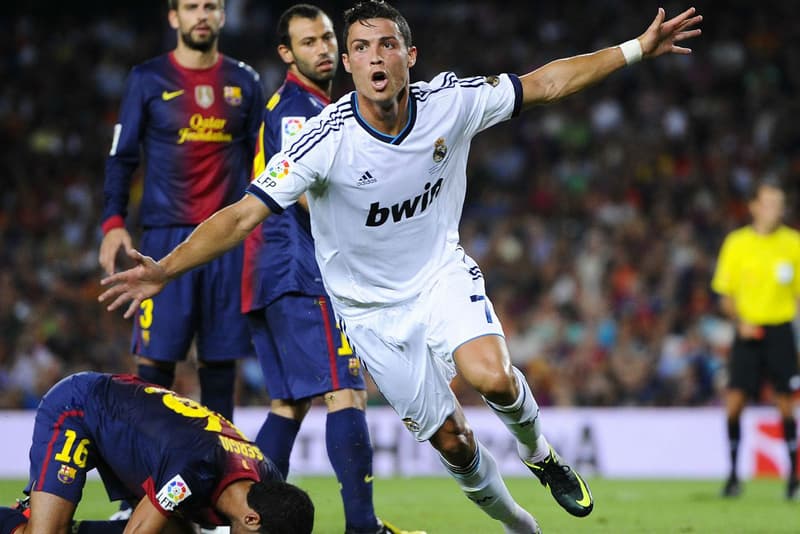 Soccer superstar Cristiano Ronaldo has achieved goals far beyond what most mere mortals would expect to accomplish in only 33 years, including scoring more goals than anyone else in Europe and enjoying some of the highest paychecks in the entire world of sports. Now, Ronaldo can add another achievement to his already-lengthy list: the athlete has dethroned Selena Gomez as the most followed person on Instagram.
The 25-year-old singer held the position for over two years before Ronaldo recently took over. Both celebrities boast follower counts of 144 million, but the details are crucial. Notably, Gomez has 144,318,439 followers, while Ronaldo enjoys 144,332,498 followers — a difference of just over 14,000. There's likely to be some fluctuations, as the numbers shift constantly, but for now, Ronaldo holds the crown.
Unfortunately for Ronaldo, he recently lost out at this year's FIFA awards.