Jay Rock Recruits Snoop Dogg for the Official "Win" Remix
The 'Redemption' single receives a revamp.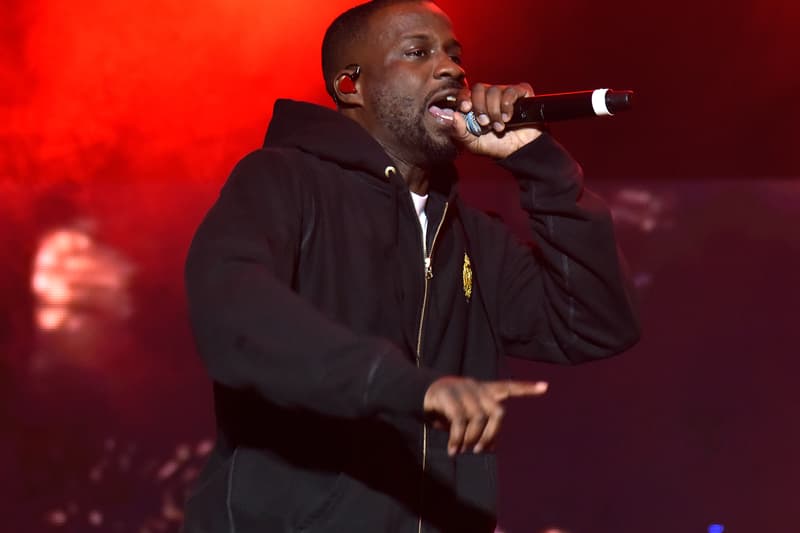 Fresh off last week's release of the visual for his recent Kendrick Lamar collaboration "Wow Freestyle," Jay Rock revisits his Redemption single "Win" for a new remix-record with the legendary Snoop Dogg.
"A nigga been winning for a long time / With a strong mind and I'm on mine," Snoop Dogg spits, adding some fresh energy to Jay Rock and Kendrick Lamar's "Win." "You can check my motherfuckin' pedigree / On my chest is the letter C / Poetically so inclined, genuine, suspicious lies / Your bitch is mine / And in due time you'll see that I am certified and intertwined."
You can stream the official Snoop Dogg remix of Jay Rock and Kendrick Lamar's "Win" below.
Earlier this month, Snoop Dogg also made headlines for reuniting with Eminem for a studio session.