Tupac Shakur, Janet Jackson and Pearl Jam Are Amongst the Rock and Roll Hall of Fame 2017 Nominees
A first for 2Pac and Pearl Jam.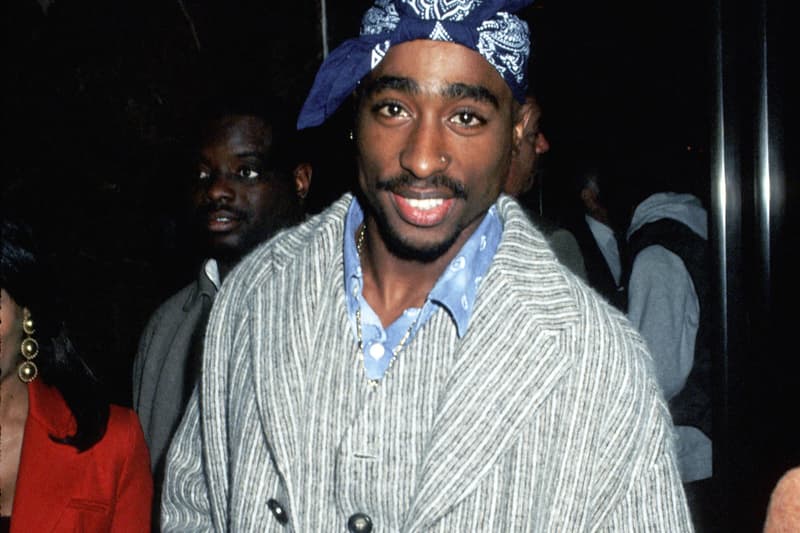 The Rock and Roll Hall of Fame just announced its 2017 nominees. Names that will get a chance to be inducted next year include Tupac Shakur, Janet Jackson, Pearl Jam, Jane's Addiction and more. 2Pac and grunge-rock band Pearl Jam are first time candidates, while Jackson has been previously nominated. Additionally for music groups, the Hall of Fame has announced that individual members of each band will be honored. For the fifth year in a row also, fans will get to vote online to help their favorite artists finally get the chance to be enshrined. Public voting ends December 5 and inductees will be announced around the same month. The induction ceremony will take place at the Barclay's Center in New York City in April 2017.
Here is the full list of this year's nominees:
Bad Brains
Chaka Khan
Chic
Depeche Mode
Electric Light Orchestra
J. Geils Band
Jane's Addiction
Janet Jackson
Joan Baez
Joe Tex
Journey
Kraftwerk
MC5
Pearl Jam
Steppenwolf
The Cars
The Zombies
Tupac Shakur
Yes