Lil Yachty Enlists Gucci Mane for "Bentley Coupe"
Plus, Yachty provides an update on his album.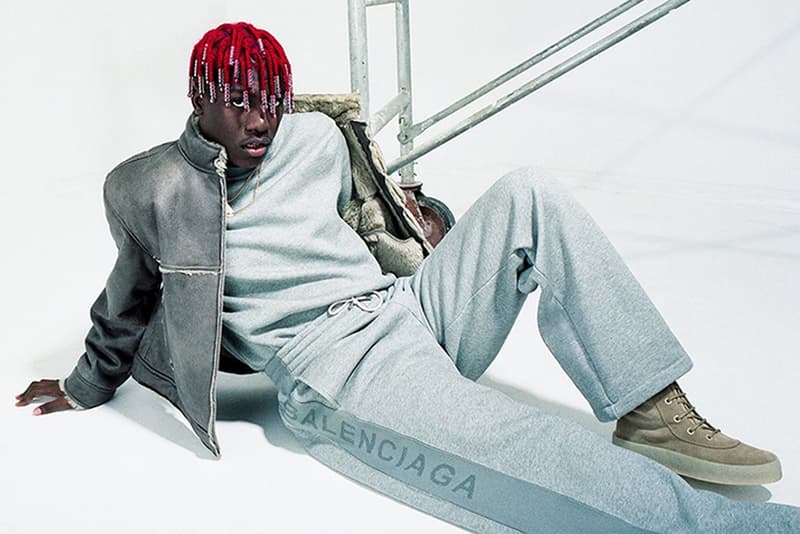 Lil Yachty reconnects with Gucci Mane for his latest track, "Bentley Coupe." Accompanied with the song's release on SoundCloud is a brief note from Yachty, which reveals his current plans: "ALBUM ON DA WAY." You can stream "Bentley Coupe" below. Last month, Yachty linked up with Lil Uzi Vert for verses on Kodie Shane's "Hold Up." Last week, Guwop collaborated with Rick Ross for a new song and video of his.