Here's How Many Pairs of Sneakers Nike Sells Every Second of the Day
Eye-opening, but not in the least bit surprising.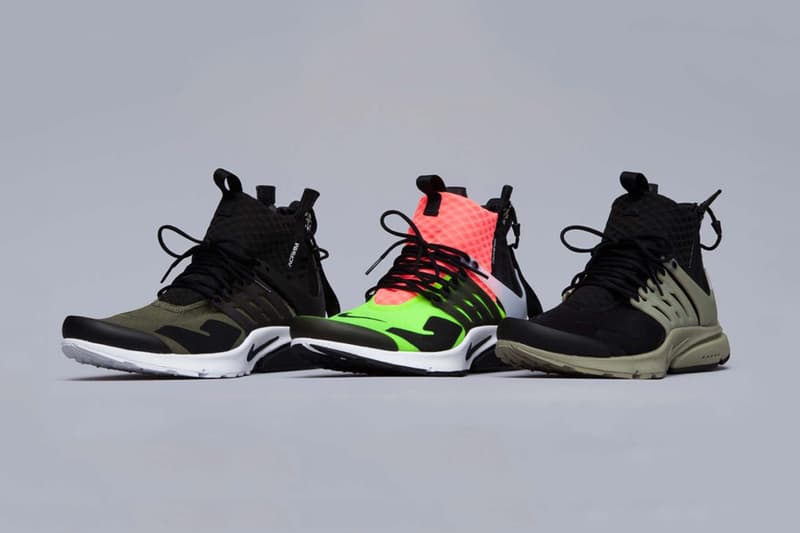 Matt Powell, Sports Industry Analyst at The NPD Group, recently broke down just how many sneakers Nike sells. Powell looked into Nike's Q1 earnings ($9.1 billion USD) and divided it into the following: "That's $700 million per week; $100 Million per day; $4 million per hour; $66K Minute; $1K (25 pairs) a second." Considering how many Nike stores there are globally, the numbers do make a lot of sense.
For comparison, adidas's earnings are roughly $5.48 billion USD. So while many have spoken about adidas gaining ground on Nike, in terms of pure earnings, Nike still leads the way. Under Armour, another company gaining ground on Nike, earned $1.05 billion USD.
See the tweet below and keep an eye out for more interesting statistics after the holiday season from the footwear giants.
Nike did $9.1 billion in Q1. That's $700 million per week; $100 Million per day; $4 million per hour; $66K Minute; $1K (25 pairs) a second

— Matt Powell (@NPDMattPowell) October 11, 2016