Samsung's Note7 Disaster Will Cost the Company Billions
The fallout continues.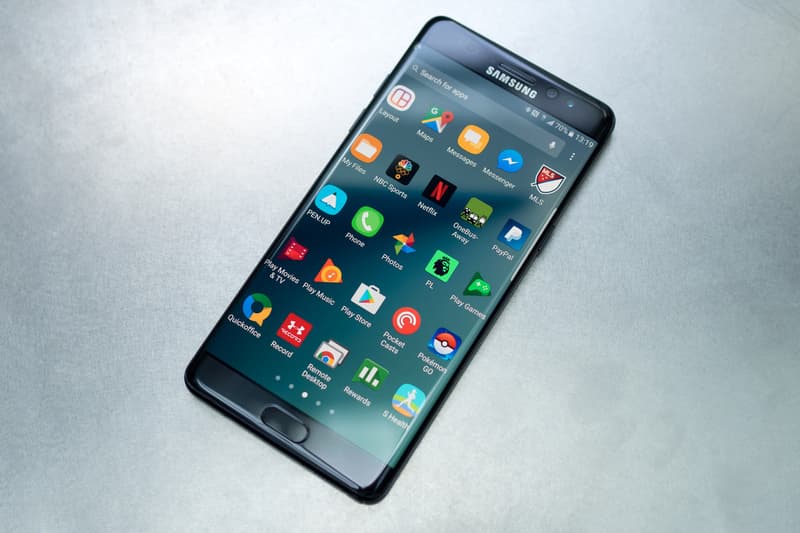 Endgadget reports that Samsung's Note7 crisis will cost the company at least $2.34 billion USD, according to Samsung's own calculations. The company recently updated its quarterly profit guidance with the new figures reflecting the expected cost of the Note7 fiasco.
It should be noted that this is merely the profit guidance, so Samsung could still go above or below this figure. Speaking to Bloomberg Businessweek, Greg Roh, an analyst at HMC Investment Securities Co. said "This is a huge cutback, it means Samsung has reflected not only the sales loss from the shutdown but it also means it would bear the costs of the inventories of Note 7s in the channel as well as the components they bought a few months back."
This discovery comes after the news that the Note7 will be permanently discontinued.