Macklemore & Ryan Lewis Return With New Song, "Drug Dealer"
The Seattle duo get personal in the Ariana DeBoo-featuring track.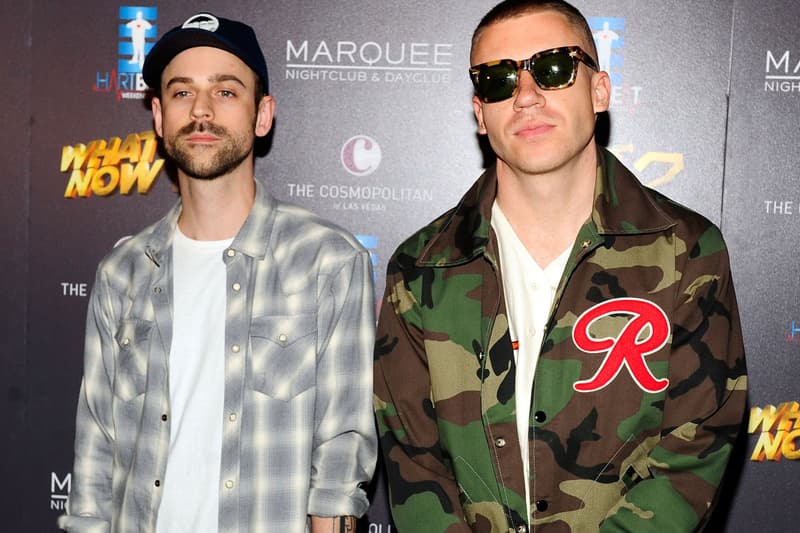 [gallery columns="3"]Back in February of this year, Macklemore and Ryan Lewis dropped their sophomore album This Unruly Mess I've Made. However, the Seattle duo makes a return on Tuesday by dropping a brand new record titled "Drug Dealer." The song features Ariana DeBoo and finds Macklemore getting very personal, reflective and emotional, rapping about his struggles with drugs and the danger that comes with them — specifically Oxycontin and cough syrup. This isn't the first time Macklemore has talked about prescription drugs and their danger; he visited the topic in 2010 single "Otherside." Listen to the track below.