Geely's Lynk & Co Is the 'Ultimate Connected SUV'
A digital age vehicle.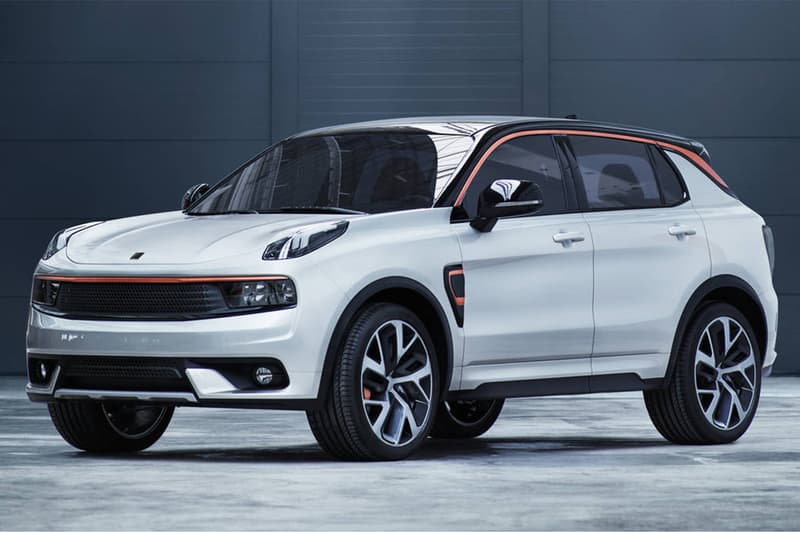 1 of 3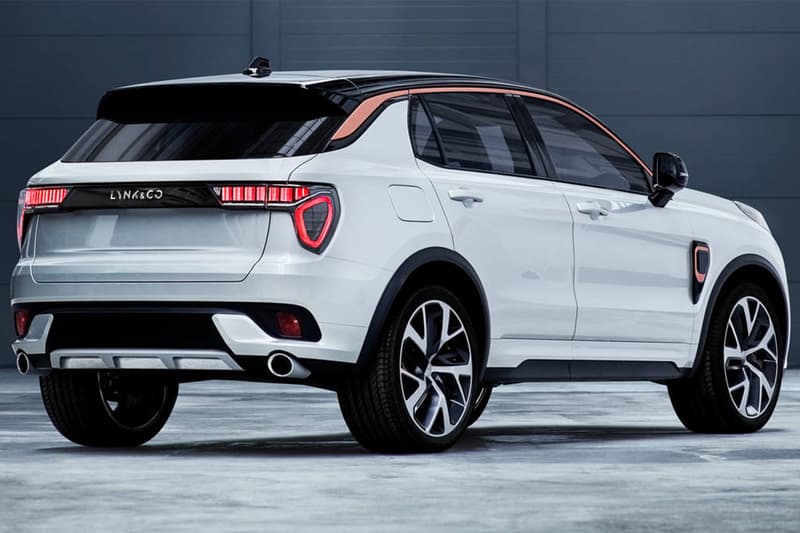 2 of 3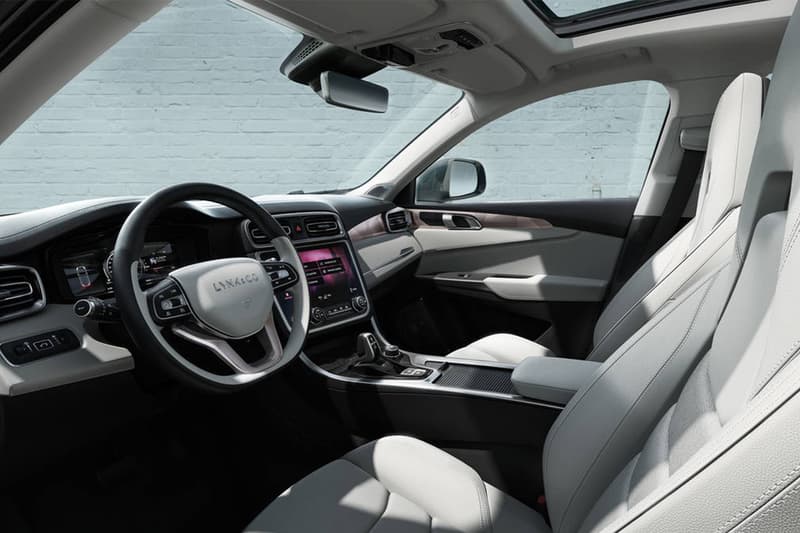 3 of 3
Geely, parent company of Volvo, recently introduced the brand new Lynk & Co which is being touted as the 'ultimate connected SUV.' The vehicle is fully digital featuring an open platform for app creation and developer interaction, a sharing platform, and an entirely electric powertrain. The interior continues the digital element with a large touchscreen and system to keep the car connected to the internet, and own "car cloud" to access open platform developed apps. Electrical powertrains found in the Lynk & Co will reportedly be "ultra-efficient" and offer the option of charging via renewable resources like solar and wind, following the emission-reducing trend in the automobile industry. The revolutionary open sharing platform and seamless car sharing app offsets the purchase price drasticallym reducing the cost of operating the Lynk & Co. Additionally, Geely's new business model aims to eliminate car dealerships selling the vehicle online or in retail locations with fixed prices and cars delivered to your door, also lowering purchase price. Expect Geely's Lynk & Co to be released in China 2017 and to hopefully hit Europe and the U.S. in 2018.