Teddy Santis Talks Launching Aimé Leon Dore's Q14 Silhouette
The first sneaker from the NYC label.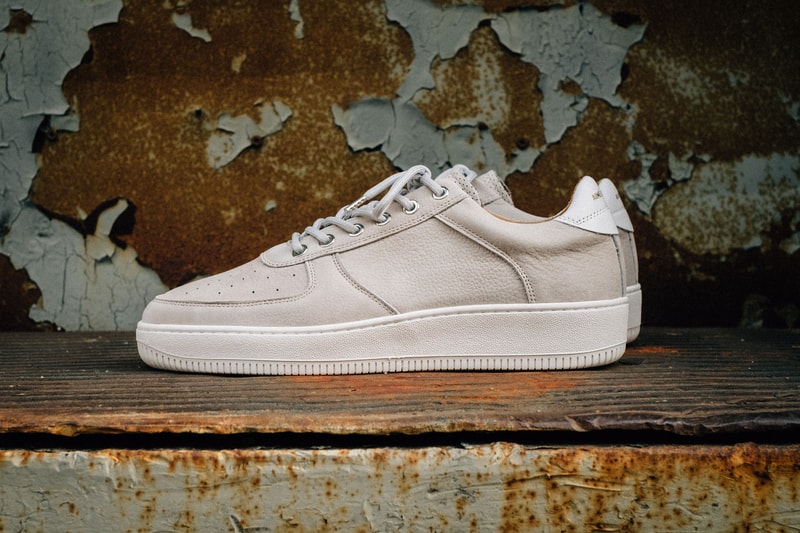 1 of 12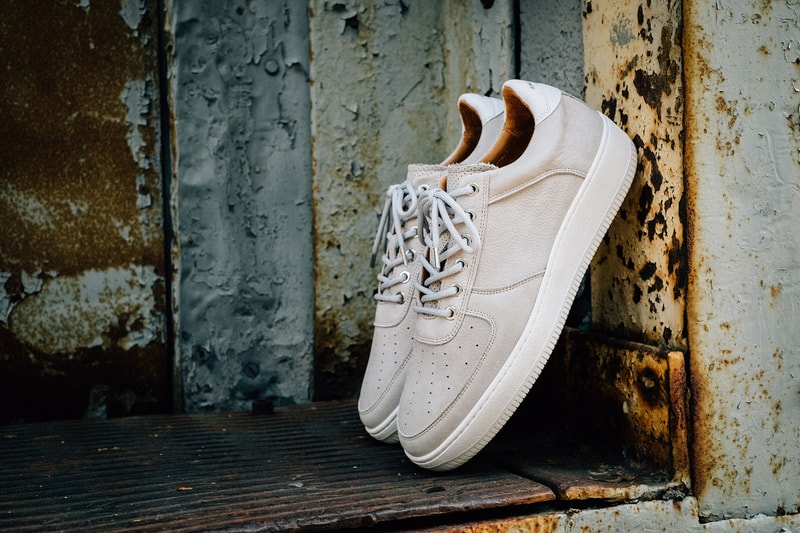 2 of 12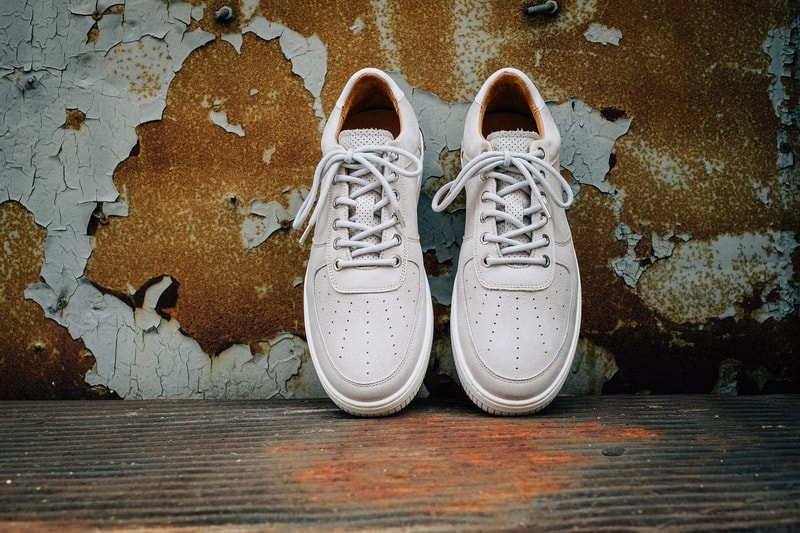 3 of 12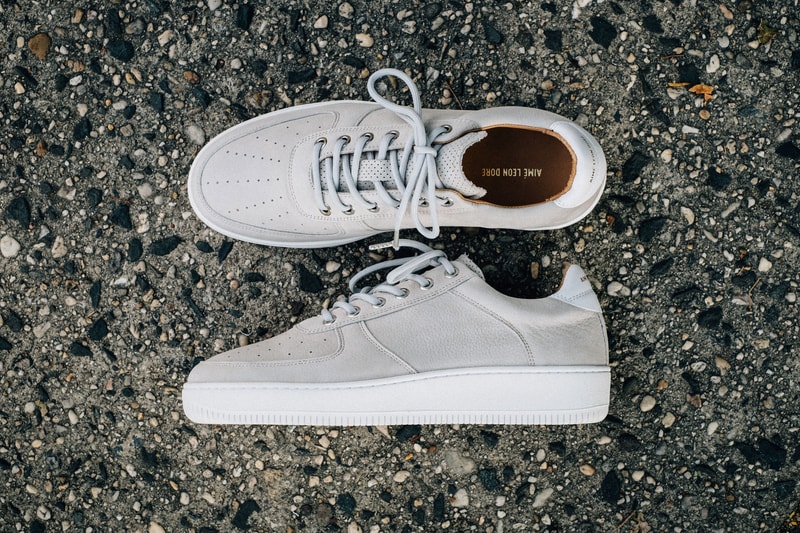 4 of 12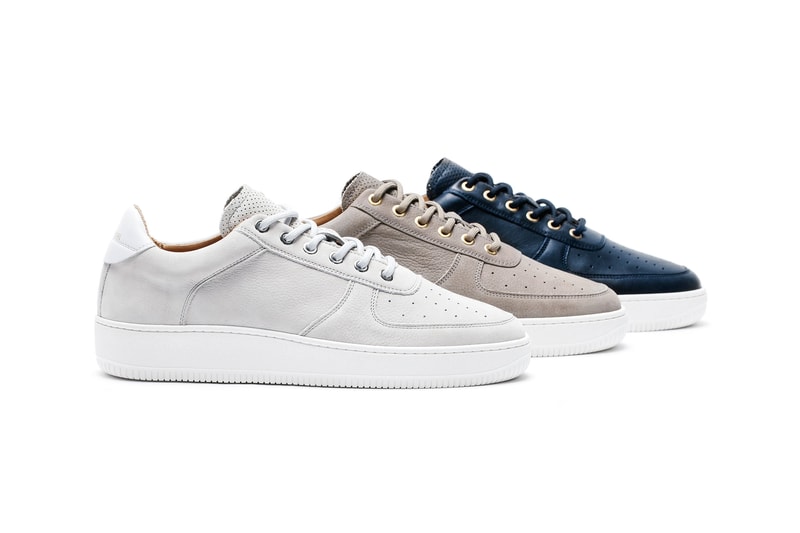 5 of 12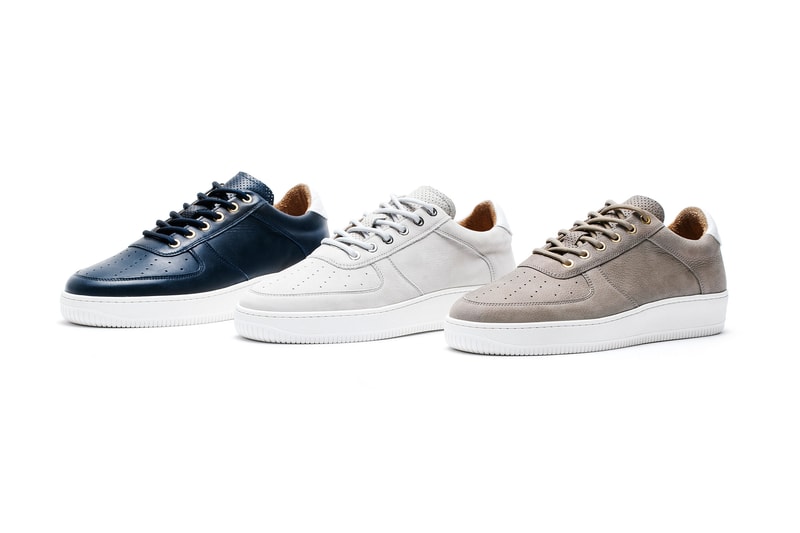 6 of 12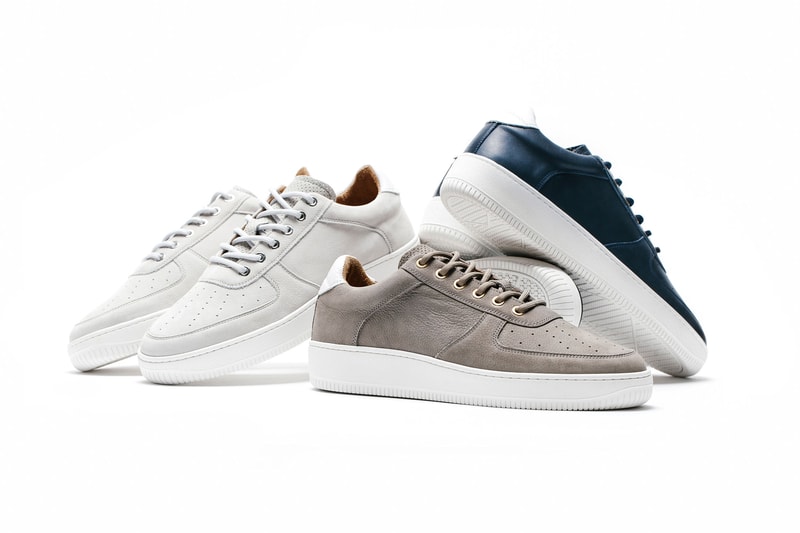 7 of 12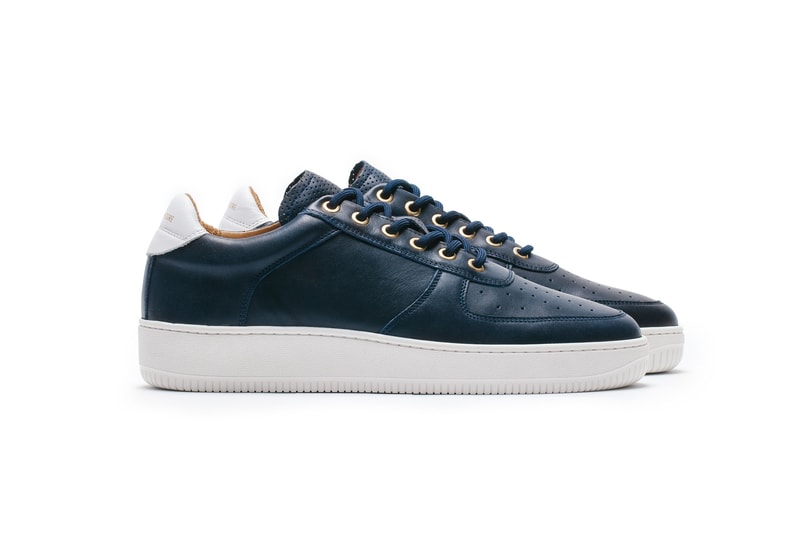 8 of 12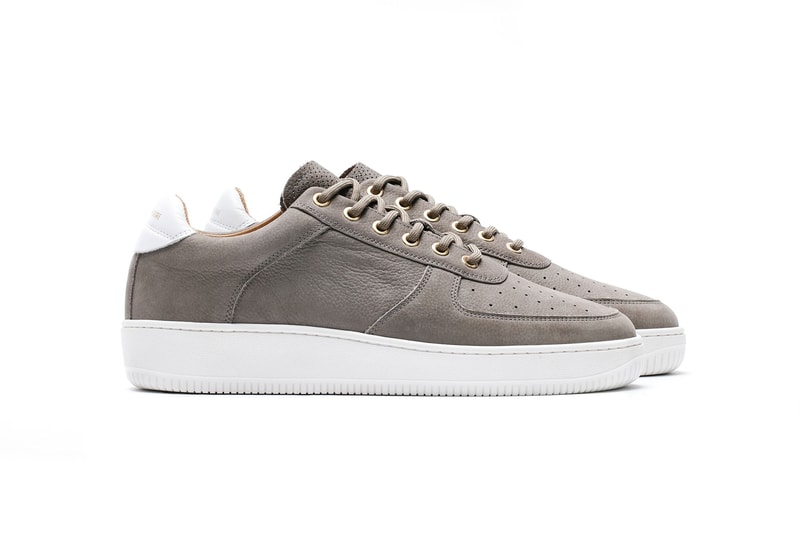 9 of 12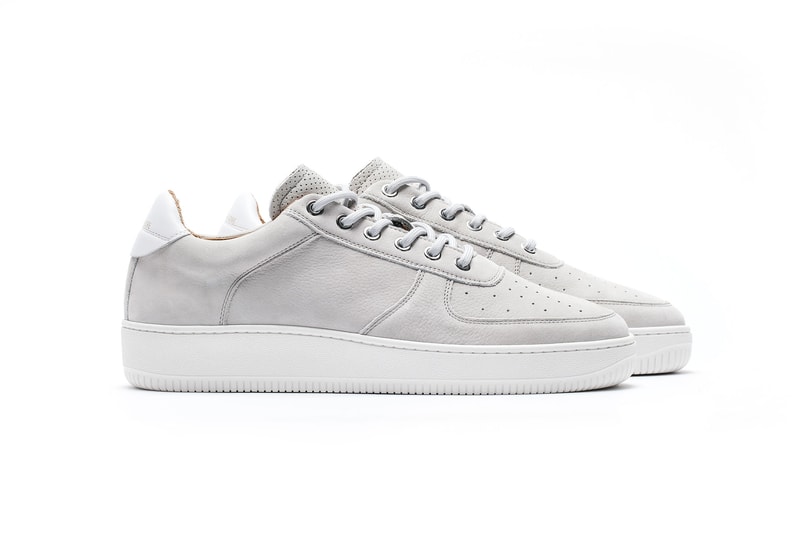 10 of 12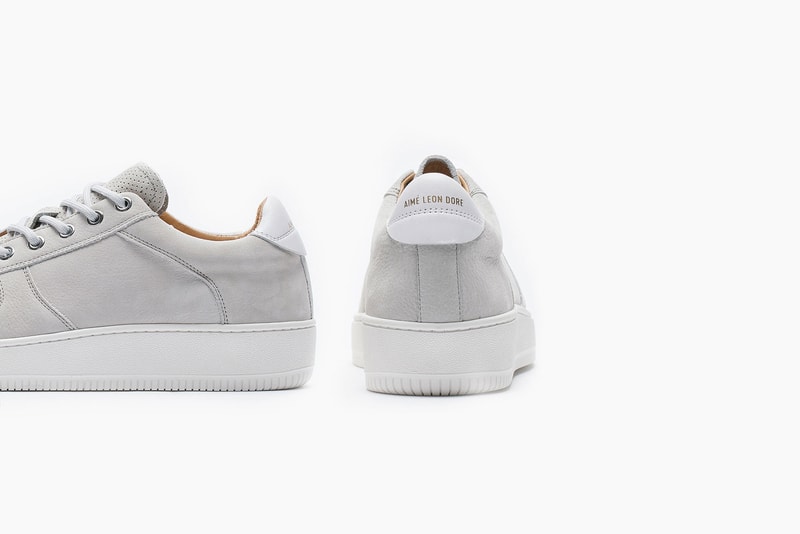 11 of 12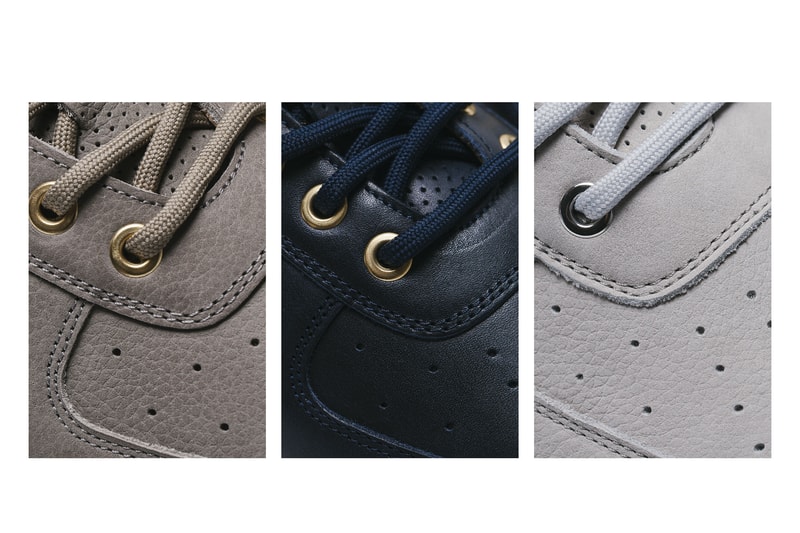 12 of 12
Building off of its clean-cut contemporary offerings from the past three years, Aimé Leon Dore presented its first foray into footwear during Paris Fashion Week. A trio of silhouettes debuted alongside an impressive 150-piece collection, one of which will be releasing at 11am EST today exclusively at aimeleondore.com. Dubbed the Q14, an ode to a defunct bus that ran through Queens, the low-top sneaker features a premium hand-made construction of Benisa, Evore and Nubuck leathers that's lined with premium cow leather. Elsewhere, the NYC label's signature gold branding can be found along the heel tab. In anticipation of the sneaker's launch we caught up with designer Teddy Santis to get a little more insight into his first line of footwear.
Why did you think it was the right time to move into footwear?
Given how essential the choice of footwear has been in our styling and lookbooks, the decision to explore that world was very easy for us. The Q14 has been in the making for about two years, so its definitely the right time.
What were some of the shoes you aspired to have most growing up?
Growing up in NYC, the Nike AF1 was obviously everything to us, at least for the kid of my generation. I always loved wearing Jordans of course, like the 1, 3, 4, 7, 11,12 but the affordable and everyday uniform sneaker in Queens was without a doubt the high and low AF1 since as far back as i can remember.
Where did you pull your inspiration from for this?
I'm sure one can draw their own conclusions, but ultimately that's exactly what this is about, inspiration – to try and compliment one of the best sneakers ever made while staying true to our brand and controlling the simplicity of it. The reshaping of the whole shoe was a much harder task than we thought. Executing something simple is always much more difficult when trying to maintain the classic component of what inspired you, all the while creating something fresh and exciting.
Was designing footwear any different from designing clothing?
It was a night and day experience, completely different. Every millimeter on a shoe can make a difference. You need real talent and a good factory who believes in your project to execute footwear on the level we are trying to execute on. We had to take 5 trips to Portugal, go through dozens of samples all the while focusing on the last of the shoe more than anything else. When making footwear, Ive learned the last is everything. It's basically what gives the shoe its shape and that turned out to be a lot more difficult that we thought, given the task we had at hand.
The visuals and aesthetic for the brand are so distinct, how did it develop that way and how would you describe it?
I can't really describe how it developed. I just feel that we took a very honest approach to the brand and its image, and that has sort of been the driving force behind everything. I feel like the brand's visuals and aesthetic evolve organically but still remain true to what we represent which is something we're very proud of.