D.R.A.M. Announces Debut Album 'Big Baby D.R.A.M.'
The Virginia rapper to make his album debut.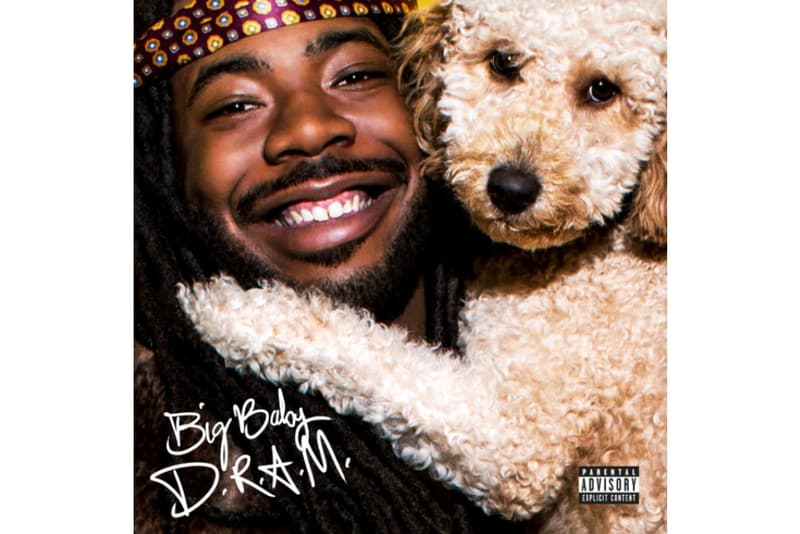 Following a massive year for the Virginia rapper, D.R.A.M. is now announcing his plans to release a new album, Big Baby D.R.A.M., his official debut project. Back in September, he dethroned Drake for the #1 spot and then followed up with "Cash Machine" and his chart topping hit with Lil Yachty. All that said, D.R.A.M.'s project could shape out to be a classic. Big Baby D.R.A.M. will be slated for release on October 21, stay tuned.