Five Must-See Movies Set to Premiere at the London Film Festival
We pick the ones to watch at this year's event.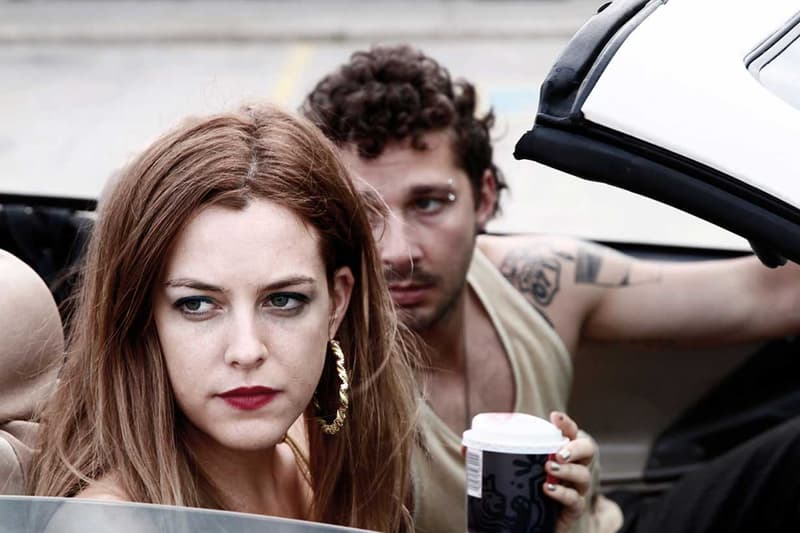 1 of 5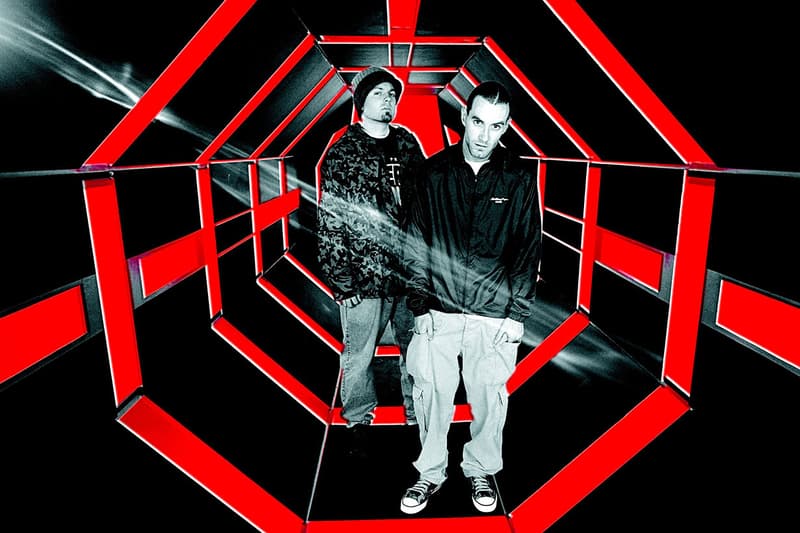 2 of 5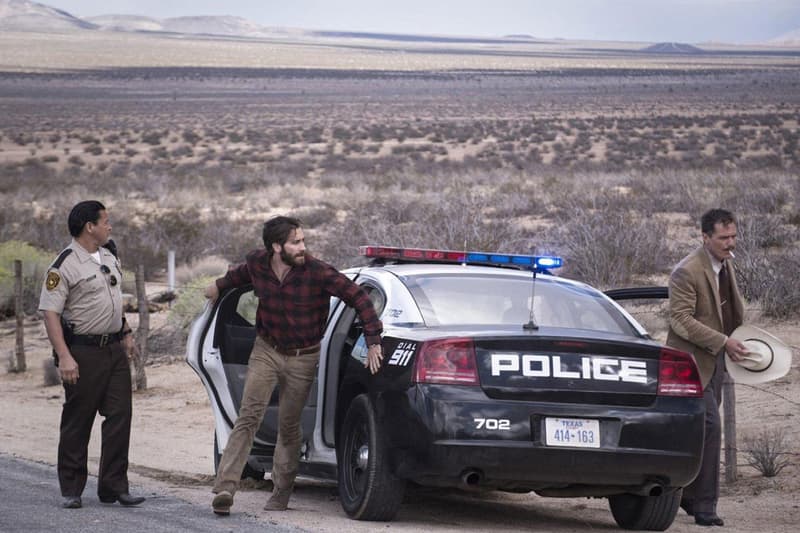 3 of 5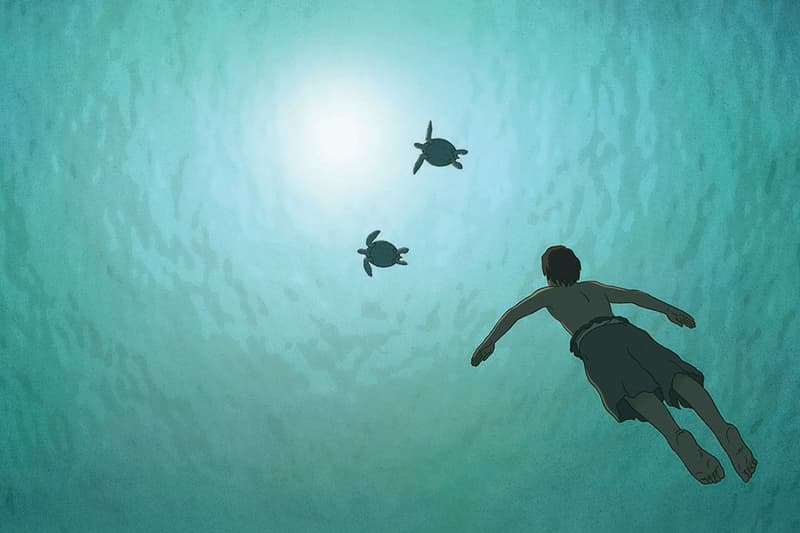 4 of 5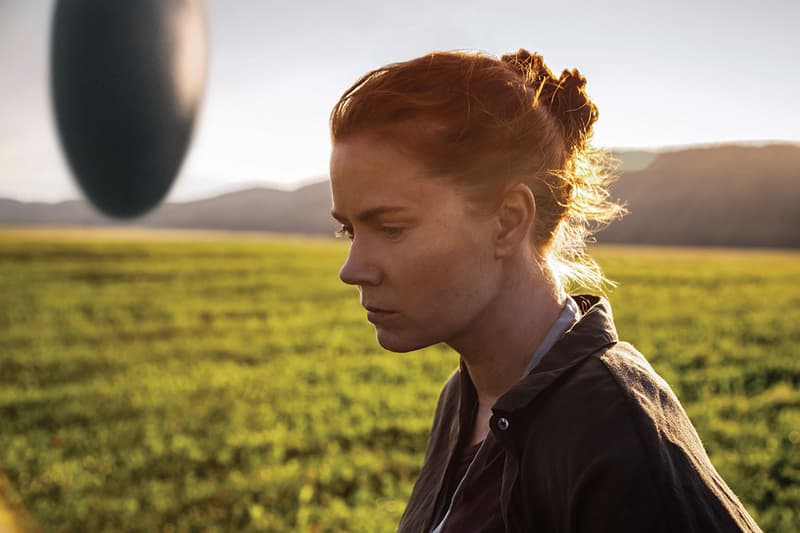 5 of 5
Launching today, the 60th edition of the London Film Festival is one of the world's most dynamic, as its schedule of 245 features and 144 shorts is set to bring the industry's A-listers to town. Among its hard-hitting list of crowd-pleasing blockbusters, edgy documentaries and boundary-pushing debuts is the launch of its Black Star series, which showcases top black acting talent, as well as dedicated strands to music and experimental cinema. Here we've picked out five films set to make a major impact this year.
American Honey
Selling a career as a door-to-door salesmen might not sound like an easy job but Andrea Arnold's slick new road movie does its best. Following a hard-partying crowd led by an effervescent Shia Labeouf, Sasha Lane's lead protagonist, Star, leaves behind her life in the dead ends of Oklahoma and signs up for a summer on the road selling magazine subscriptions. The gang's lawless, hedonistic lifestyle is vividly documented on a journey through America's Midwest that — thanks to a punchy score — sounds as good as it looks.
The Man From Mo'Wax
James Lavelle has achieved more than most in the music industry, thanks to co-founding Mo'Wax Records way back in 1992. This documentary charts the highs and lows of Lavelle's ascent to icon status over a career spanning three decades that saw him become a millionaire by the age of 21, produce and put out a critically-acclaimed repertoire of records, and successfully find a balance between creativity with commerce. Plus — given that the film's contributor list includes the likes of DJ Shadow, Grandmaster Flash and Josh Homme — you can expect big things from the soundtrack.
Nocturnal Animals
Having shown the world his directorial hand with 2009's A Single Man, Tom Ford applies his trademark sleek aesthetic to this masterful, if not long overdue, followup. As super-sleek as you'd expect from the former head of Gucci, this psychological thriller sees Amy Adams and Jake Gyllenhaal excel in another visual feast that unfolds over the course of this nervy thriller. Aaron Taylor-Johnson, Laura Linney and Michael Shannon also star in what will be a sure-fire contender for next year's Oscars.
The Red Turtle
The feature film debut of Dutch-British animator Michaël Dudok de Wit, The Red Turtle marks the first time that Japan's Studio Ghibli has co-directed a production, and the celebrated animation studio has lost none of its magic. Through richly textured visuals, a dialogue-less narrative tells the tale of a castaway's attempts to escape a desert island and his battles with the island's underwater inhabitants. The Red Turtle premiered at Cannes this summer, where it picked up the "Un Certain Regard" award, and is further evidence of Studio Ghibli setting the benchmark by which all other animations should be judged.
Arrival
Marking Amy Adams's second entry on this list, Arrival is an extraterrestrial big hitter set to erase the memory of a mediocre summer blockbuster season. Directed by Denis Villeneuve (Sicario, Prisoners and 2017's Blade Runner), it sees Adams play a linguist forced to step up and help protect Earth following the menacing arrival of mysterious orbs from outer space. As a global defense mission builds, the fast-paced narrative adeptly manages to team high-wire tension with heartfelt moments in a film expected to do big things at the box-office following its November release.
London Film Festival runs from October 5-16 in venues across the city.