Here's How Much It Would Cost to Build a Real 'Star Wars' AT-AT Walker
For all you hardcore fans.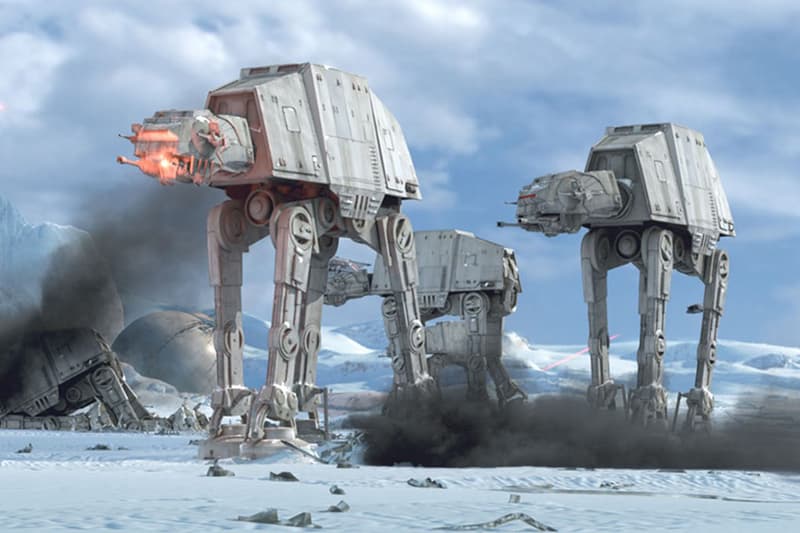 For all you Star Wars fans out there who have ever wondered how much it would cost to build a real life AT-AT, now you're in luck. Thanks to Kynan Eg, the calculations for the All Terrain Armored Transport (aka AT-AT Walker), would run you quite the pretty penny, as expected. According to the breakdown below LaWS lasers would run $22 million USD and ATHENA lasers would run you $50 million USD. The leg joints and motor would cost roughly $8.5 million USD with the main armor construction at $146 million USD. Finally, can't forget the cost of the maintenance crew which would run about $192,000 USD per year. With that, the grand total comes to a whopping $226.5 million USD, in addition to the aforementioned annual crew costs.