Lil Wayne & Birdman Hit the Studio Together
Lil Wayne's lawsuit is still going strong, though.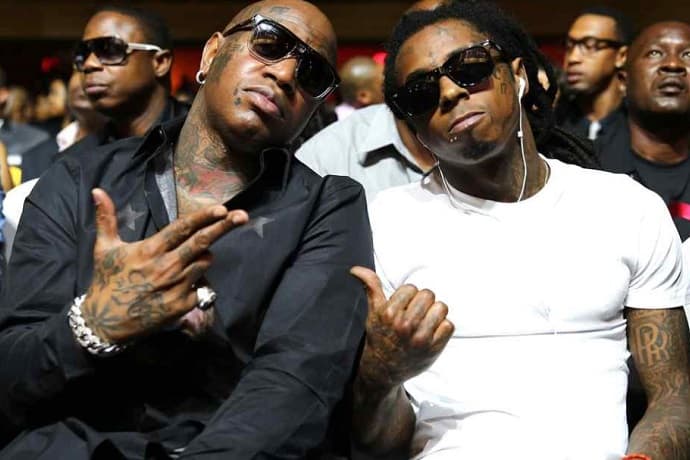 Last night, Birdman took to Instagram to share a picture of himself and Lil Wayne in the studio. Joined by Yo Gotti and others, it looked like the troubled bond between Birdman and Weezy was one small step closer to being mended. Captioning the picture "studio flow," Birdman seemed to hint at some possible collaborative efforts with Weezy as well. Couple this with their recent onstage reunion and it looks like the two are swiftly patching things up. However, as TMZ reports, Lil Wayne is said to have no intentions of dropping his lawsuit against Birdman anytime soon. So, while these two might have become a lot more cordial in recent days, that's not enough to let Weezy forget about the 51 million dollars yet. Lil Wayne is still pushing his lawsuit, despite the cooling of his Birdman beef. Still, if their relationship continues to improve, maybe we'll see some sort of clean settlement in the near future.