House of Vans 2015 Beijing Recap
Featuring Mobb Deep, While She Sleeps and the premiere of Vans' latest skateboarding film.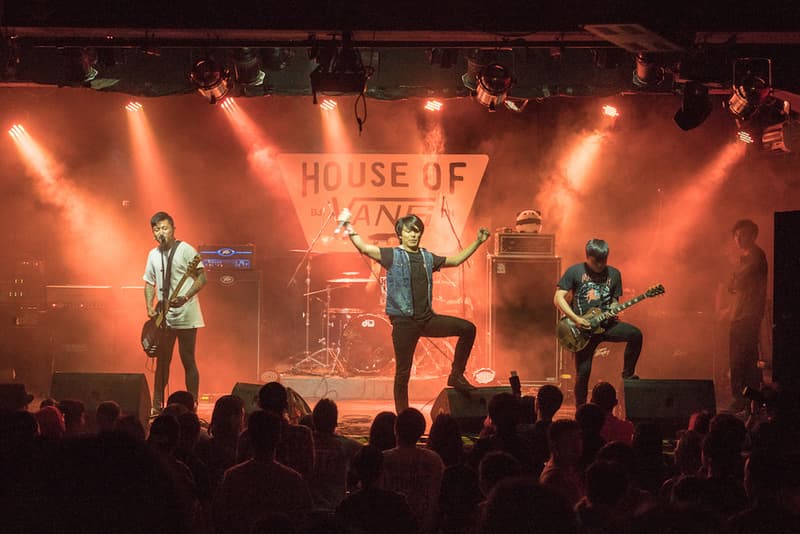 1 of 8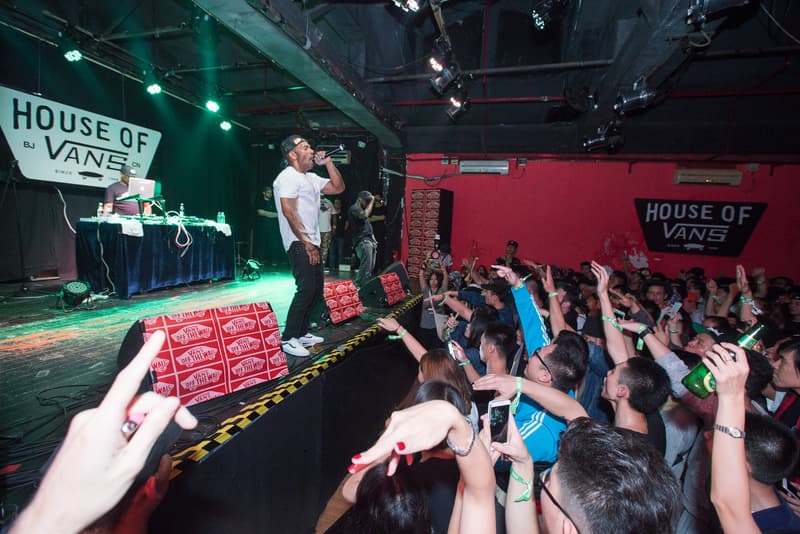 2 of 8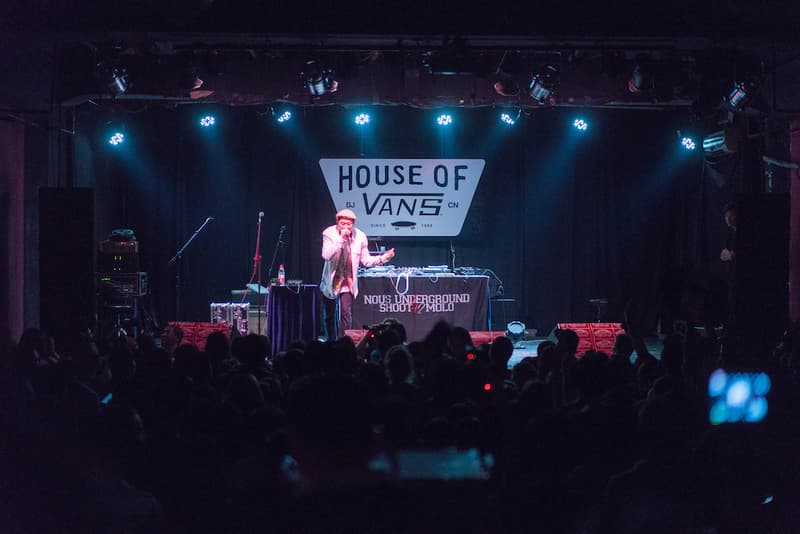 3 of 8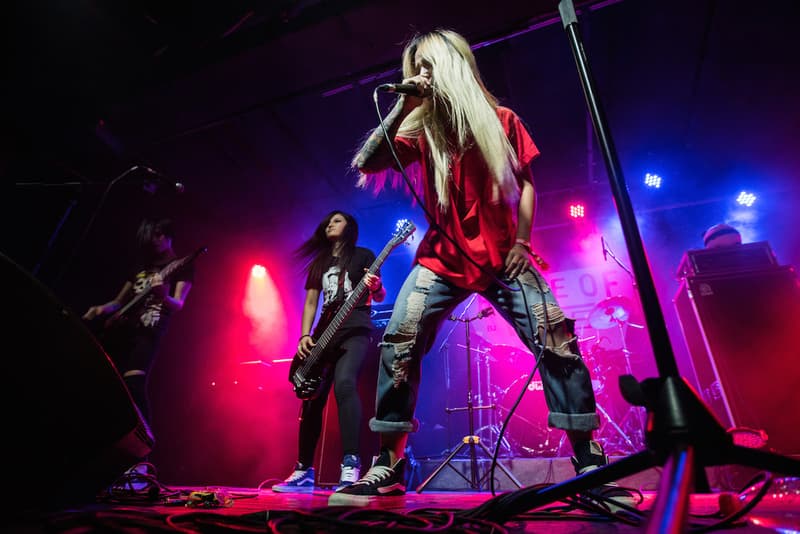 4 of 8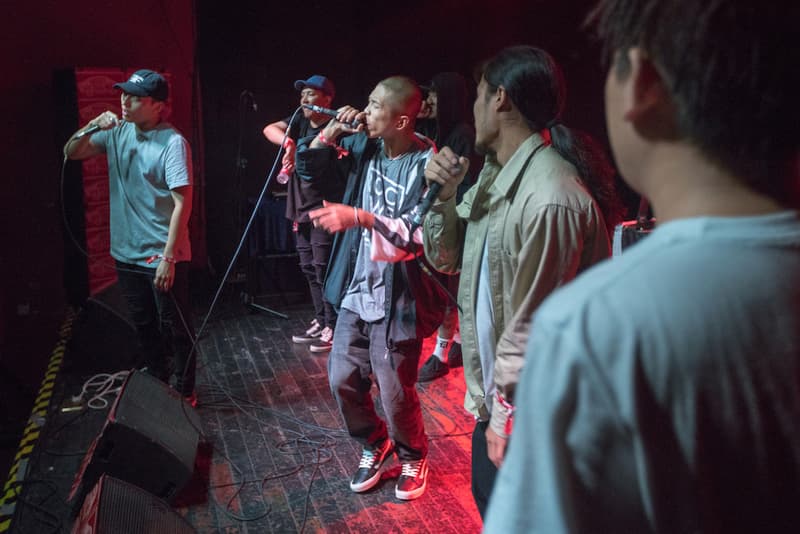 5 of 8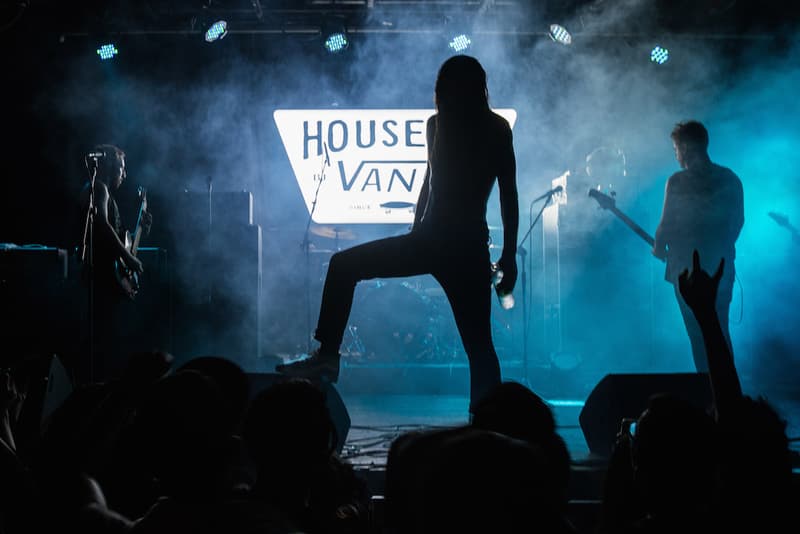 6 of 8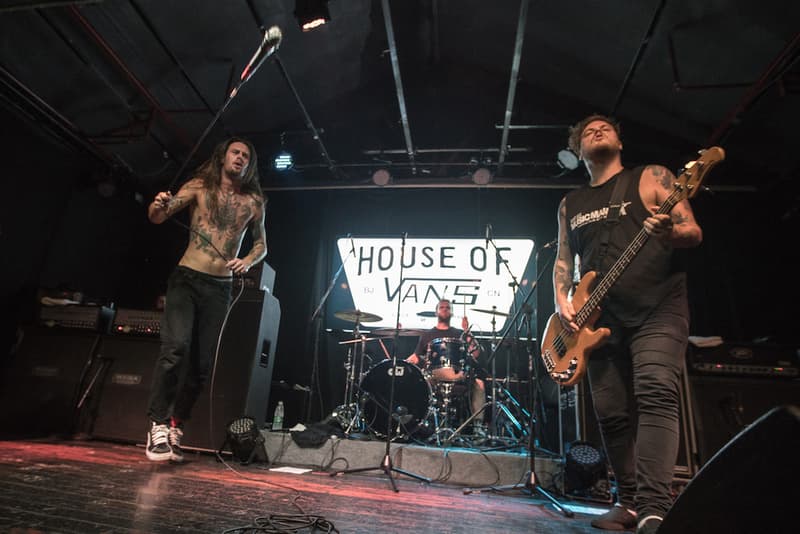 7 of 8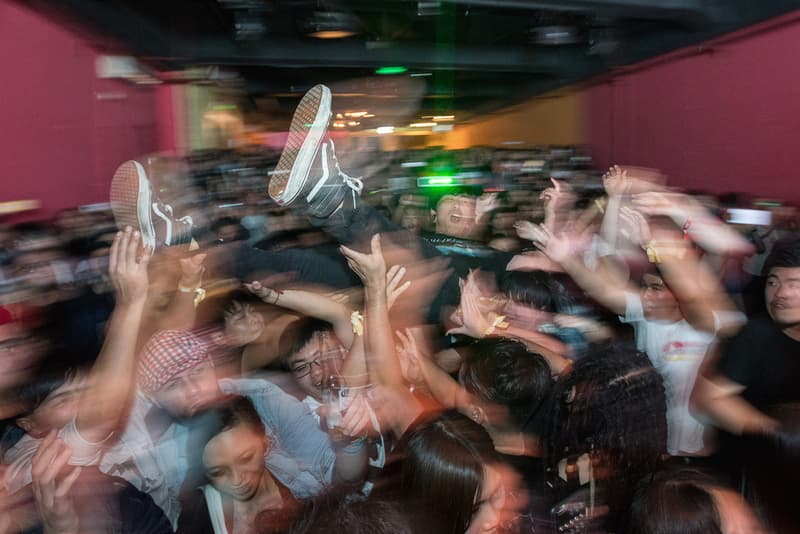 8 of 8
After partying through Guangzhou, the next stop on House of Vans' Asian tour is Beijing — the enormous, cultural rich capital of China. The three day event featured a slew of musical acts, including Mobb Deep and Ski Beatz, While She Sleeps, NOUS UNDERGROUND and J-Fever, while Vans premiered its "Wish You Were Here" skate team video. The video and photo exhibition showcased the skate team's journey throughout the States and Chinese cities, while they shredded new spots and explored the local culture. In addition to music and skateboarding, Idle Beats hosted a screen printing workshop, while Psycho Skateboards and Jam Hippy held a talk on skateboard design. Have a look at the recap images above, peep the remaining dates below, and head to Vans.com as well as follow #HouseofVans for more information.
House of Vans Asia Tour Schedule
House of Vans Seoul: September 18–20
House of Vans Hong Kong: October 16–18