Beyoncé's Dad Says Multiple Destiny's Child Projects Are In the Works
Potentially a reunion and a world tour.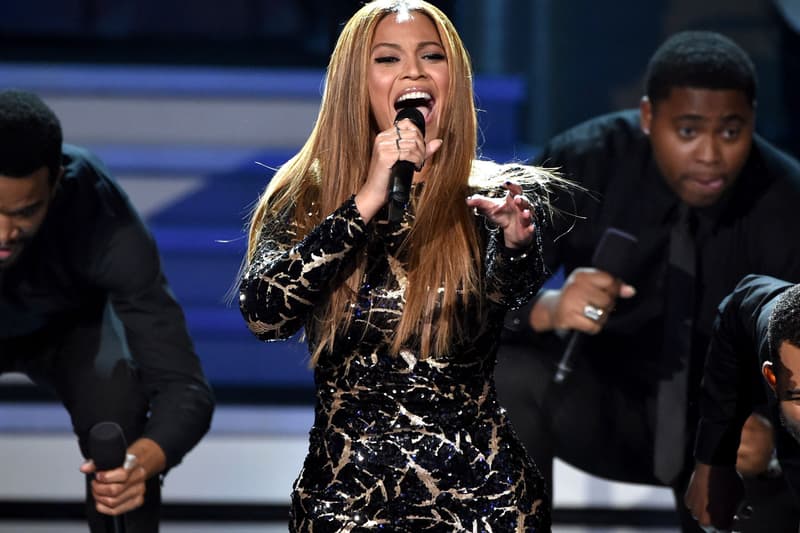 In a new interview with The Huffington Post, Destiny's Child manager and father to Beyoncé, Matthew Knowles, revealed some major news regarding a comeback of some sort. Full of optimism, Knowles was hopeful when asked about the potential of a Destiny's Child reunion and world tour. "I am extremely hopeful that the ladies will come back with an album and a tour. I'm working on a few Destiny's Child projects right now," he says. An autobiography of the multi-platinum Grammy Award winning Houston trio is currently in the works by Michael, who looks to turn it into a cinematic experience at some point "within the next two to three years." For the full interview with Michael Knowles, visit The Huffington Post.