Read Every Article Esquire Has Ever Published
1,000 issues at your fingertips.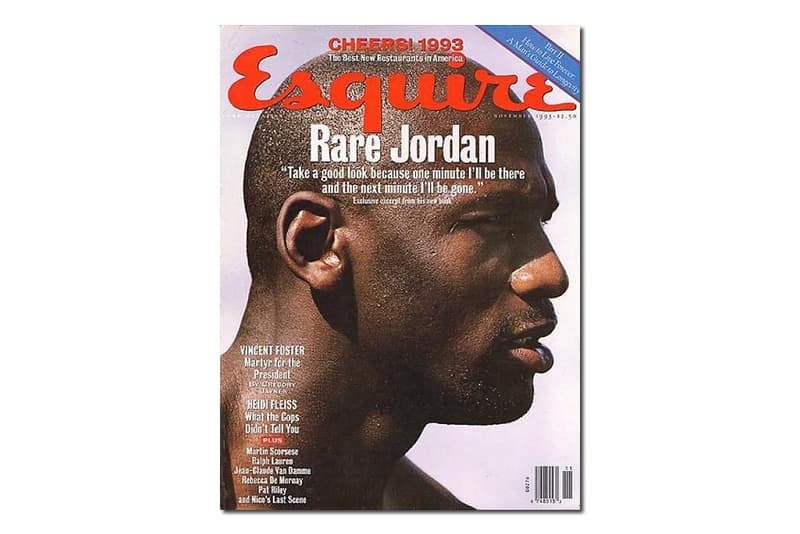 To celebrate its 1,000th issue, and over 50,000 articles published, legendary men's magazine Esquire has launched its Classic service. Allowing readers to trawl through all of the arictles and issues the iconic title has ever published, Esquire Classic brings together over 80 years of its best writing, images and style. Registry is free and after a month's trial you can sign up to the service for as little as $5 USD per month here.