Goodhood Launches TSHIRTNOW/TSHIRTTHEN In-Store Exhibition
Painting the humble T-shirt as a modern day icon and influencer for London Design Week.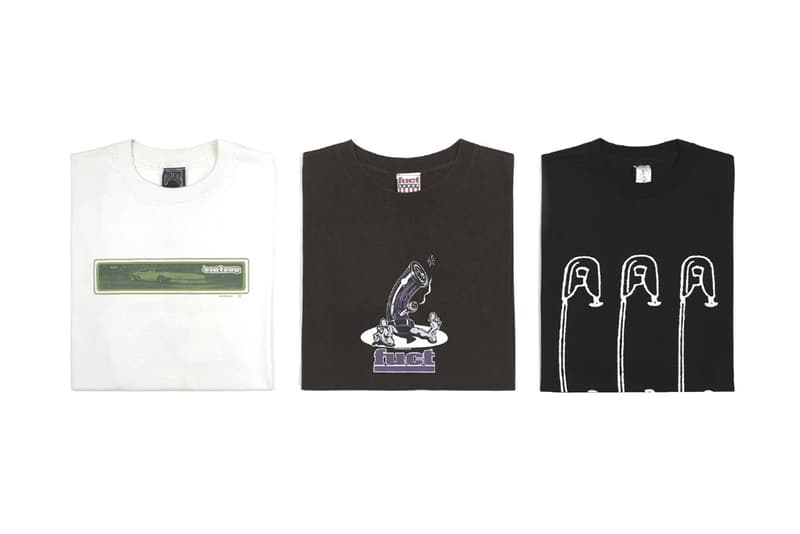 Shoreditch-based multi-brand store Goodhood will be launching "an exhibition showcasing the world's best graphic T-shirt designers now and an exhibition of influential T-shirts from the mid-80s to 1999." As an art form so ingrained into a number of far-reaching cultural occurrences such as film, photography, luxury fashion and protest, Goodhood's latest in-store exhibition paints the humble T-shirt as a modern day icon. By understanding the T-shirt's power as an effective messenger, TSHIRTNOW/TSHIRTTHEN focuses on provocative contemporary designs as well as such an object's involvement in 80s and 90s subculture. The exhibition has been separated into two parts, TSHIRTNOW and TSHIRTTHEN, and is scheduled to run as part of London Design Week from September 19 through until September 27. For more information on the forthcoming event, stay tuned directly to Goodhood.