HYPEBEAST Eats... Elephant Grounds
A look inside Hong Kong's finest artisan coffee shop.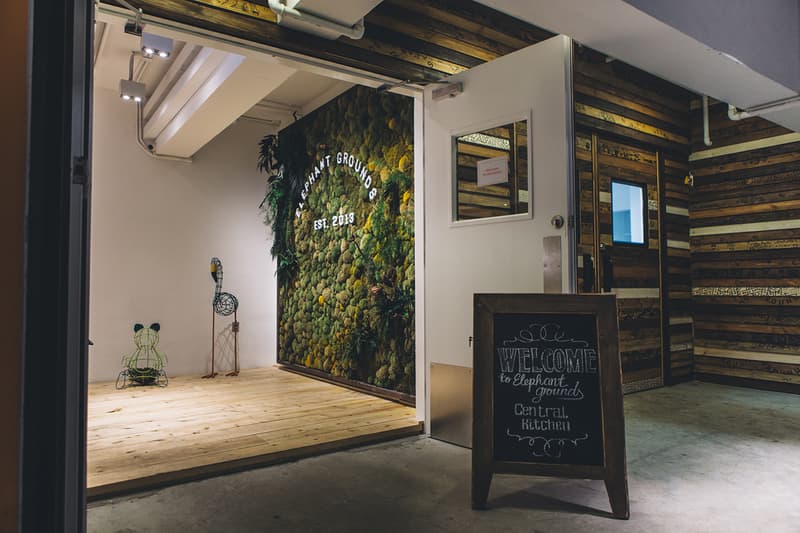 1 of 22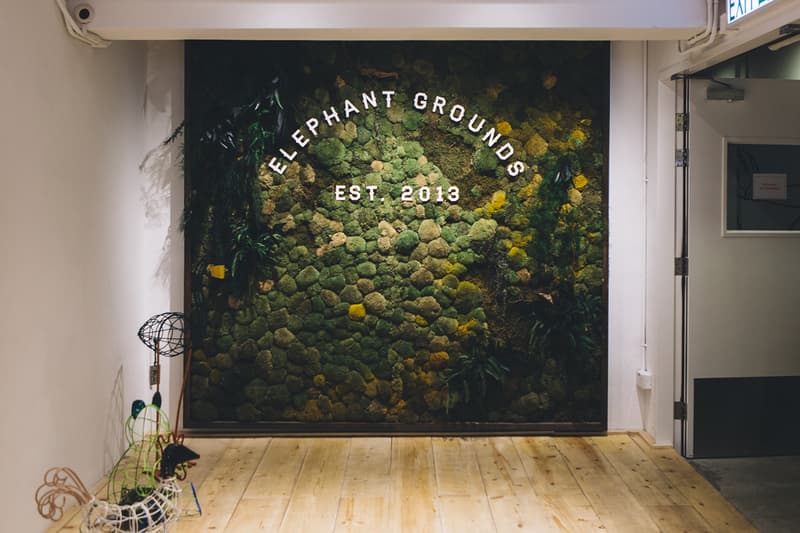 2 of 22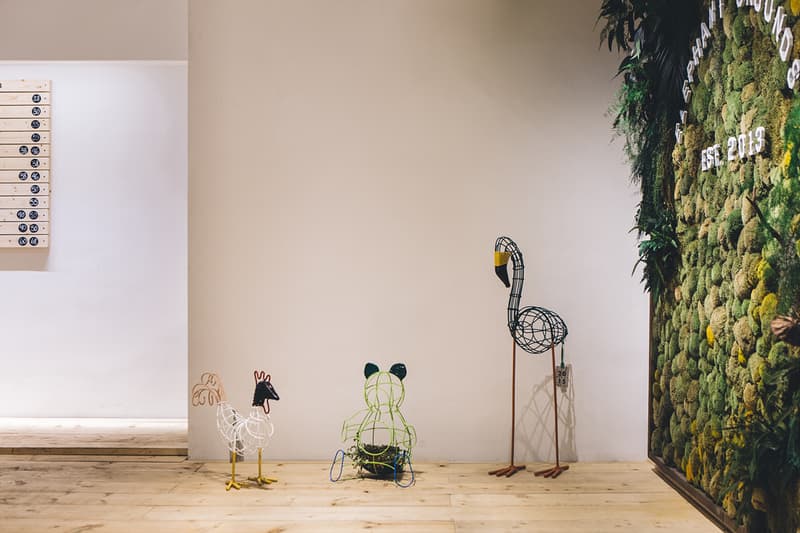 3 of 22
4 of 22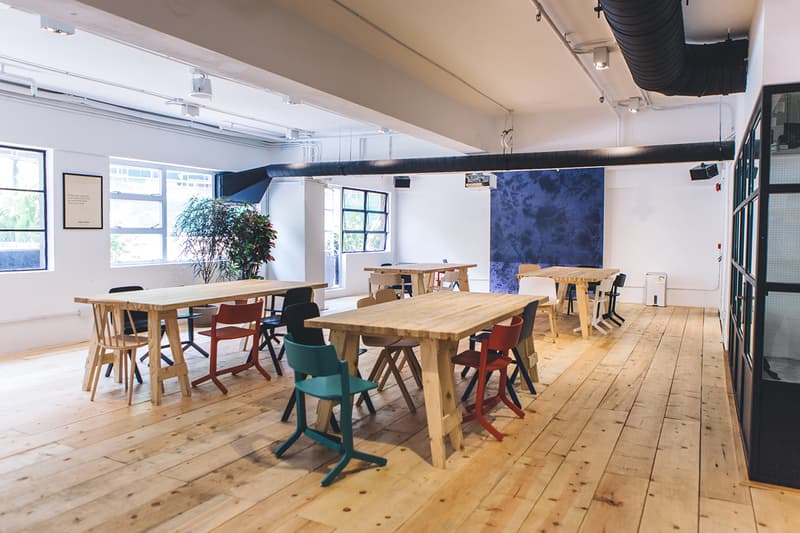 5 of 22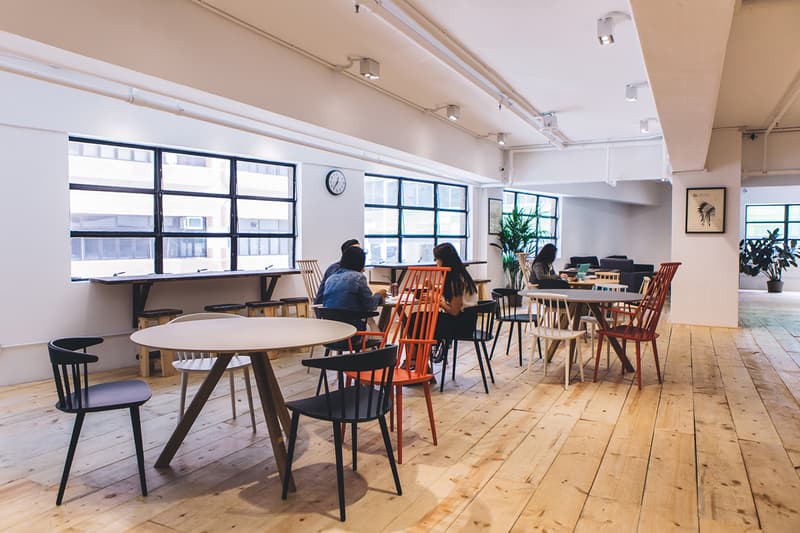 6 of 22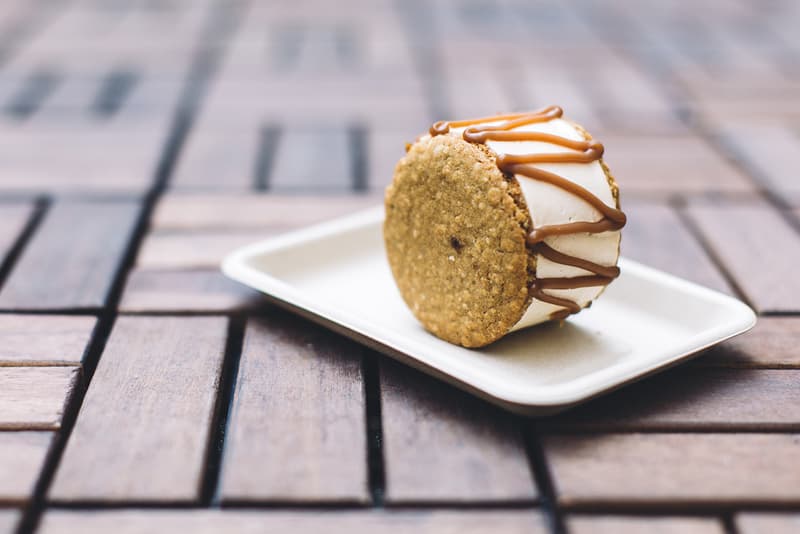 7 of 22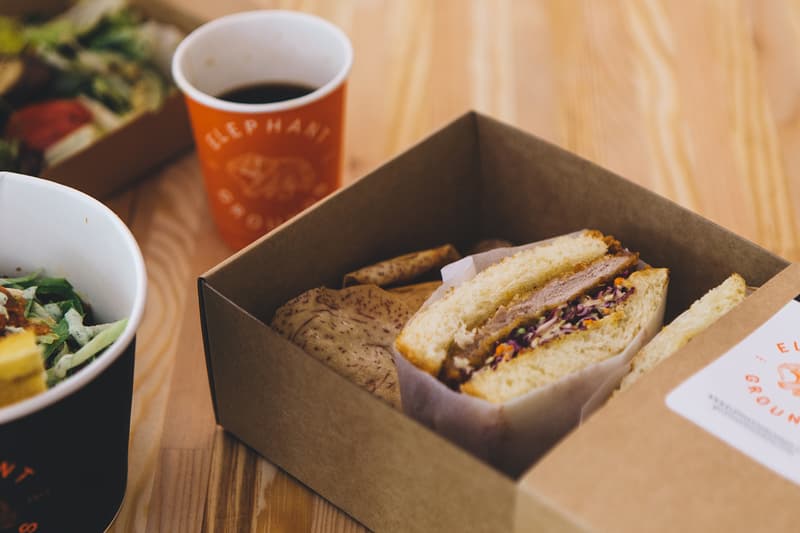 8 of 22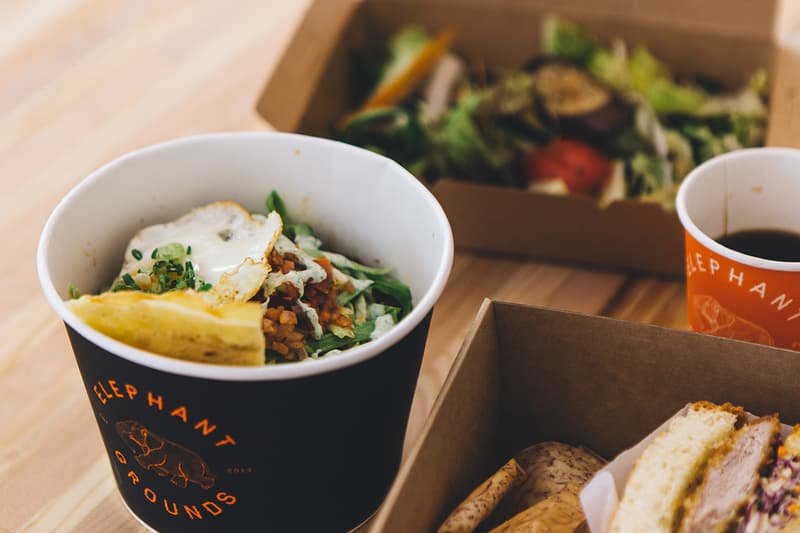 9 of 22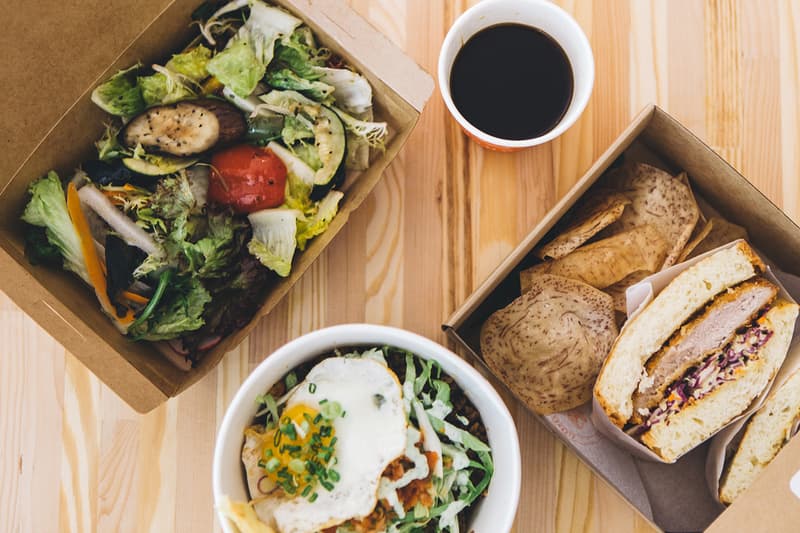 10 of 22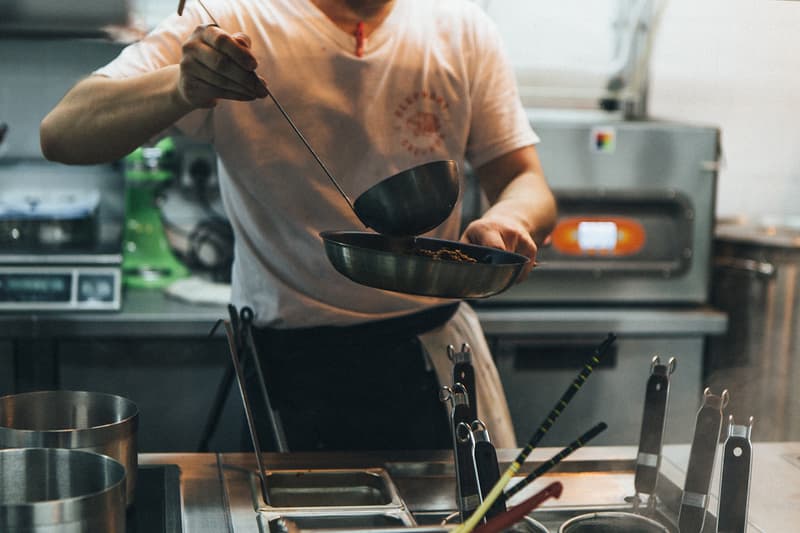 11 of 22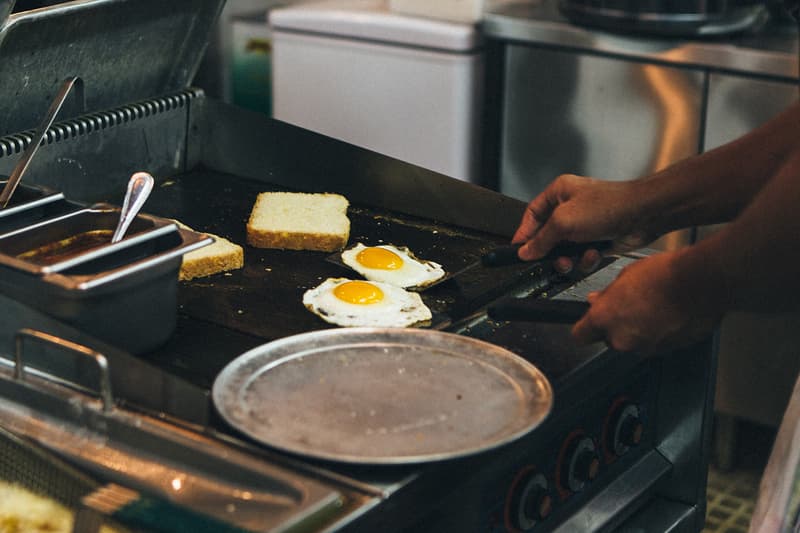 12 of 22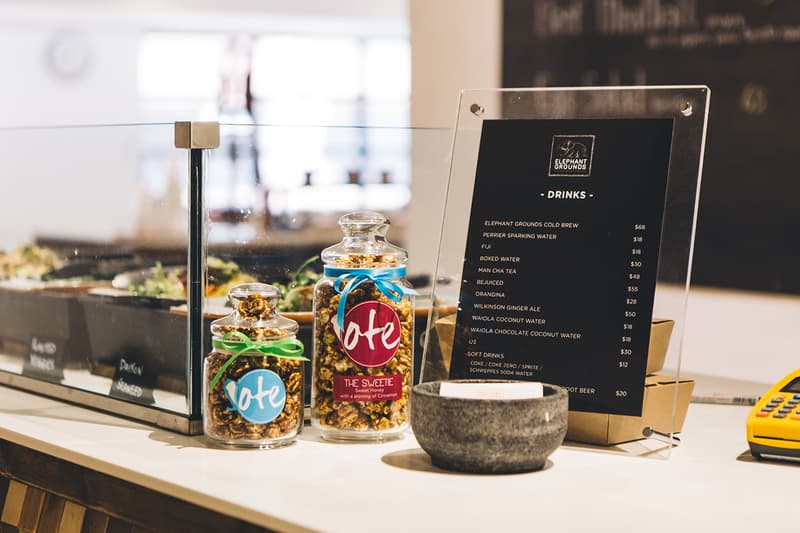 13 of 22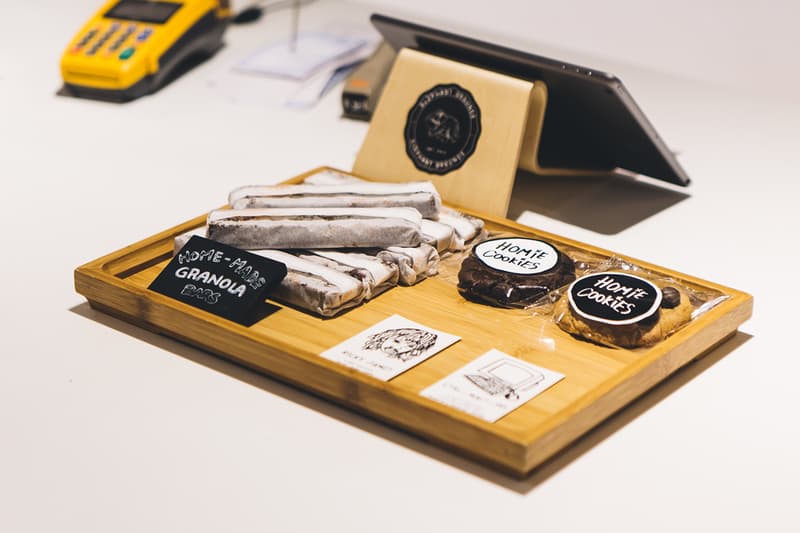 14 of 22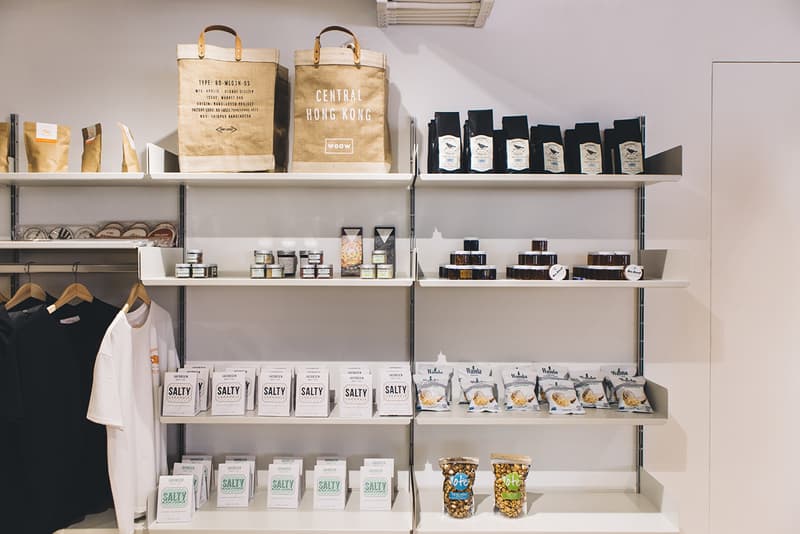 15 of 22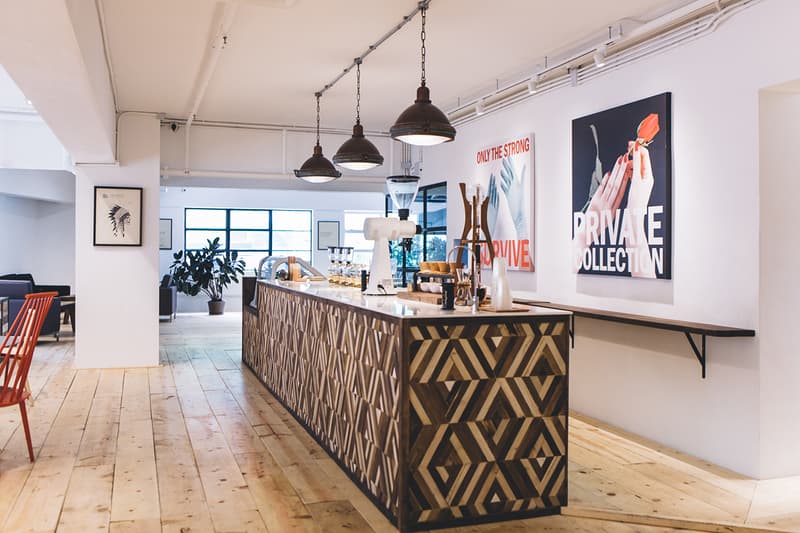 16 of 22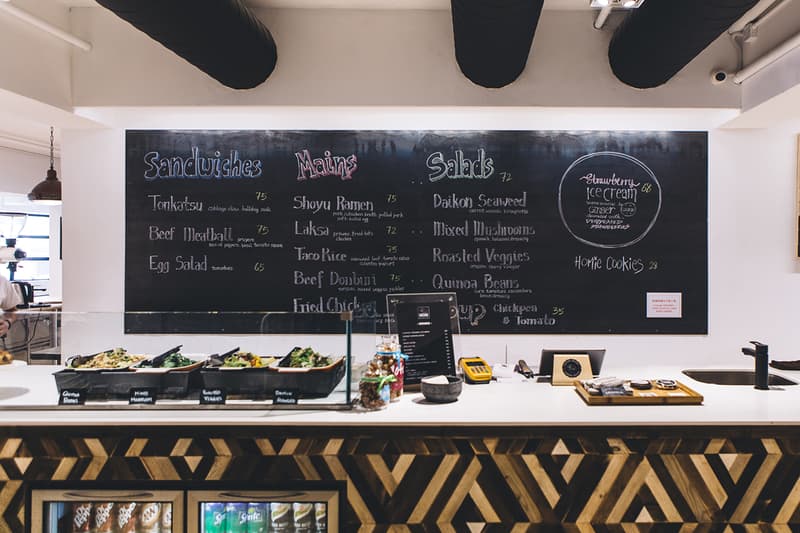 17 of 22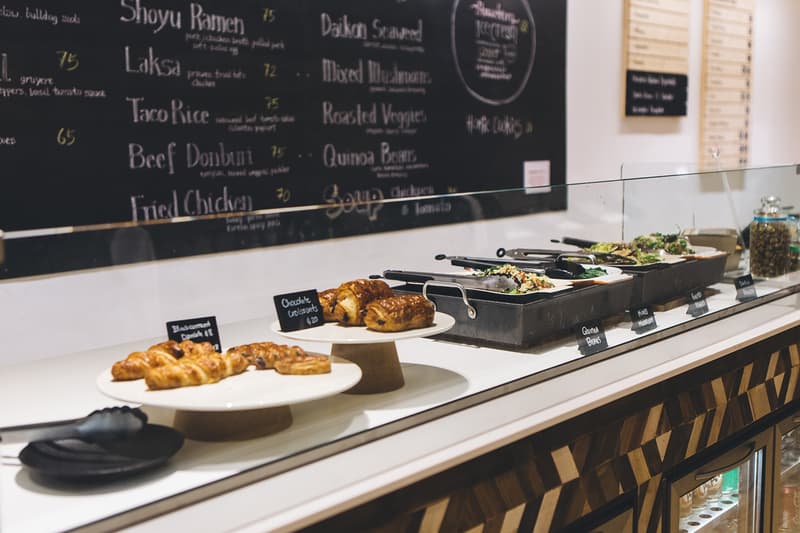 18 of 22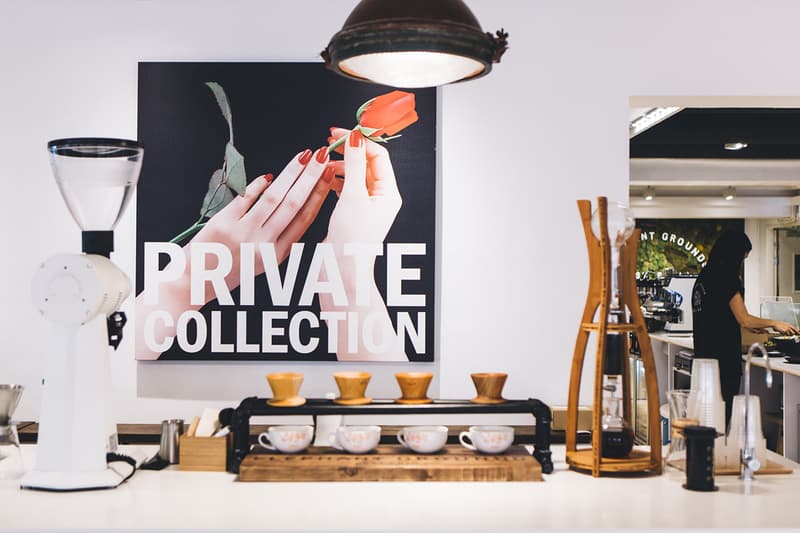 19 of 22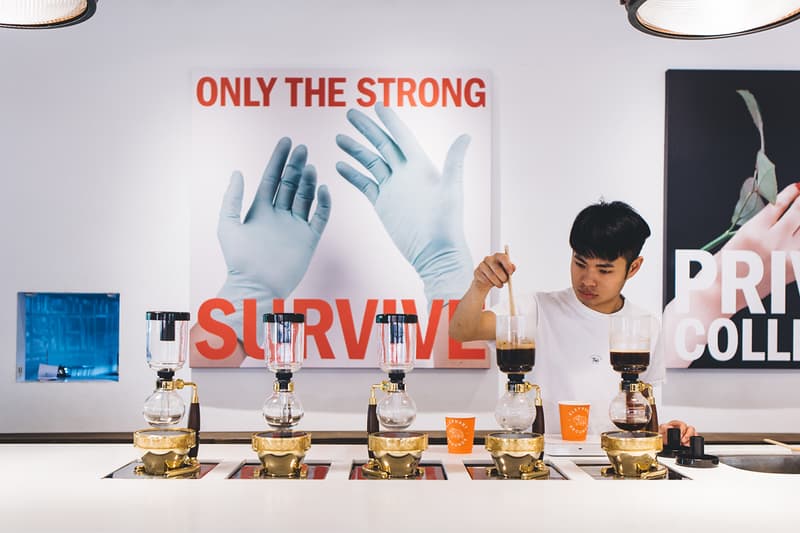 20 of 22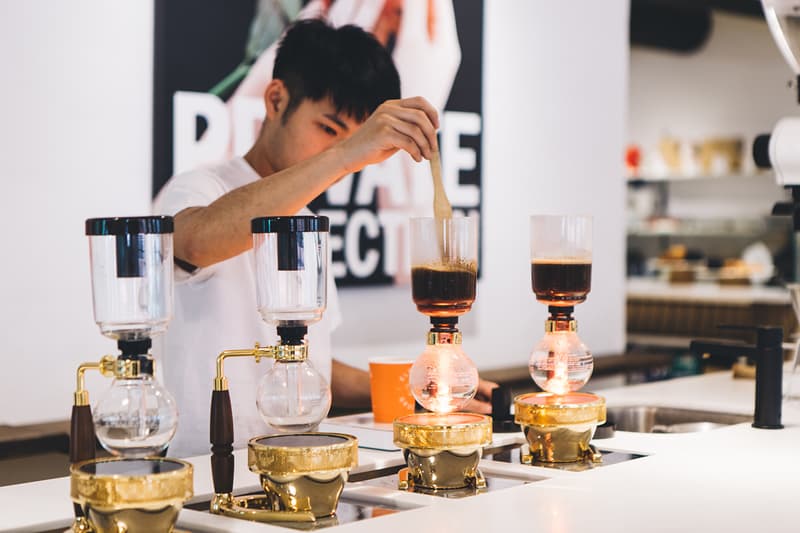 21 of 22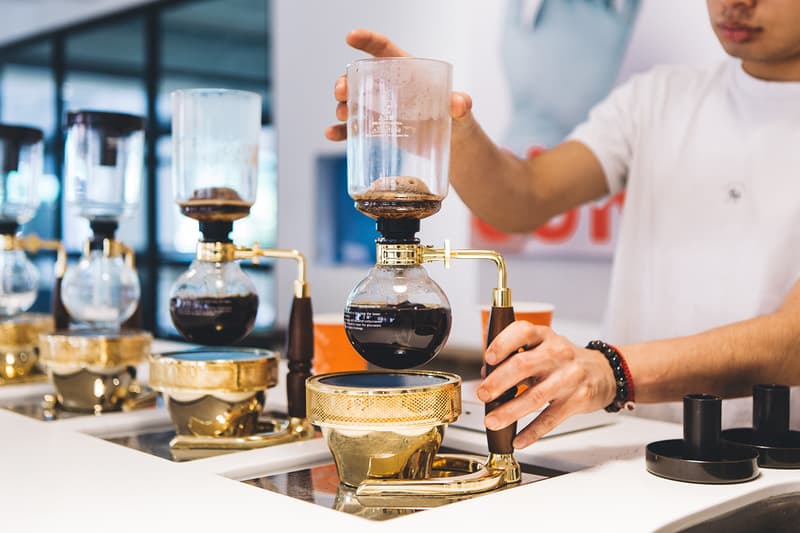 22 of 22
As long as there are caffeine lovers in this world, there will always be someone on the relentless pursuit for the perfect cup of coffee. With a goal to make artisan coffee accessible in Hong Kong, business partners Kevin Poon and Gerald Li conceived Elephant Grounds, a group of coffee shops whose brews are made with a simple methodology: the finest beans sourced from select farms around the globe, proper brewing methods, and great presentation. After two successful locations, Elephant Grounds recently expanded to include a third shop in the bustling Causeway Bay area of Hong Kong.
Customers walk into a brightly-lit space where an impressive green moss wall (built by QUEST Terrarium) holds the Elephant Grounds logo. Stark white walls are balanced with wrap-around windows and minimalist wooden furniture where coffee aficionados gather to enjoy a cup of artisan coffee made by siphon and French press brewing methods and from single origin beans. A selection of daily pastries, salads and soups sit by a clean blackboard that features healthy lunch items among East Asian nibbles like beef donburi, Tonkatsu — Japanese-style deep fried pork cutlet — and Shoyu ramen with pulled pork and soft-boiled egg. To one side, small goods are offered for purchase like fine cotton tees, sweaters, mugs, homemade granola and HOMIE Cookies. Customers can also take home EG's Signature Blend as well as seasonally-sold limited edition beans. New to the branch is also the Elephant Grounds Creamery section, where a selection of mouthwatering flavors like smoked seasalt caramel, coffee chocolate fudge, and honeycomb crunch are sold among special in-house creations like the waffle ice cream sandwich. The coffee shop opens its doors this October.
Elephant Grounds
Shop C, G/F, 42-48 Paterson Street, Fashion Walk,
Causeway Bay, Hong Kong