A Kind of Guise 2015 Fall/Winter "FB Baganuur" Lookbook
Combining aesthetic influences from Russia, China and the 20th century Western world.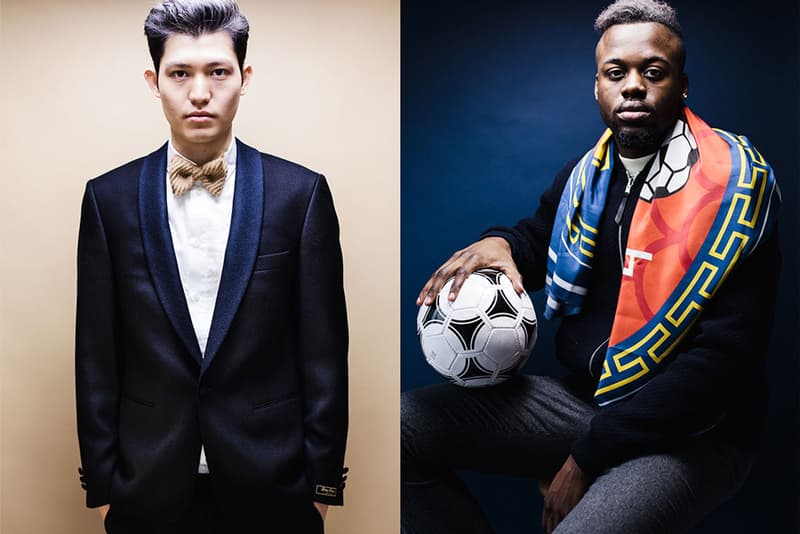 1 of 13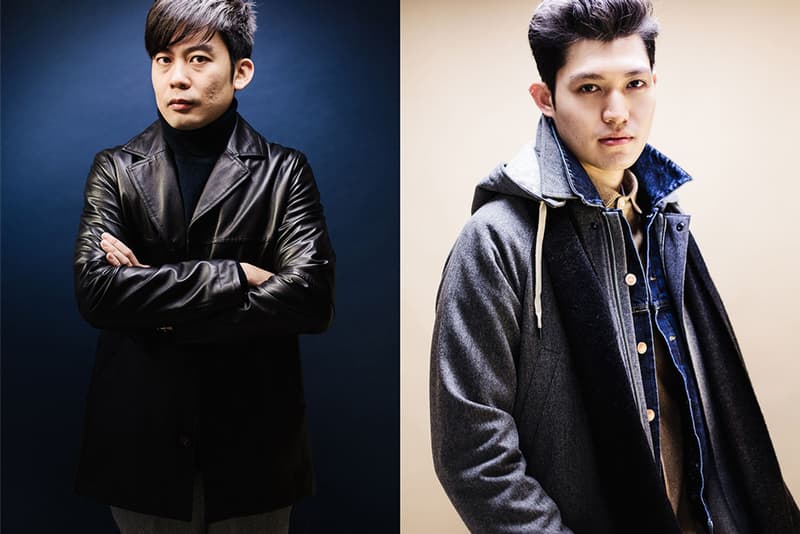 2 of 13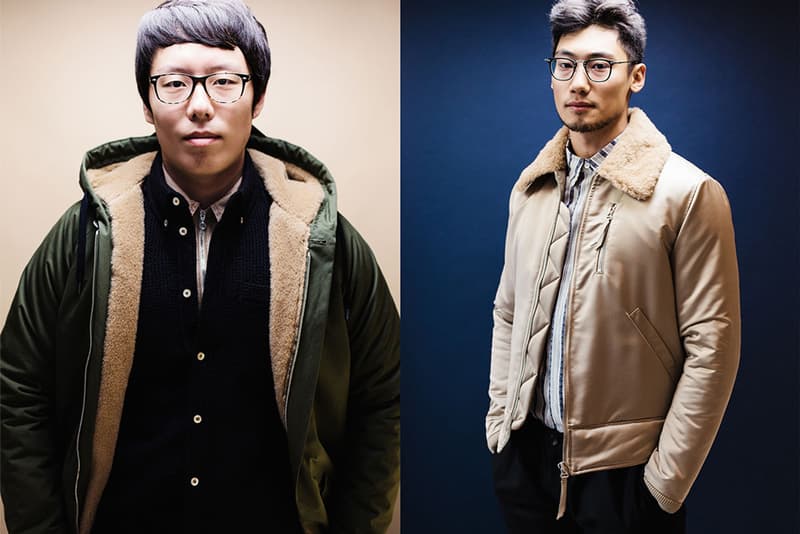 3 of 13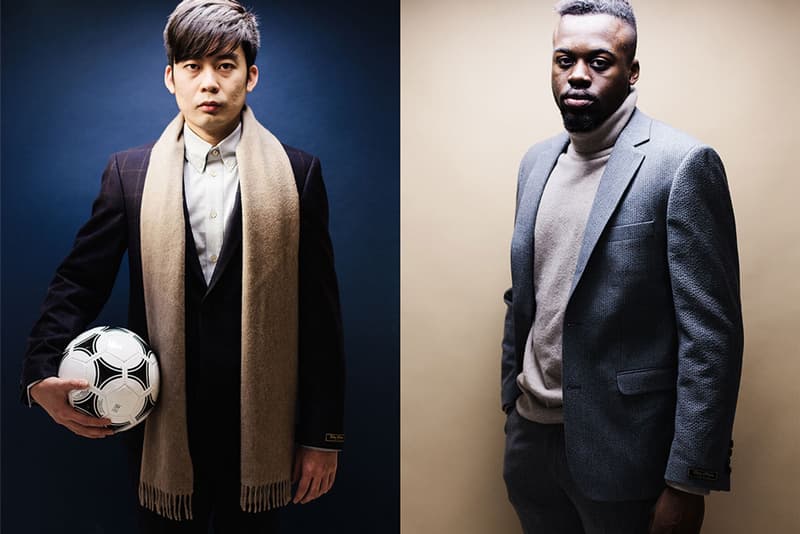 4 of 13
5 of 13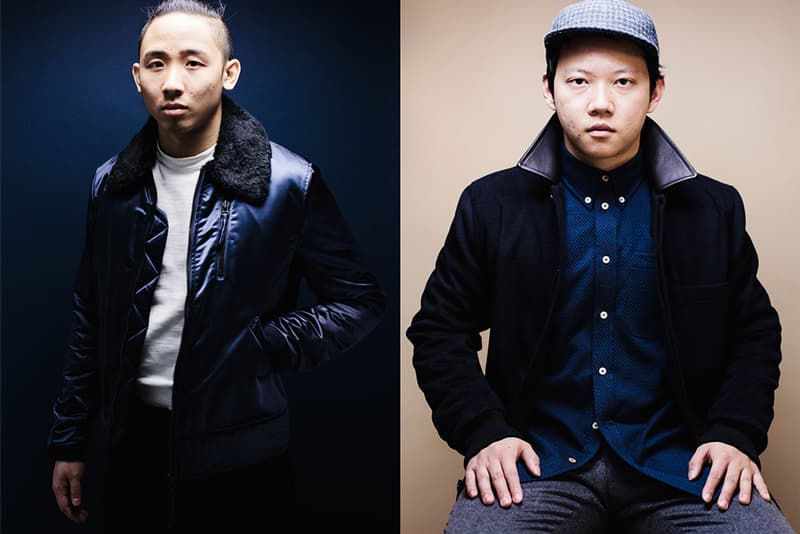 6 of 13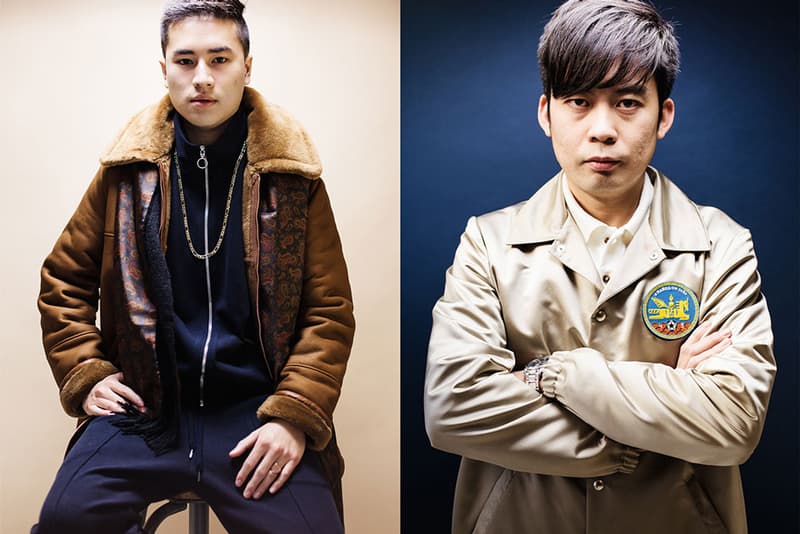 7 of 13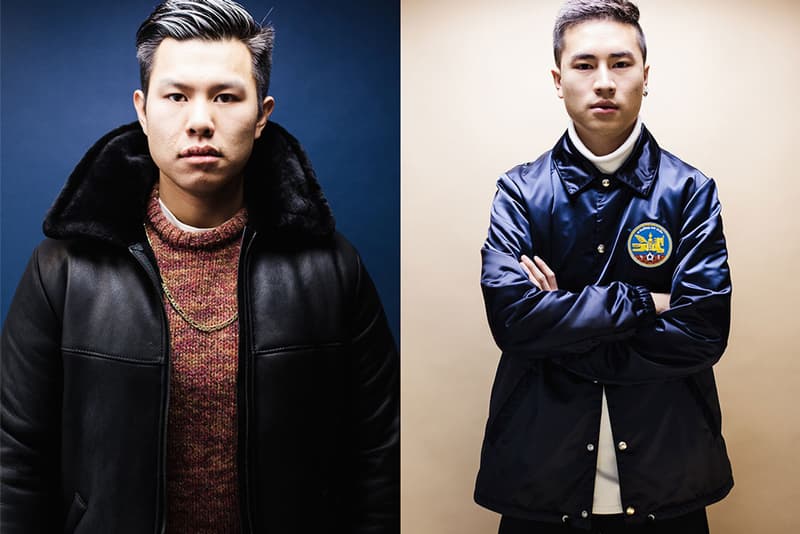 8 of 13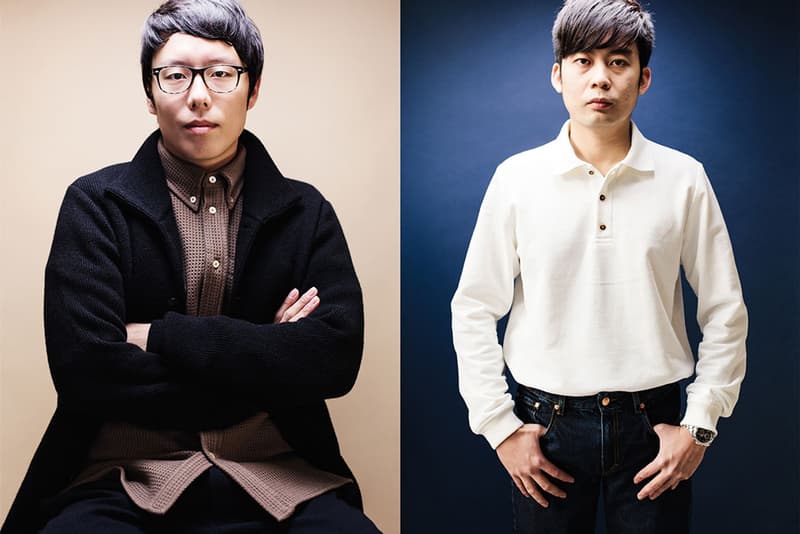 9 of 13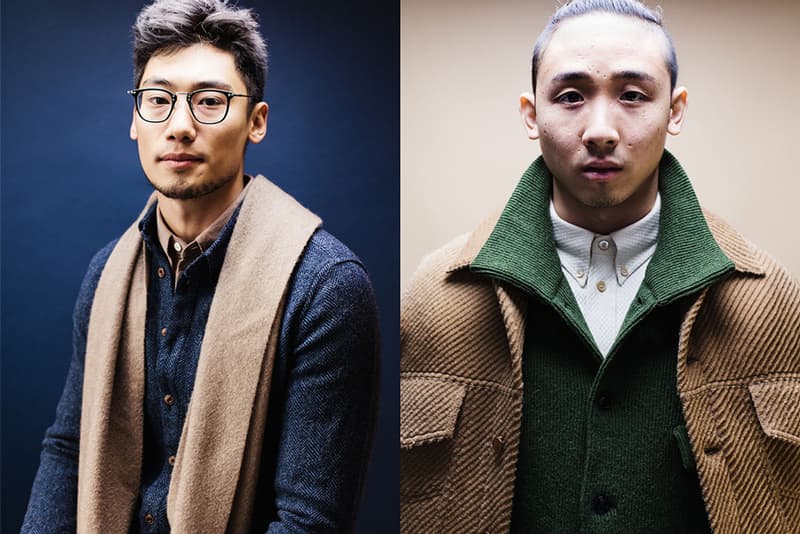 10 of 13
11 of 13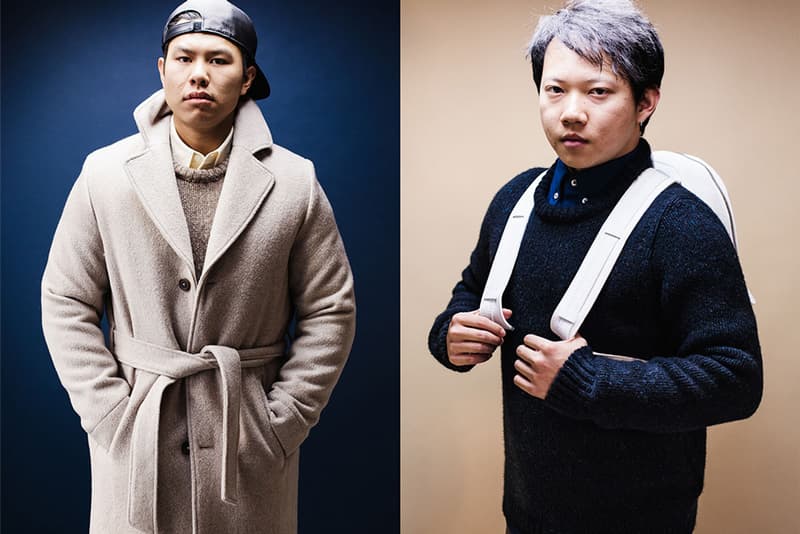 12 of 13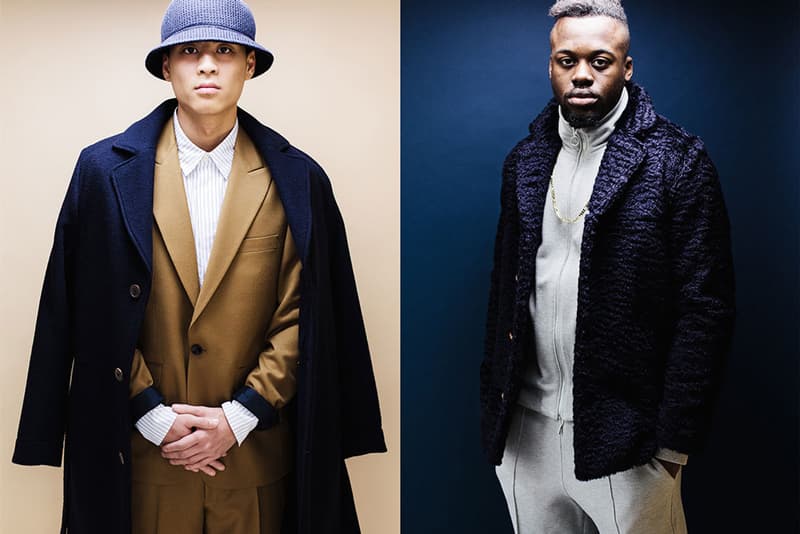 13 of 13
Drawing aesthetic influence from Mongolian football culture, Munich-based design studio A Kind of Guise has released its seasonal fall/winter lookbook titled "FB Baganuur." In usual fashion, the collection is a fusion of technical sportswear, workwear-inspired layering and formal pieces that exude a more casual edge . Focusing of the "culture clash" experienced in Mongolia throughout the 19th century, the "FB Baganuur" lookbook touches on points of Russian, Chinese and Western world style. Seen as one of the brand's most luxurious collections to date, A Kind of Guise has once again focused on its meticulous approach to sourced materials, with pieces made of hand-picked fabrics from places such as Italy, Austria, Switzerland and Germany. Amongst a variety of new designs, A Kind of Guise reintroduces selections from its "Permanents" line in updated materials fit to this season's inspirations. For more information on the availability of the forthcoming fall/winter collection, head directly to the brand's official website.