Converse "HEAT WAVE" @ DOE Shanghai Recap
An overall relaxing event visited by close friends, family and industry leaders around the globe.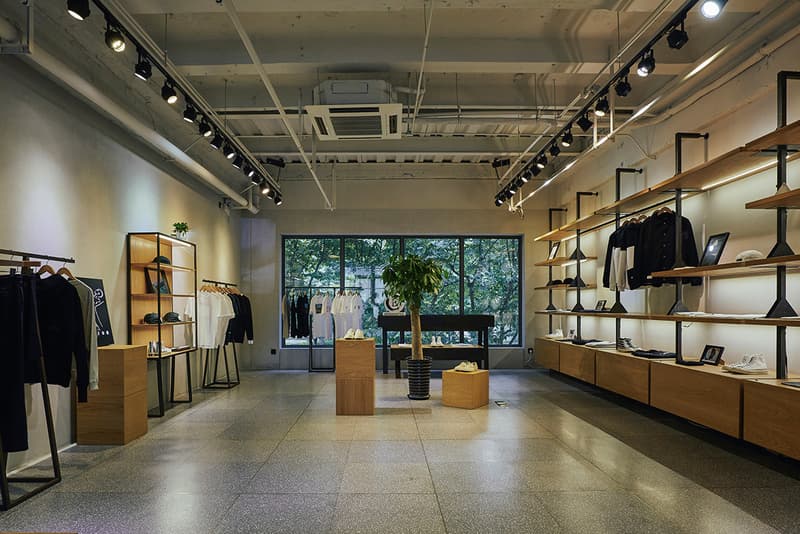 1 of 17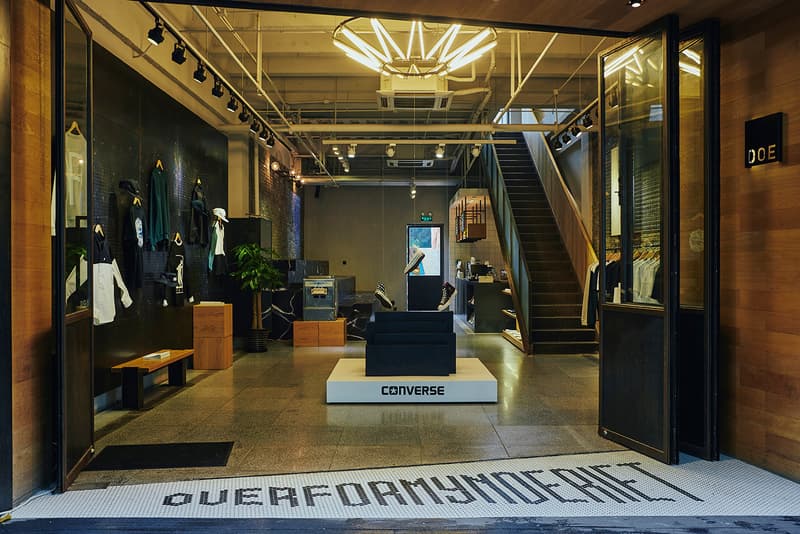 2 of 17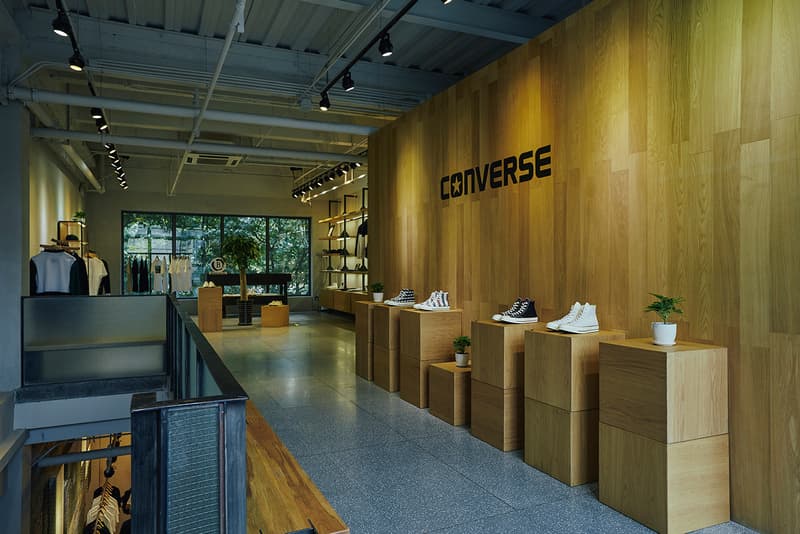 3 of 17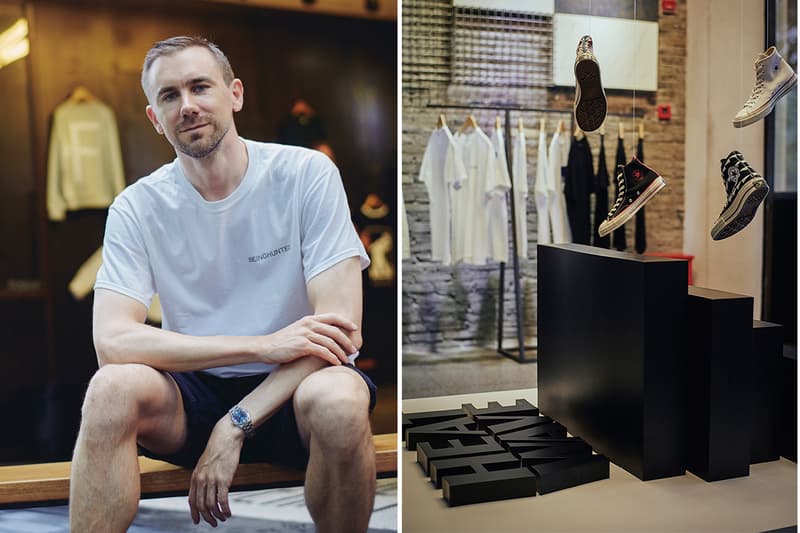 4 of 17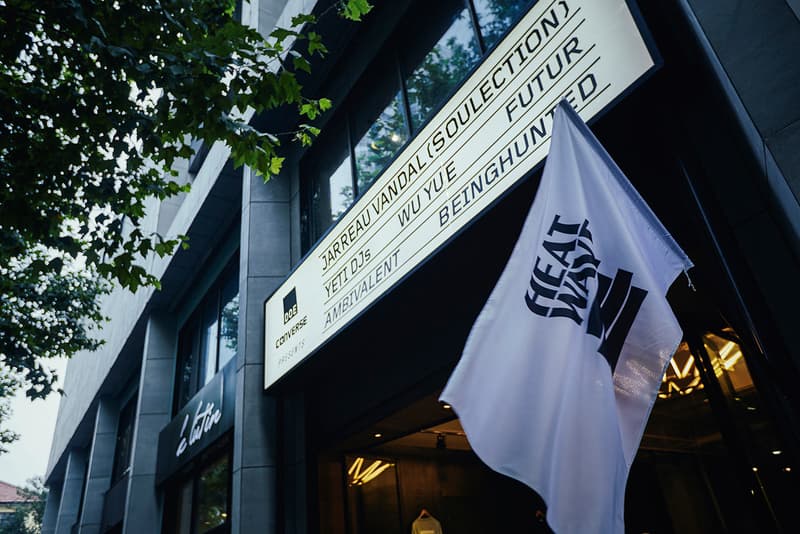 5 of 17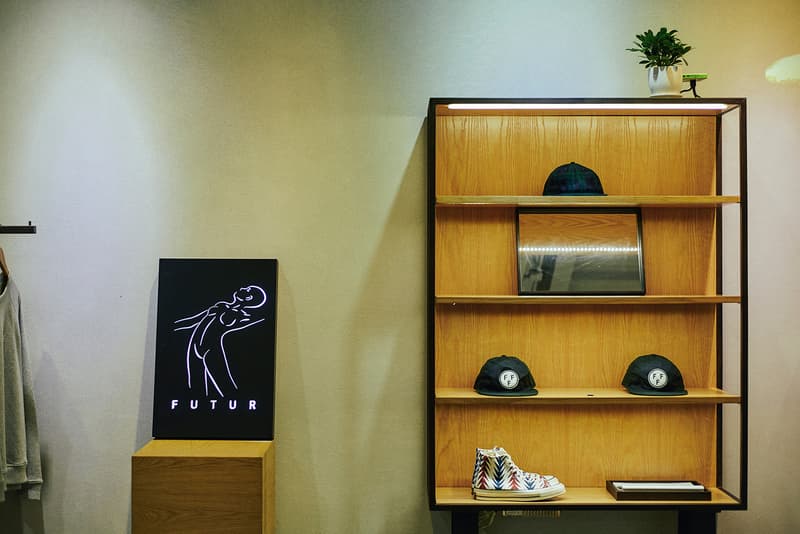 6 of 17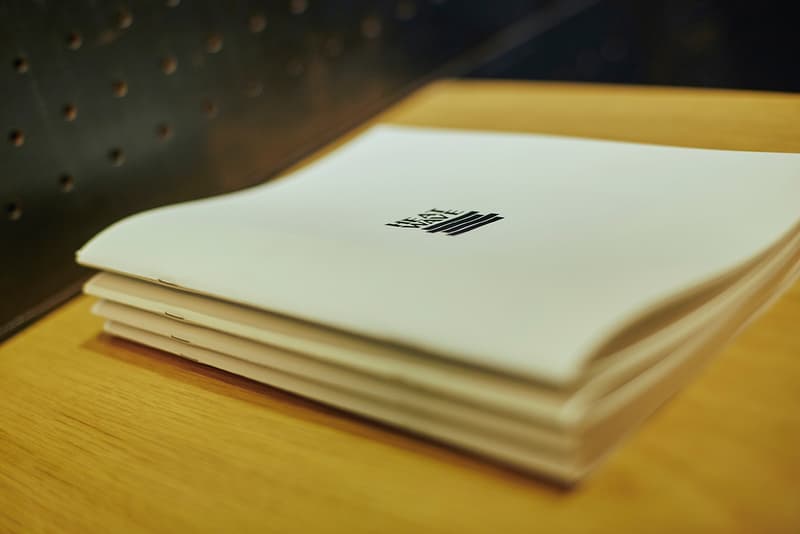 7 of 17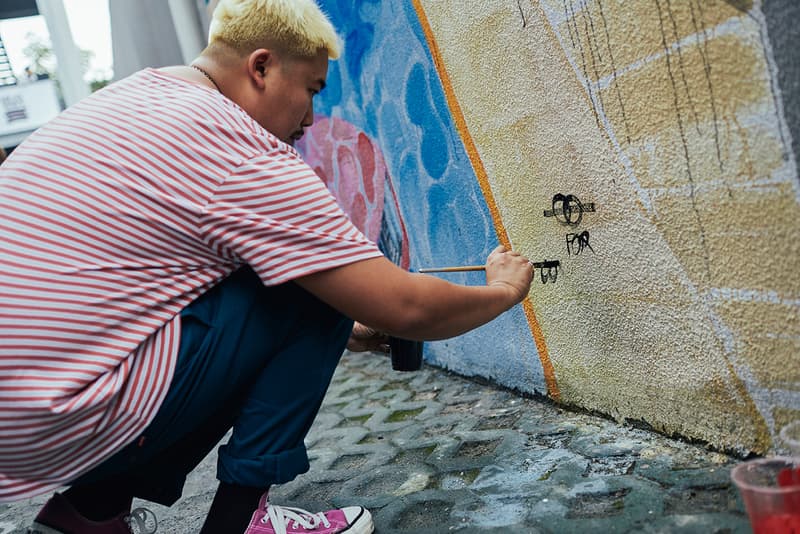 8 of 17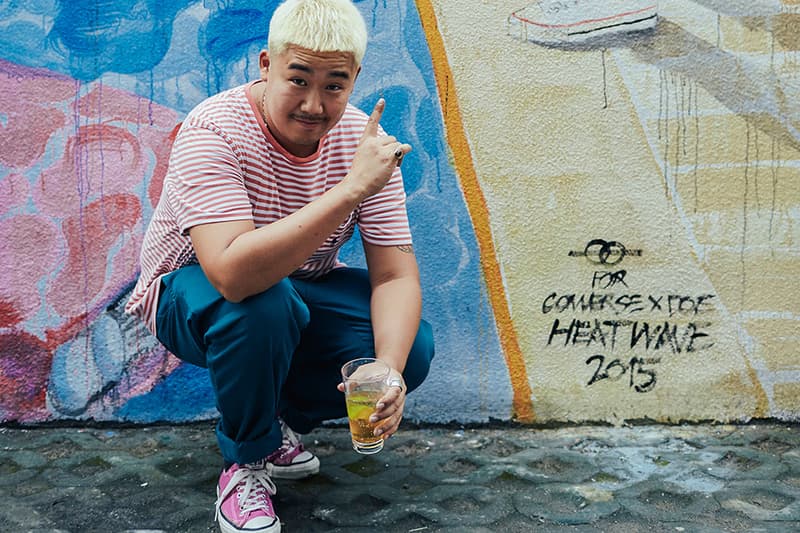 9 of 17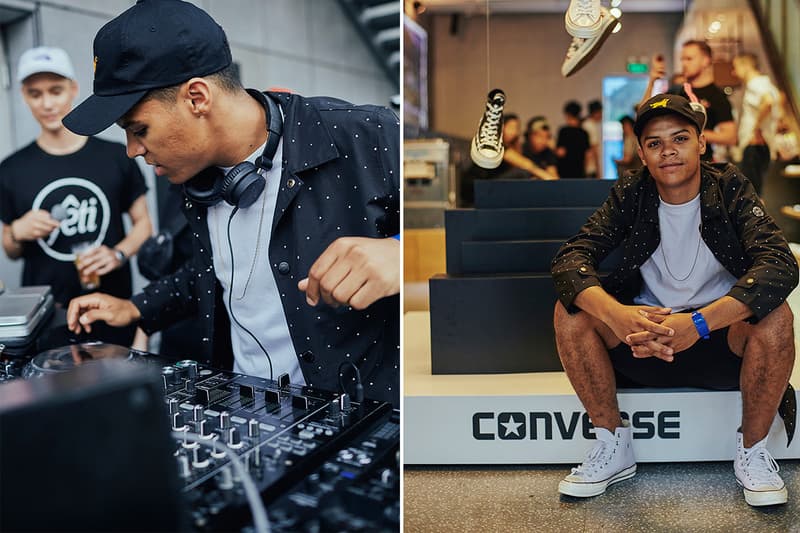 10 of 17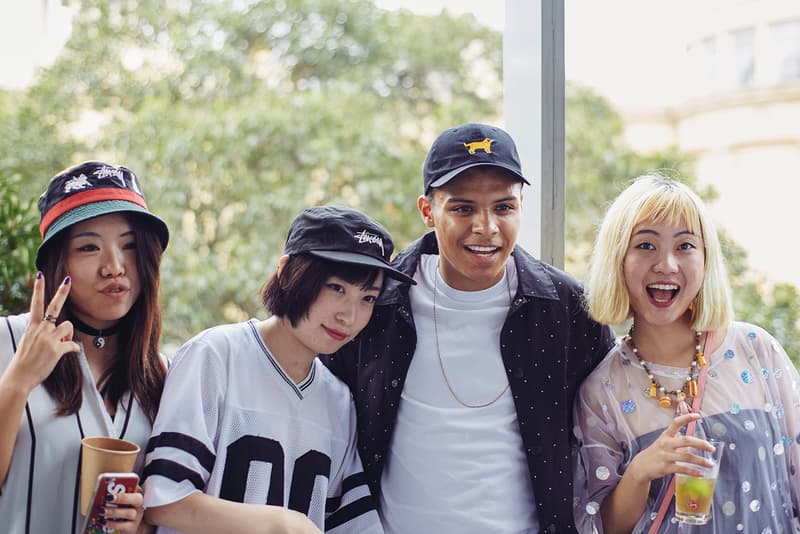 11 of 17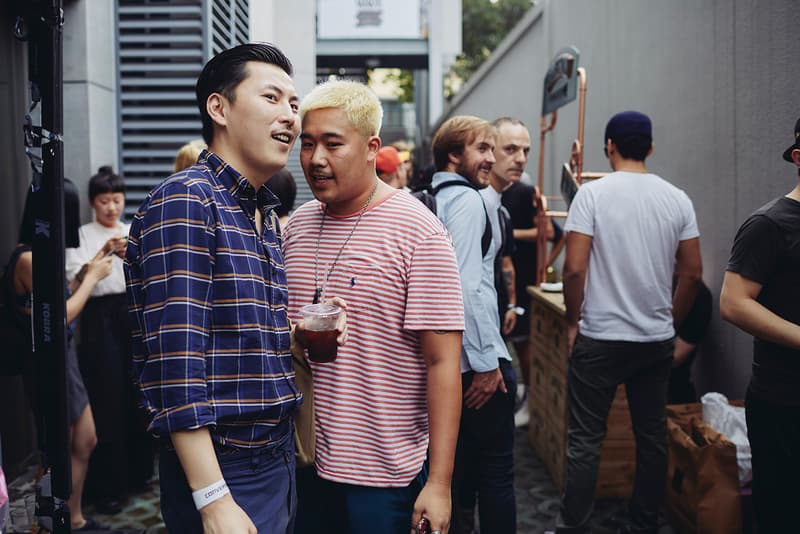 12 of 17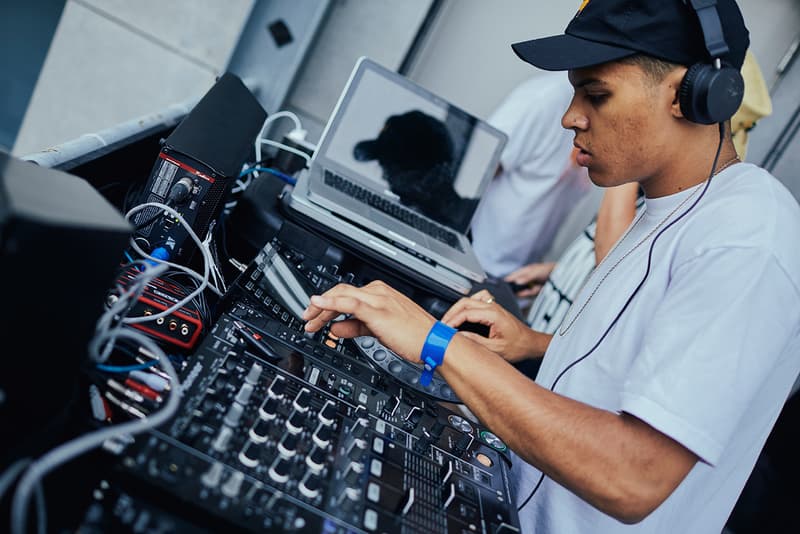 13 of 17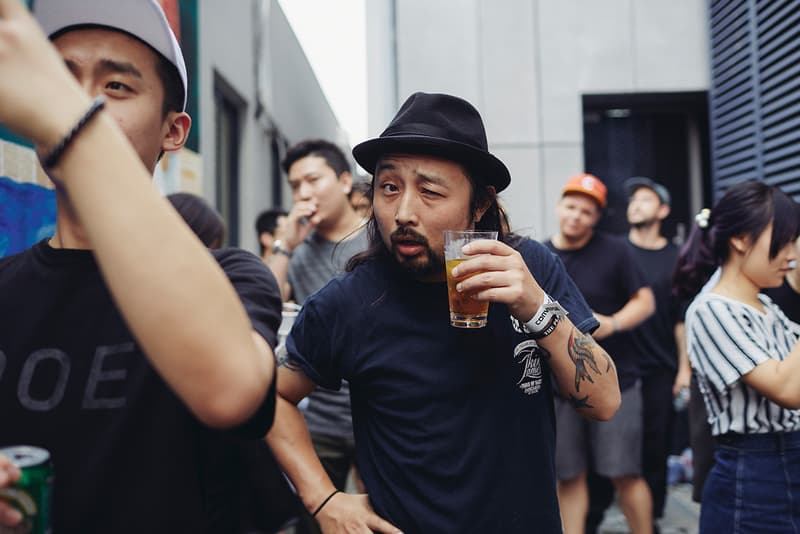 14 of 17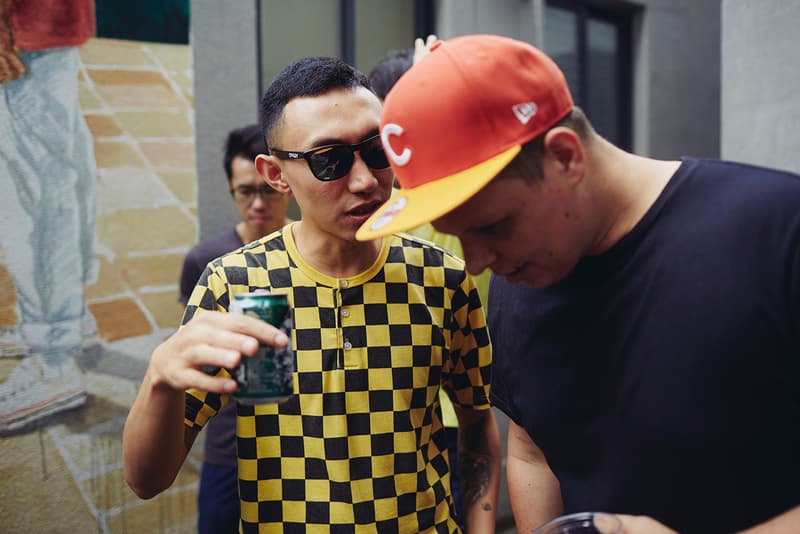 15 of 17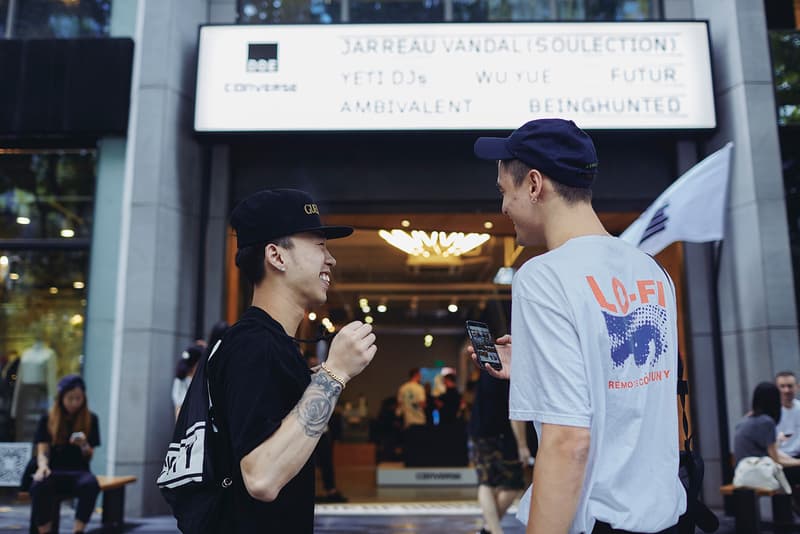 16 of 17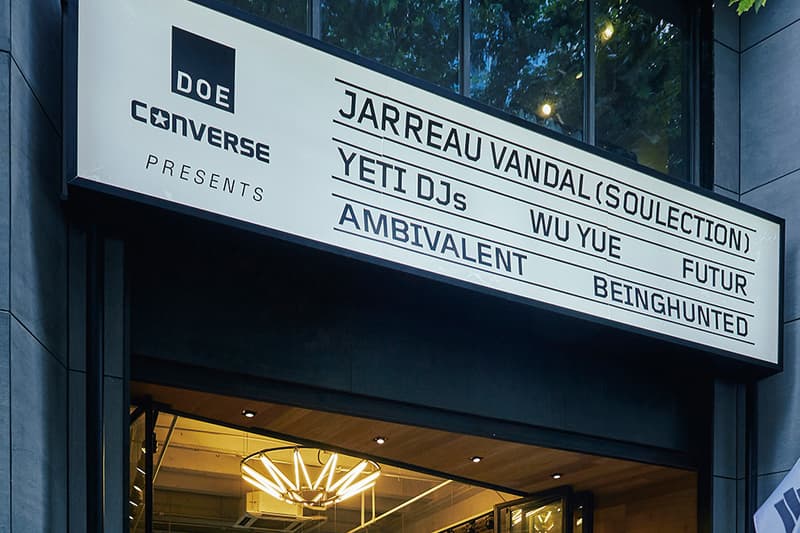 17 of 17
August 29 saw the opening of the pop-up store between Converse and streetwear retailer DOE in the heart of Shanghai, China. The space, named "HEAT WAVE" to celebrate the summer vibes in the booming metropolis, brought upon the introduction of new brands Futur, Ambivalent and Beinghunted to the store's roster along with a special showcase of the recently announced CHUCK II by Converse. Friends, family, industry leaders and influencers came to see the relaxing two-floor establishment, complemented by live music by Soulection's Jarreau Vandal, Yeti in the Basement as DJ and a live painting session by Parisian artist Wu Yue. Check out the recap pics above and be sure to visit the store the next time you're around.
DOE Shanghai
No.105 88 Tong Ren Lu Jingan Qu
Shanghai
China